EZOW is an Emirati born an raised artist In Dubai. He is currently 23 years old and discovered his passion for music since he was 16. EZOW who grew up in Dubai at a time where the music and entertainment industry has been booming ever since and now EZOW is ready to show the world what he's capable of by having various versatile sounds in his music.
His inspiration and knowledge of great musicians past and present, including Eminem, Travis Scott, 50 cent, and Hopsin have all shaped his sound.
With his identity grounded in two different cultures, EZOW is bridging a gap and creating music that connects them. EZOW aims to create Dubai sound and promote it worldwide through his music.
EZOW was appointed as IIMSAM Youth-Goodwill Ambassador in support of the The United Nations decade of action 2020-2030 sustainable development goals.
Concrete Jungle
After building overwhelming anticipation and making his career debut with single "PAY OFF" collaborated with, Billboard No.1 Producer KATO.  EZOW—releases his highly anticipated debut album, CONCRETE JUNGLE, via VVIP on all streaming platforms.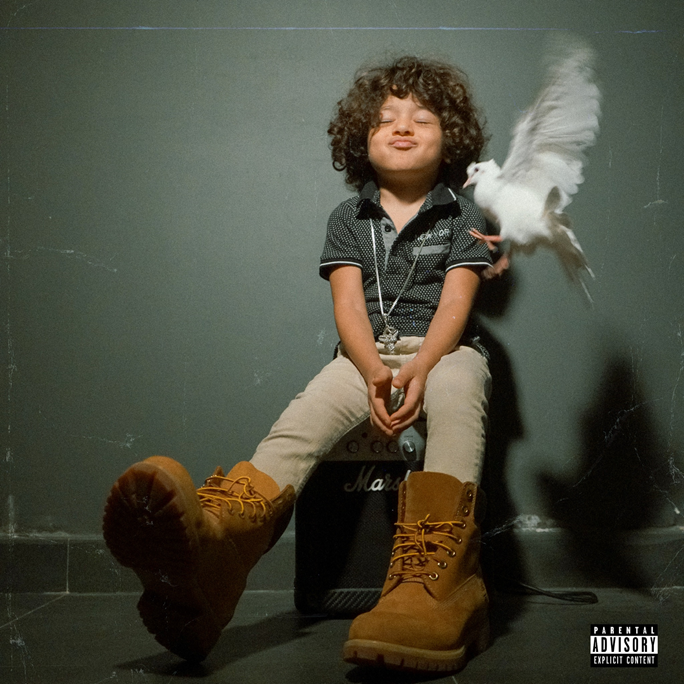 Album description

CONCRETE JUNGLE is an album that's consists of 6 full length tracks. The album narrates the story of EZOW's journey on chasing his dream towards making music and along the way, the challenges and obstacles he faces are immense.


"Concrete Jungle for me is a reality that I've lived in from having to being a kid and developing a passion in music and making it my career".  -EZOW


WATCH THE  ALBUM TRAILER
EZOW was discovered by VVIP, A digital-media entertainment magazine and first independent record label in the MENA Region.
It was during mid 2020 when VVIP Founder Saber Ghaith and Label Executive Sydney Miranda decided that they were going to start the first record label in the MENA and their vision is to bridge the gap between MENA and Western World of Music Sound.
"When I heard EZOW's demo's, I instantly knew he has a very unique sound, driven and hungry personality towards him. The day we first met and until now I can say, he is the most hardworking artist I've ever met and we are so proud to have him in our label. This is just the beginning and there's more to come from him " – Saber Ghaith Founder of VVIP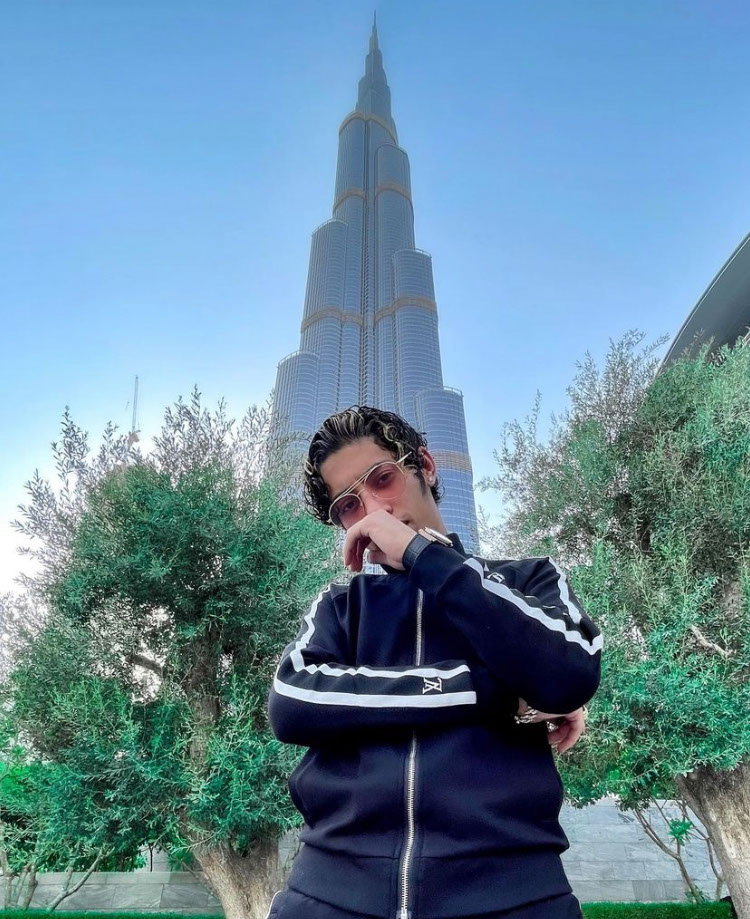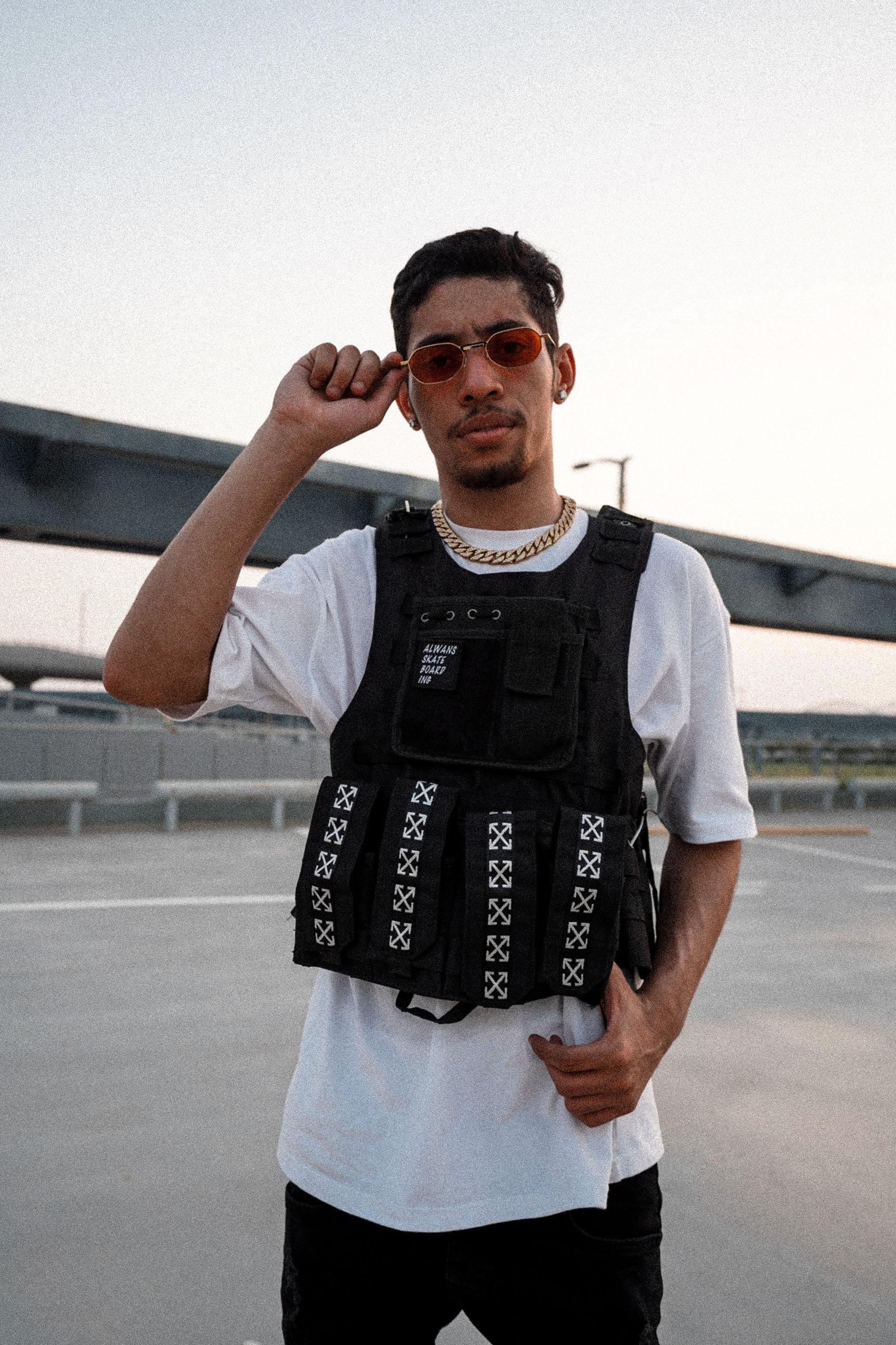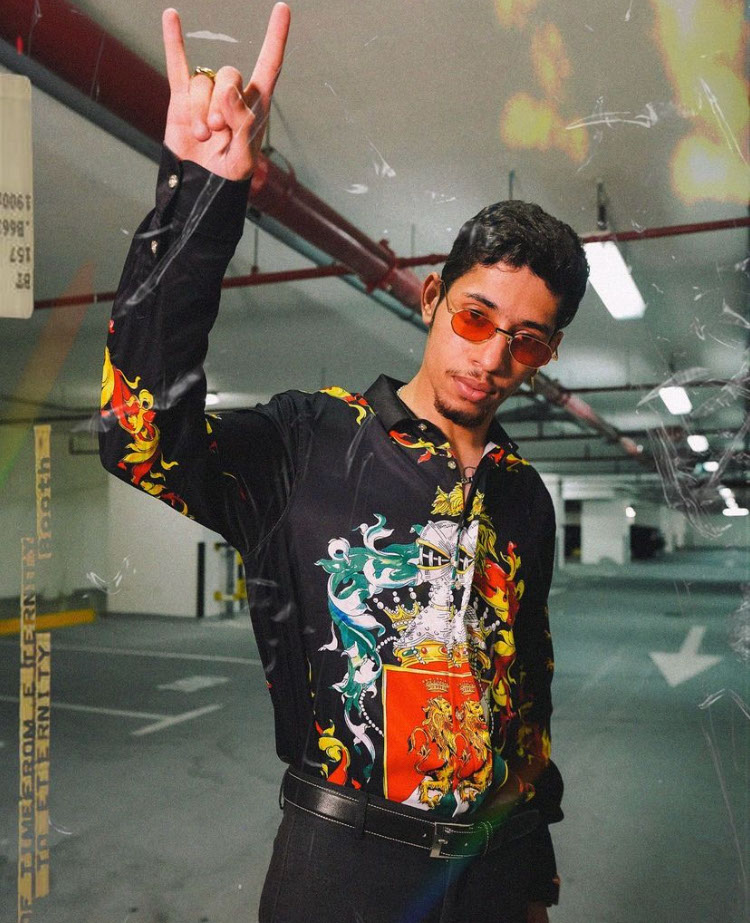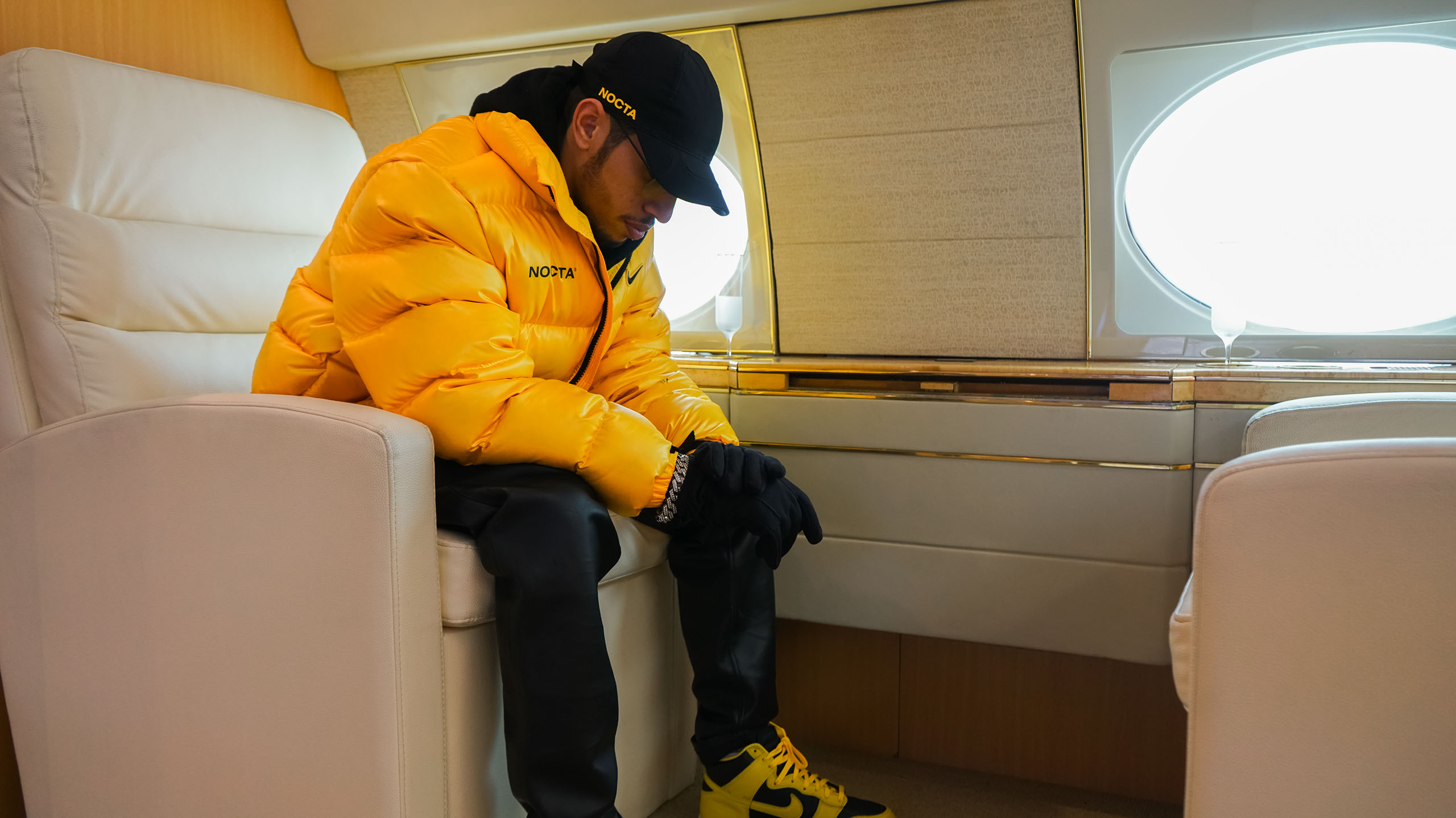 Follow him in his social media accounts: