The newest version of Apple's iPhone operating system, iOS 17, focuses on a more individualised and intuitive user experience.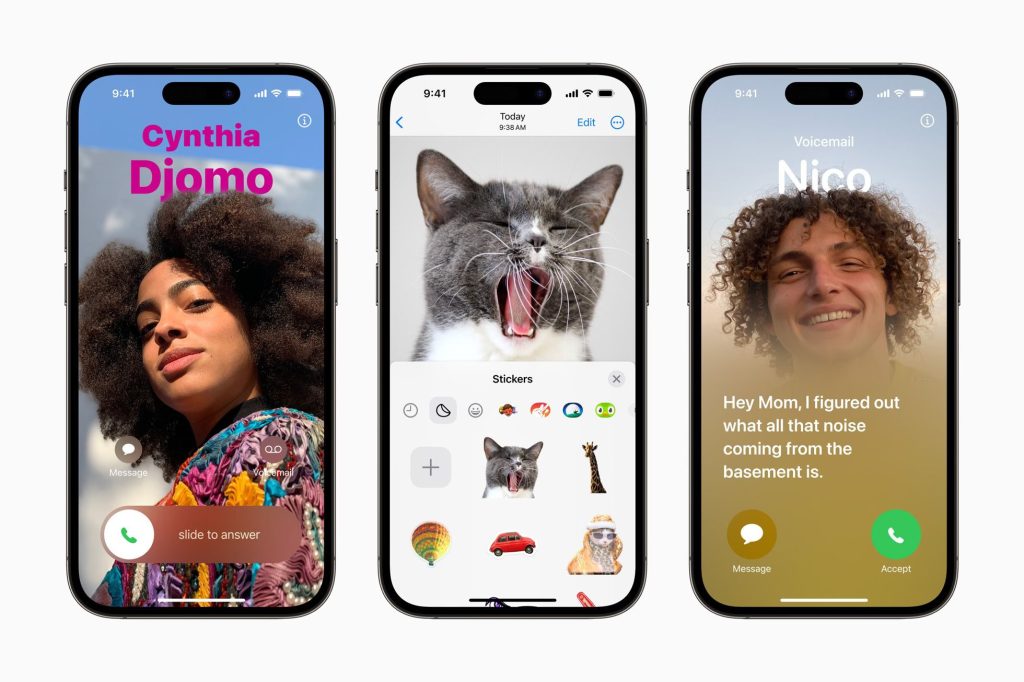 It will debut on September 18. A sharing mechanism called NameDrop, real-time transcription for voicemails, and customisable "Contact Posters" for callers are a few important features.
A new Journal app promises to assist users in practising reflection and thankfulness, while Autocorrect has been updated with better word prediction.
Up to five individuals can now share information through AirTag, and a StandBy function enables a full-screen view. Extended activity history viewing and enhanced categorization have been added to the Home app.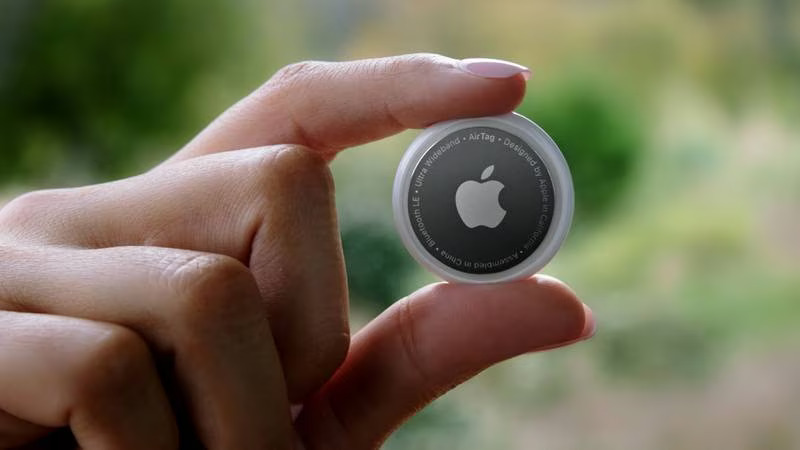 A new "Check In" function also enables users to inform others of their safe arrival at a location. Later releases of some features, such the Journal app, are planned.
Image Credits: Washington Post and Reuters