Jim Jefferies added to star-studded Dubai Comedy Festival program
This May, the ultimate workout experience is coming to Dubai!  Say goodbye to boring gym routines and say hello to six-pack abs….from laughter!
One of the most popular and respected comedians of his generation, Jim Jefferies, who has been entertaining audiences around the world with his provocative and thought-provoking anecdotal comedy, joins the star-studded Dubai Comedy Festival line-up on the 17th of May at the Dubai Opera with his latest stand-up comedy show, 'Give 'Em What They Want'.
Tickets available through PlatinumList: http://bit.ly/3MbAOVV.
With his trademark razor-sharp wit and unapologetic style of comedy, Jim Jefferies is best known for tackling taboo subjects with unflinching honesty; he has built a reputation for saying what everyone else is thinking and has amassed a legion of fans worldwide.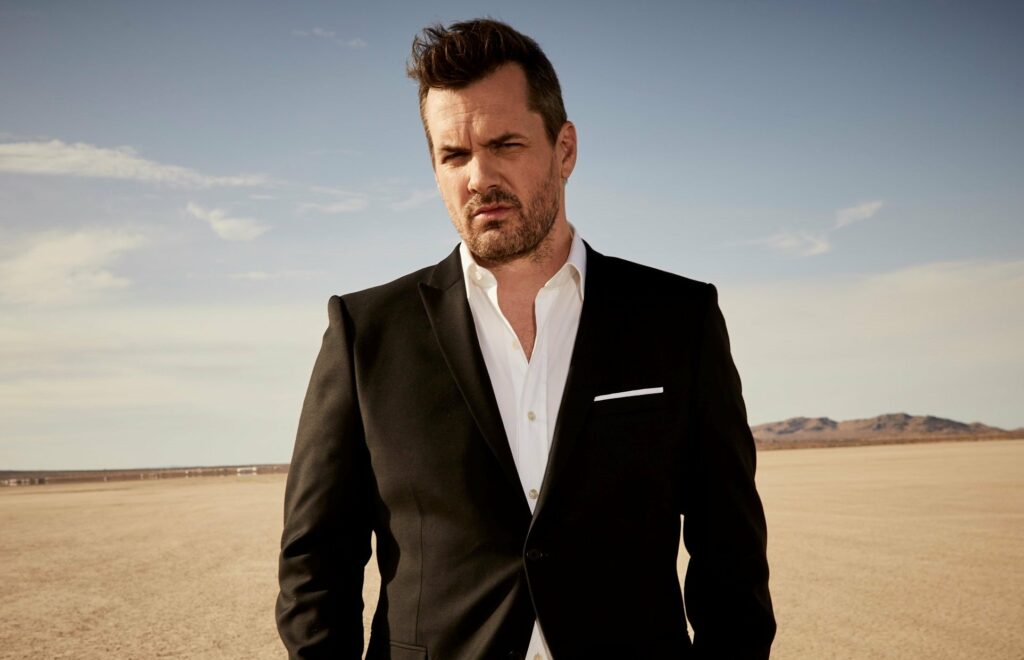 With his no-holds-barred approach to comedy, Jim Jefferies promises to deliver a side-splitting performance that will leave audiences laughing and thinking long after the show is over.
Jim Jefferies – Give 'Em What They Want is proudly brought to you by Blu Blood and Dubai Comedy Festival in association with Dubai Calendar, BRAG, Live Nation and DXB Live.
"We are thrilled to be bringing Jim Jefferies to Dubai. He continues to deliver world-class comedy wherever he performs so we know that he will deliver a comedy experience like no other," shares Blu Blood MD and CEO, Osman Osman and Shaaista Khan Osman.
The 10-day festival of laughs runs from May 12th to May 21st and promises plenty of laughs. For tickets and more information, visit www.dubaicomedyfest.ae.