By Josh Trias
'Nang pumunta ako dito, ang mindset ko ay hindi ako magiging empleyado lang forever.' – Rolly Brucales
DUBAI: Among top casual dining destinations in the United Arab Emirates (UAE) these days is Off The Hook Seafood Restaurant, which in recent years has expanded so fast almost to the point of becoming ubiquitous.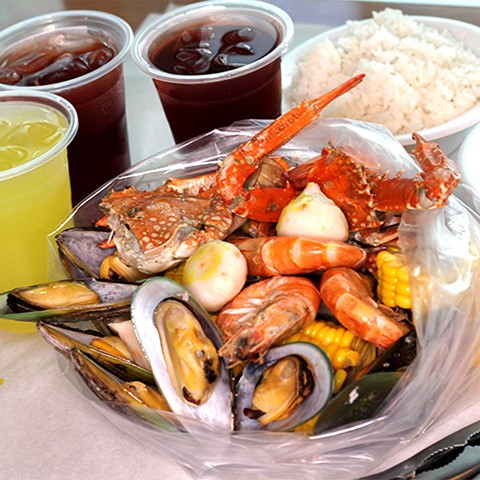 The restaurant, which prides itself in serving only the freshest fresh catch as the phrase "off the hook" connotes, has a very interesting story to it.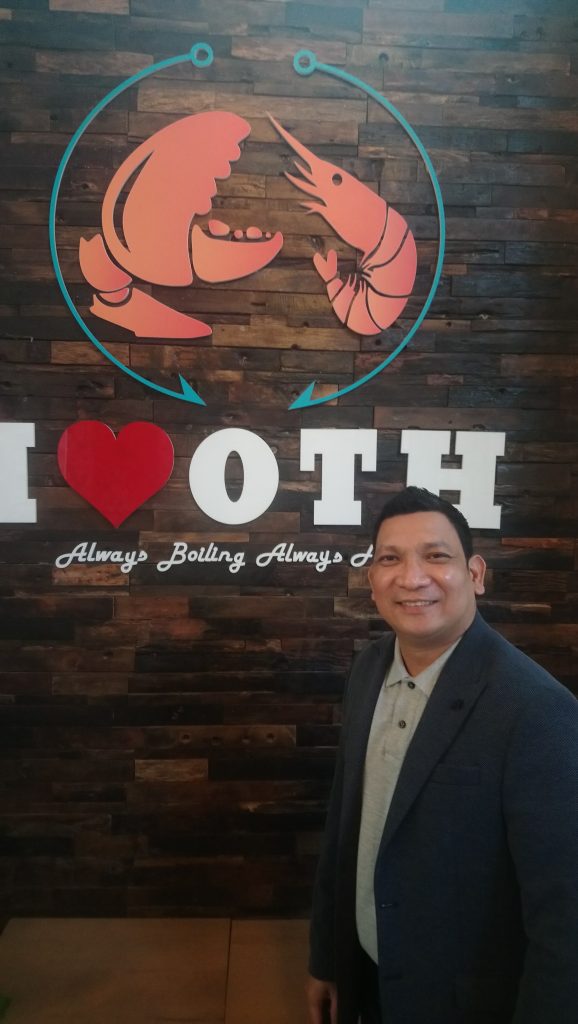 The first branch opened in May 2016 in Abu Dhabi. Today, the establishment, which has grown to become a popular dining destination not only among Filipinos, but for locals and tourists as well, has eight branches, the ninth set to open in April this year.
"When I came here, I already had this mindset that I will not be an employee forever," said Rolly D. Brucales, managing director at Off The Hook Seafood Restaurant.
Brucales, 46, is fifth among nine children born to merchant parents who own a meat stall at Albay Public Market in the Bicol Region of the Philippines. The place is popular for the world's most perfectly coned shaped volcano – the Mt. Mayon.
Folklore has it that natives of the region have taken off from Mt. Mayon and pride themselves for being perfectionist in their craft.
Business acumen
Brucales grew up with keen familiarity in business and developed acumen such that he was already running his tailoring shop in Abu Dhabi at 36 years of age – or nine years after he arrived in the city in 2004.
"I was raised in a public market. My parents have a stall there selling meat. It is still open today," Brucales said.
Brucales, an accounting graduate from Divine Word College in Legazpi City in Albay, had earlier worked at a medical company also in Abu Dhabi, during which he learned the ropes of the trade and started selling medical supplies at hospitals across the city.
"I got bored staying in the office the whole day, so I tried to learn about doing sales and soon I was going out selling supplies," Brucales said.
First branch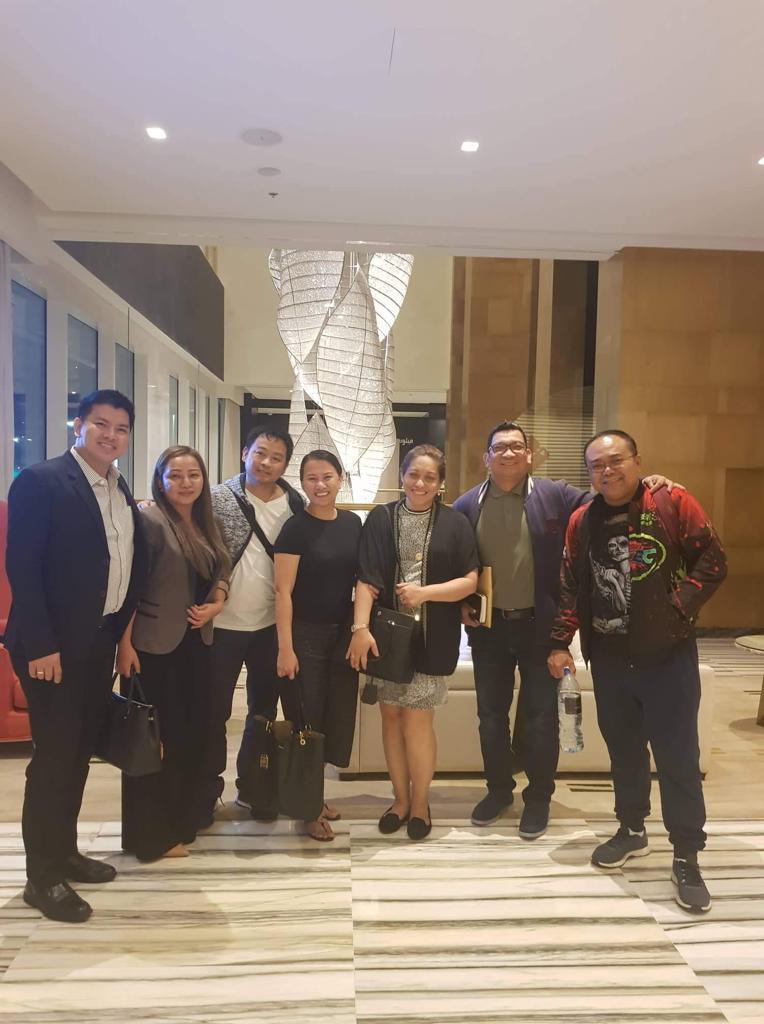 Brucales found a local businessman, and with help from six other OFW partners, including his wife, Angie, opened casual dining Off The Hook (OTH) Seafood Restaurant in May of 2016.
Two years later in 2018, the second OTH would open in Deira; the third and fourth would open in Al Ain and in Abu Dhabi's "tourist club" district also in the same year – for a total of three branches in a year's time.
The fifth OTH opened in Abu Dhabi's Yas Mall a year later in 2019.
Despite the pandemic's stifling impact on businesses with its quarantine measures and restrictions on movements of people last year, three OTH branches were set up in March and December, where two more opened in Abu Dhabi and one in Dubai Mall.
The ninth is set to open in south Dubai's Ibn Battuta Mall in the first week of April, according to Brucales.
Each OTH restaurant has 11 tables. The restaurant chain employs a total of 86 employees – all OFWs.
Brucales said there were plans to open an OTH branch in the Philippines but this was sidelined by the pandemic.
International
Brucales said that up to 70% of OTH's customers were non-Filipinos. "I was surprised. The customers were of different nationalities," he said, also in a mix of English and the vernacular.
Notably too, is OTH's positioning, where branches were located not only in areas frequented by Filipinos but in those visible to other market segments. "I want to compete with the international brand, not the Filipino brands," said Brucales, father of three kids, the eldest of whom is a 22-year-old lad.
Brucales said he owes OTH's success to its staff and on the company's incentive plans like giving a certain percentage of the sales whenever the month's quota was met.
Brucales said he is grateful to the UAE government for giving business-friendly opportunities to people of other nationalities.