In a historic move, a Disney castle will grace the Middle East for the first time, finding its home in Riyadh as part of the 2023 Riyadh Season, commemorating 100 years of Disney magic. With the excitement building for the Riyadh Season 2023, beginning on Saturday, October 28, organizers are going all out to present a lineup of events that are truly spectacular.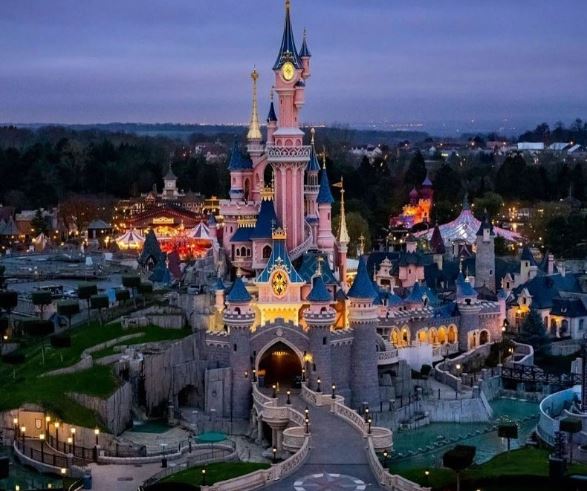 The inaugural event includes the electrifying Riyadh Season Belt, also known as the "Baddest Man on the Planet" fight, promising knockout performances that will have everyone on the edge of their seats. The enchantment knows no bounds, appealing to Disney enthusiasts of all ages and ensuring a delightful experience for families.
Visitors can eagerly anticipate the return of the joyous moments from the recent Disney on Ice event, with even more fun featuring Mickey, Minnie, and the gang planned at the Disney Castle Riyadh. Saudi Arabia's esteemed Riyadh Season, which first graced the kingdom in 2019, has consistently been a focal point for monumental events, and this year pledges to continue that tradition with the wholehearted embrace of the "Big Time" theme.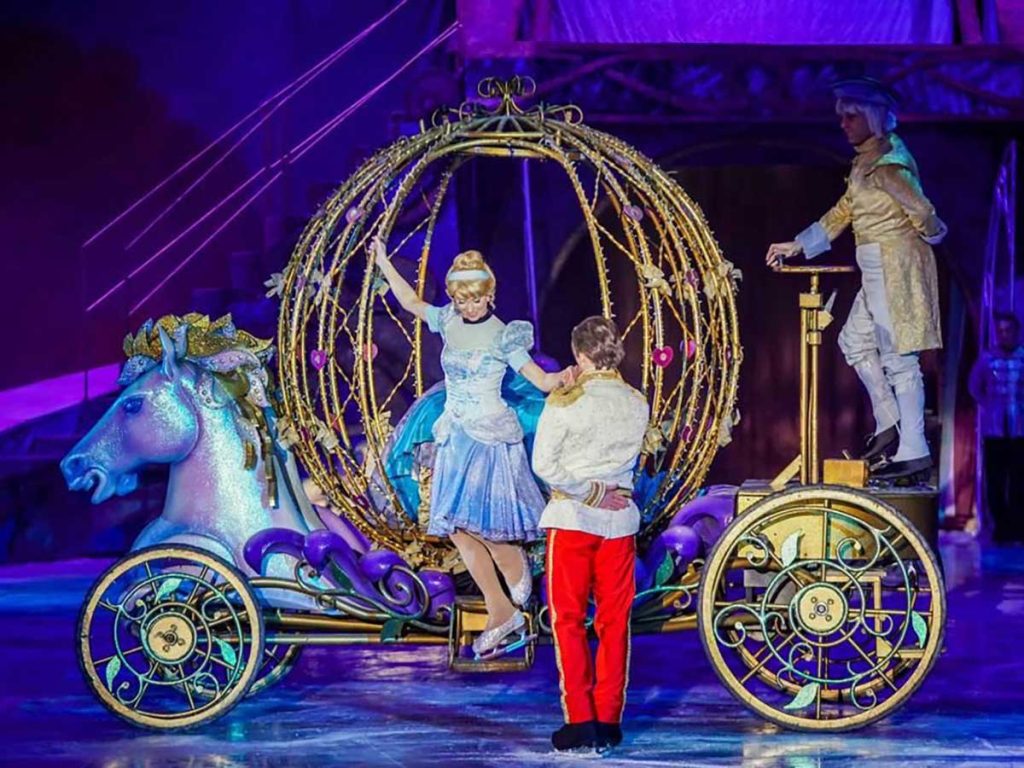 The grand event, set to commence at the reimagined Boulevard City, pledges to transport attendees into Disney's enchanting world, offering a variety of shows inspired by a century's worth of cherished animated movies. As Mickey Mouse would say, "that sure is swell."
Residents and visitors alike are encouraged to hold on to their Mickey ears, as the Disney Castle Riyadh assures a magical journey celebrating a century of Disney enchantment, instilling joy, awe, and unparalleled entertainment in the heart of Saudi Arabia