Indian entrepreneur Mukesh Ambani, Chairman and Managing Director of Reliance Industries, has reclaimed his position as India's wealthiest individual, amassing a total wealth of $92 billion this year, a $4 billion increase.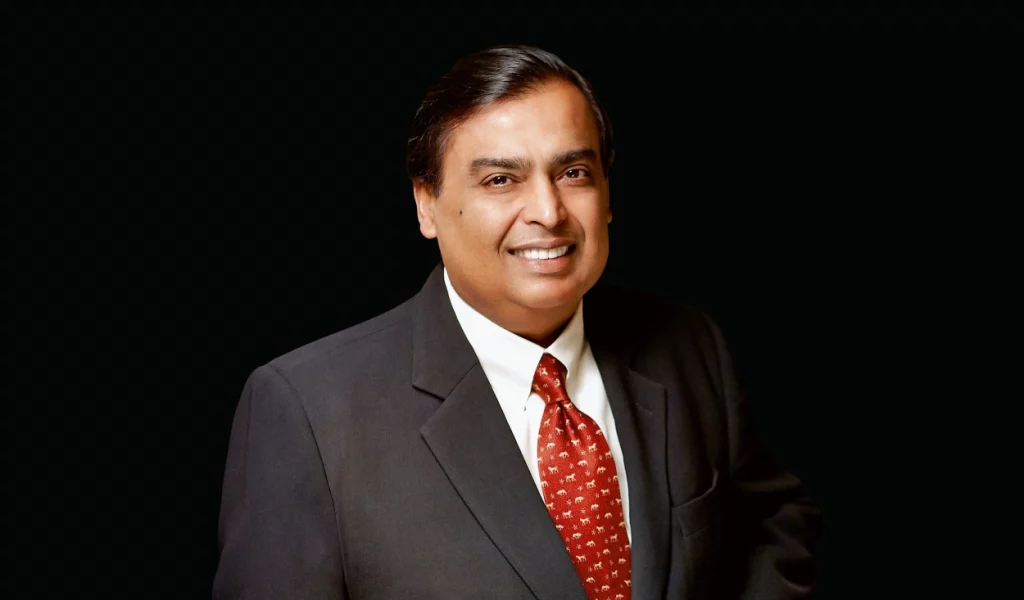 This surpasses Gautam Adani, who held the top spot last year but experienced a significant decline of $82 billion in fortunes following a negative report by US short-seller Hindenburg Research.
Climbing two positions to reoccupy the third spot is software magnate Shiv Nadar, with a net worth of $29.3 billion. Savitri Jindal ($24 billion) takes the fourth spot, followed by Radhakishan Damani ($23 billion) in fifth place. Among the notable gainers this year are Inder Jaisinghani, whose fortunes nearly doubled to $6.4 billion, and Pharma siblings Ramesh and Rajeev Juneja, who saw a 64% boost from the listing of their company, Mankind Pharma, last May.
The combined wealth of India's top 100 richest individuals barely changed this year, totaling $799 billion, slightly lower than the $800 billion in 2022, according to Forbes.