Dubai, UAE: The Embassy of Italy in the United Arab Emirates (UAE) welcomed the year-long partnership announced by Italian Trade Agency (ITA) in the UAE and Eataly to showcase Italian food culture and the "Made In Italy" home-grown products, with a 12-month calendar of masterclasses, educational campaigns, promotions and food tastings in the U.A.E highlighting the authenticity, traditions, and diversity of Italian cuisine.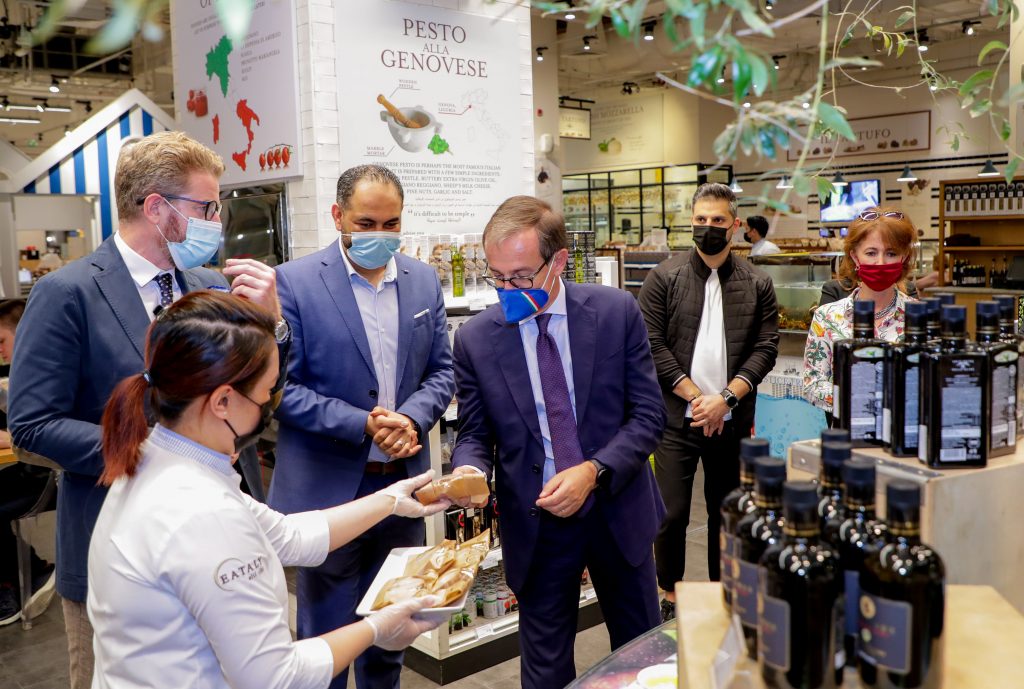 The campaign across Dubai – home to two of Eataly's food halls, in Dubai Mall and Dubai Festival City – runs in parallel with transatlantic campaigns in Monaco, Toronto, New York and Stockholm, with a focus on three main pillars: Eat, Shop and Learn.
The partnership will mirror the idea that food brings people together and customers will have access to a series of activations aimed at the discovery of authentic Italian cuisine and world-renowned beverages.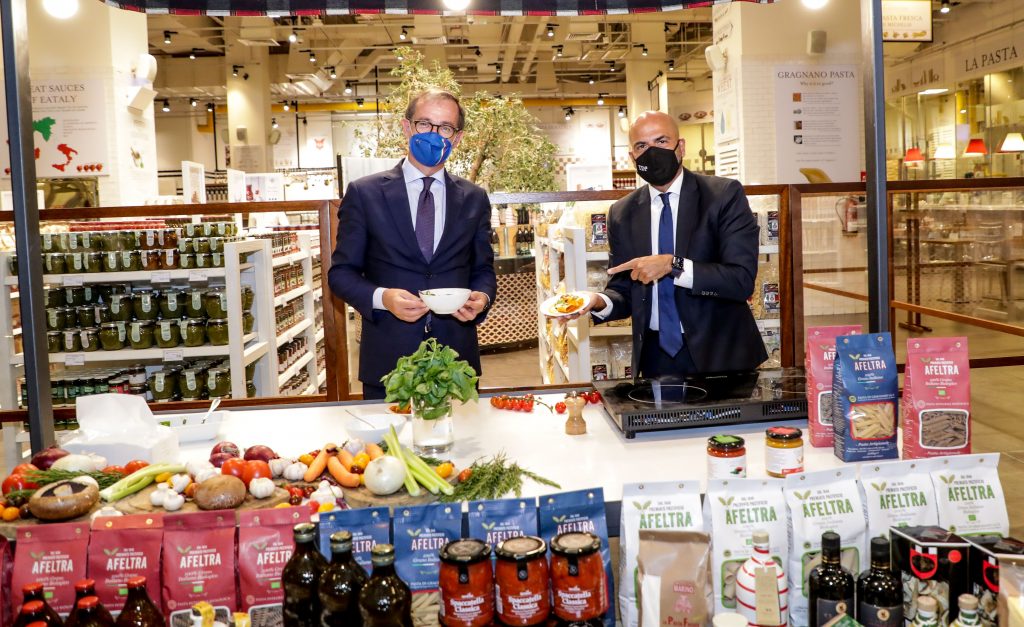 Gracing this landmark event was H.E. Nicola Lener, Ambassador of Italy to the United Arab Emirates, who said: "As we continue to witness the increasing success reaffirmed by Eataly, year after year, internationally, we are proud to join forces in promoting Italian culture and gastronomical heritage."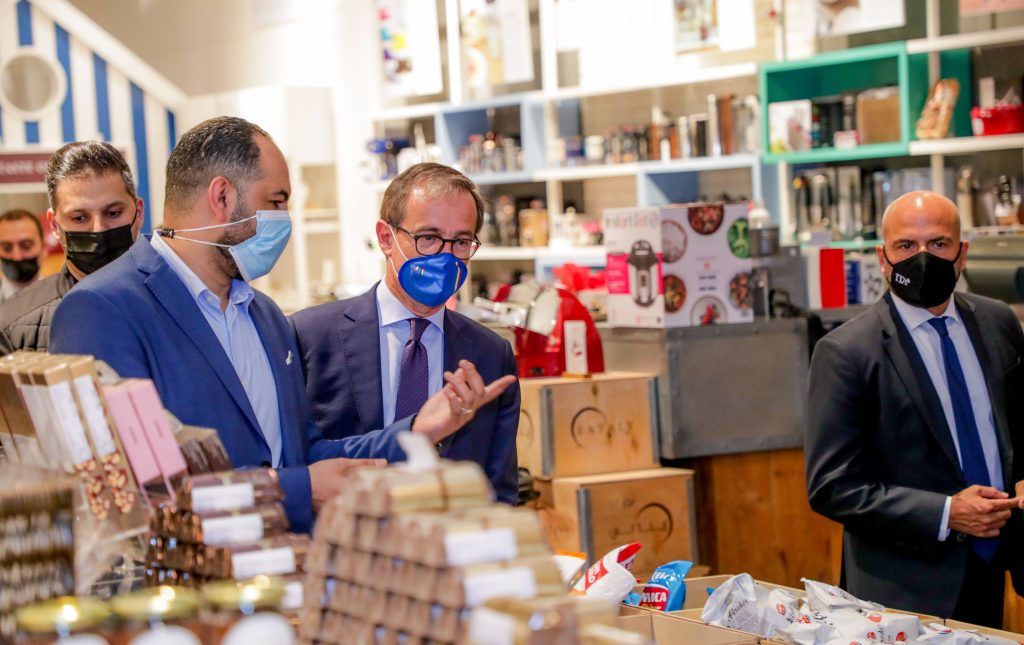 The campaign kicked off with a launch event on Jan. 27, 2021 – the day of Eataly's 14th anniversary – with the Eataly stores in Dubai, NYC, Los Angeles, Toronto, Munich and Stockholm broadcasting live on their respective Instagram channels to celebrate the partnership. During the live shows, the different stores were connected to each other, discussing Italian food and drink excellence, with a focus on durum wheat pasta, extra virgin olive oil, coffee, and chocolates.