This collaboration marks a significant milestone for Paprika Gourmet as it promises to redefine the culinary experience for customers across the city of Dubai.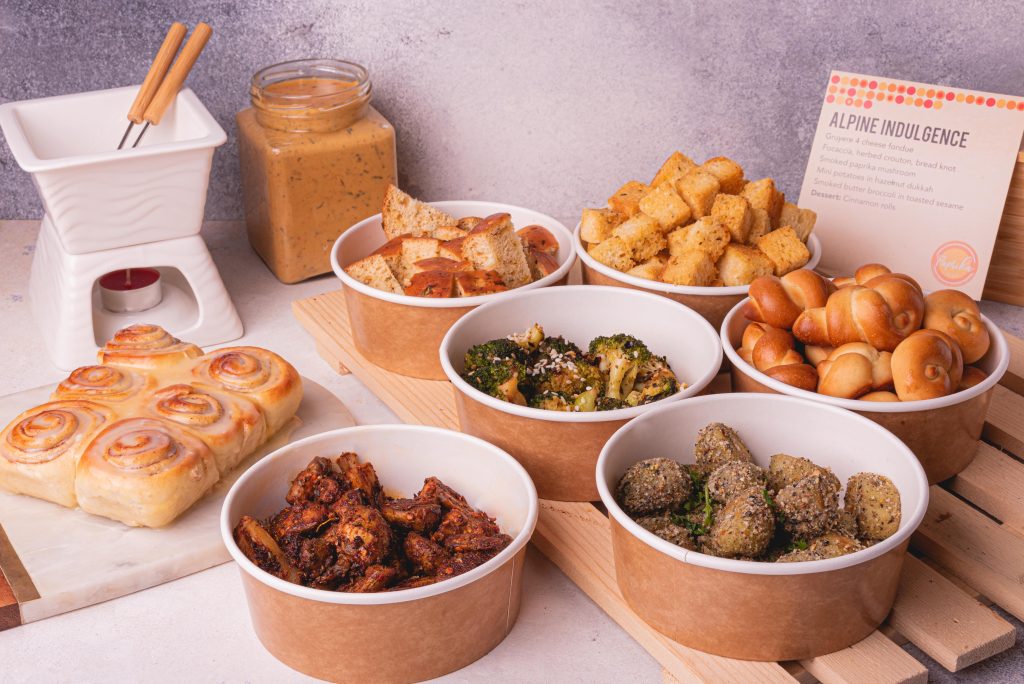 Paprika Gourmet, a cloud kitchen in Dubai, is delighted to announce a significant collaboration with top food delivery giants, Talabat and Deliveroo. This partnership marks a turning point for Paprika Gourmet, making its delicacies more accessible to people living all across Dubai.
Paprika Gourmet has garnered widespread acclaim over the years for its delectable cuisine. With this newfound alliance, patrons can now effortlessly savor the exquisite offerings of Paprika Gourmet from the comfort of their own homes.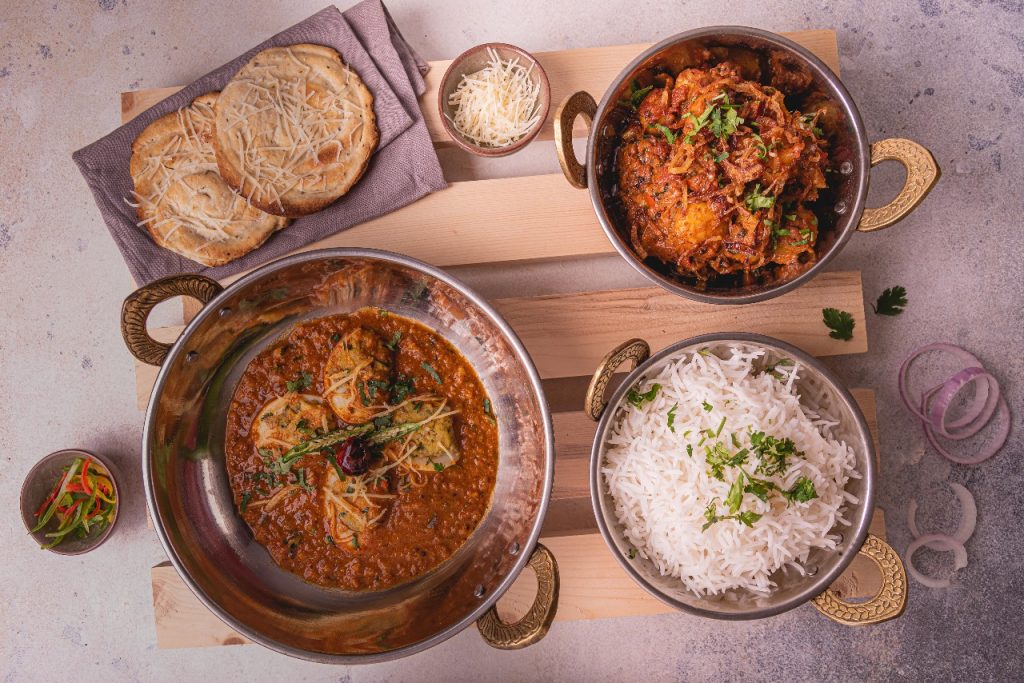 Vidisha Bathwal, Founder of Paprika Gourmet, expressed her excitement about the venture, saying, "Paprika Gourmet remains steadfast in its pursuit of delivering exceptional gourmet experiences to our clientele. Our collaboration with Talabat and Deliveroo highlights our unwavering dedication to expanding our reach and making our food accessible to a broader audience. This partnership will extend the horizons of our brand and allow foodies to indulge in the sublime flavors we have to offer."
With the ease of a few taps on your smartphone, one can now partake in the luxurious delights presented by Paprika Gourmet, an experience that has been rendered exceedingly convenient. Whether one is in the midst of commemorating a momentous occasion or merely seeking to gratify their culinary cravings, the partnership between Paprika Gourmet and renowned food delivery services, Talabat and Deliveroo, guarantees a seamless experience.
You can find Paprika's delicacies on Deliveroo here and Talabat here.