Nothing is out of reach for a dreamer like Sahar Haidar, a Lebanese and Amana's Director of Global Operations. She believes that patience is essential because everything happens for a reason. Her long path to professional life allowed her to become an expert in her field.
She is ecstatic to be able to lead the Operations function at Amana and collaborate with so many talented and skilled individuals. It's also exciting for her to take over operations as Amana continues to expand and grow in the region, attracting hundreds of customers daily with its new, all-in-one trading application.
Sahar enjoys taking on leadership roles as the industry evolves. It's attempting to reshape itself to get closer to the customer. It's fantastic that she'll be able to guide Amana's operations into the future.
"I'd like to take a holistic view of the Operations functions and ensure we keep the bigger picture in mind without getting lost in the details and microelements. I want to create a function that does not just help Amana meet customer needs but anticipates their needs," she said.
Her experiences shaped her to be wiser, smarter, and more courageous. Sahar has been in the financial industry for years, including over ten at Amana.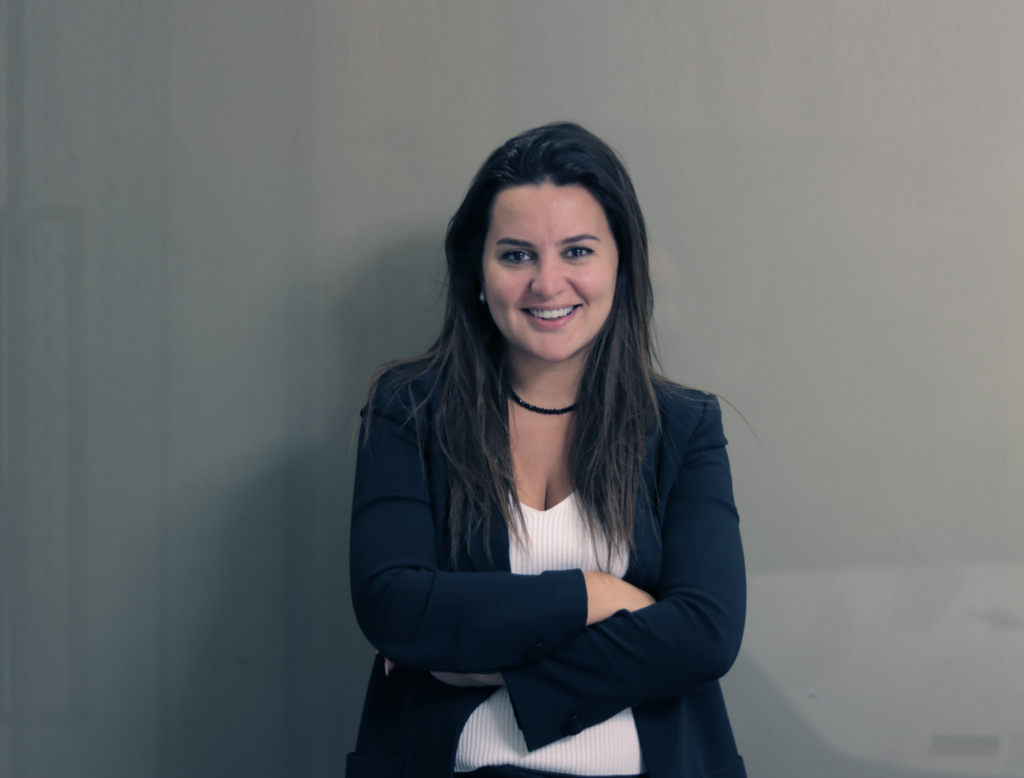 Many things have changed in the financial industry in those years. She considers herself fortunate to have witnessed the transition from a traditional, analog model to a modern, customer-focused way of doing business.
When asked what she enjoys most about her current job, she told Dubai Vibes Magazine that she has an exceptional memory and enjoys working with numbers. Finance is a perfect fit for someone like her. She also stated that she is fortunate because her skills and passions are closely related.
Obstacles that she overcame
Sahar was offered to relocate to Dubai two years before she did so. She had some reservations about the idea; she was curious if she was ready. She finally mustered the courage to approach her manager.
She was ready to take a risk after two years. She wanted to gain experience and learn about new things, markets, and cities. And according to her, the support she received was incredible. She couldn't be working for a better organization. She truly believes she is extremely fortunate to be working with her coworkers.
She also said that one of her struggles is her working style. "I get so focused at times that I end up almost disconnected from the surrounding world. I get started when someone suddenly appears in my office! When I'm digging into a problem or issue, I get so into it that I lose track of time."
Exceptional Dubai
Sahar describes Dubai as an exceptionally well-organized city after five years in the emirate. Even simple tasks can be significantly facilitated by applications that make people's lives easier.
She also stated that Dubai is highly well-established and extremely safe. The Dubai way of life is truly a dream come true. Sahar also said that one could live the best life in Dubai. It is incredibly diverse and international.
Downtown Dubai is one of her favorite places in Dubai. For her, the city is alive with energy and positive vibes. She also enjoys the Palm for its beaches and fantastic restaurants. The setting is so unique that it makes her feel enchanted.
"Dubai became my home. I can't imagine living anywhere else at this point in my life. It'd be quite the challenge to find the quality of life and the energy of Dubai somewhere else."