The world has its own definition of beauty, but in today's world, this term has become more ambiguous as our environment has become more subjective and open to the realities of life. Technically, beauty is defined as a combination of qualities that please the aesthetic senses, particularly sight. In fact, in this society, everyone has their own standards and graces when it comes to the word beauty.
For an Iranian supermodel, influencer, and actress named Sama Zakeri, who works in the entertainment industry, beauty is always present if someone finds joy and happiness in any situation. Being a positive thinker and living life in king size is the true beauty of life.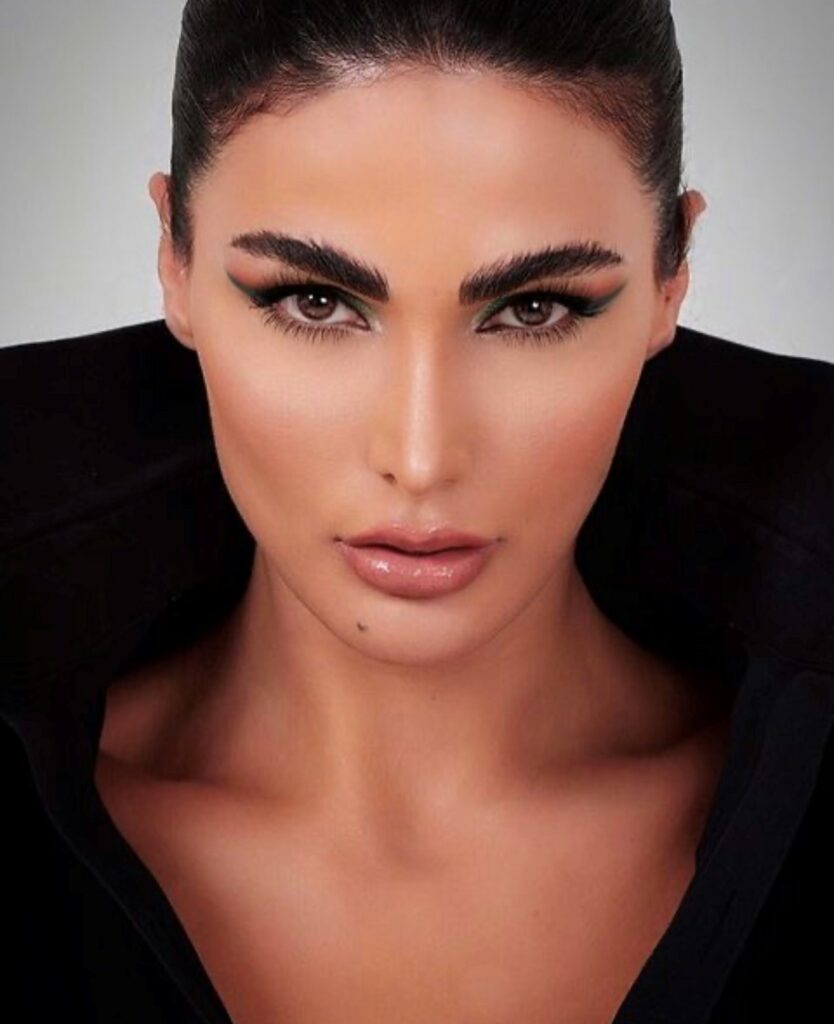 Sama has a bachelor's degree in interior design. She spent many years working as an interior designer in Iran before moving to Dubai four years ago to pursue her Dubai dream. Her career in Dubai began as a model for several brands including EMAAR, Revive, Baylandi, and Dior Beauty.
This beautiful woman has been exposed to the world of arts and has a strong desire to transform simple things into elegant, sophisticated, and stylish pieces. Sama enjoys meeting new people, communicating with them, and building networks that eventually lead to friendships.
According to Sama, her industry requires a great deal of communication. Because this is her passion and desire, she ensures that cherishing every moment brings her fulfillment and satisfaction. Every day at work is precious to her, and she must take care of it.
Challenges in the field
People may see her in the camera and think that everything is fine and beautiful, but behind the scenes, their faces and bodies appear tired and exhausted.
"There are times when I have to work overnight. So there are nights when she does not go to bed, and it is difficult," she explained.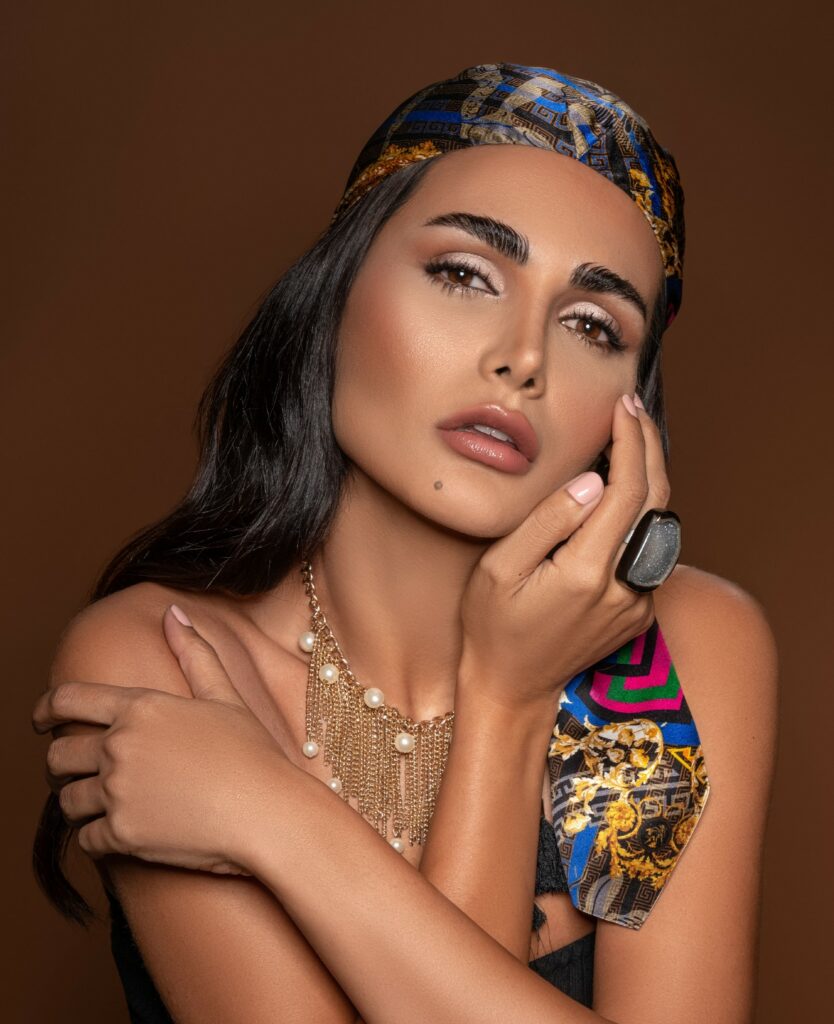 She also mentioned how cold the studio can be at times, and how hot the outdoor shoot can be in the middle of summer. Clients may also request that she work overtime, but when it comes to payment, they will not agree on the appropriate amount for overtime work.
Although the field in which she is currently employed is her passion, there are obstacles in her path to success. Her path has never been easy, and she must overcome obstacles in order to survive and overcome all trials.
"Generally speaking, whenever and wherever I faced any difficulties in my life, I threw myself to God's hand, which means I kept calm and trusted his plan for me," Sama explained.
If there is a will, there is way
According to Sama philosophy, life is all about joy and happiness. Happiness, she believes, can be found by being generous to others. According to her, she finds happiness in assisting others, and it has become her hobby throughout her life to assist others as much as she can without expecting anything in return.
In her industry, she is always giving advice to models who are just starting out, giving them tips and encouraging them to achieve their dreams. For Sama, helping people build can have a huge impact on others because the fashion and modeling industries have never been easy. There will always be competition.
"I get a lot of satisfaction from helping people build their careers and alleviate their difficulties. I consider taking the initiative to be the one who can offer assistance," Sama said.
Life in Dubai and the ultimate dream
Sama is madly in love with Dubai. It has been an excellent environment in which she has been able to realize the majority of her ambitions.
According to her, Dubai combines safety, rules, love, care, and incredible opportunities under one roof.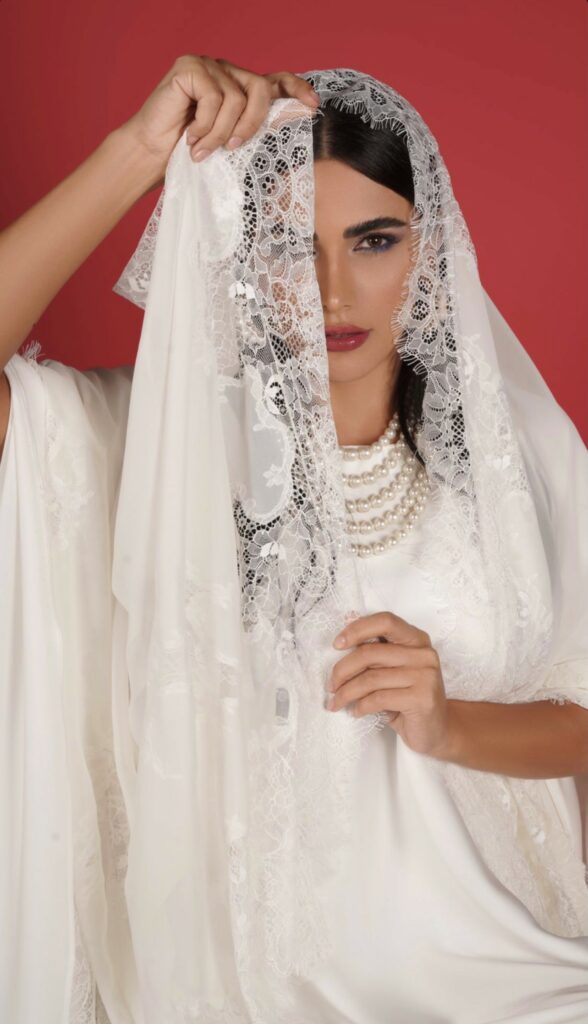 Downtown is one of her favorite places in the emirate. She believes that each location has its own energy, but she feels the different vibes of Downtown.
Dubai molded her to be more confident, brave, and generous enough to lend a helping hand to those in need.
Finally, she stated that her ultimate goal for her family and herself is good health, a peaceful life, and a lot of happiness.