The Kingdom was selected by EXHIBITOR magazine, which hands out awards for each edition of the world-famous exhibition.
Aside from winning the Best Pavilion award for the large suites category, the Kingdom also receives two honorary awards for best exterior design and display. The pavilion also holds three Guinness World Records for the largest interactive water curtain, light floor, and interactive digital screen mirror.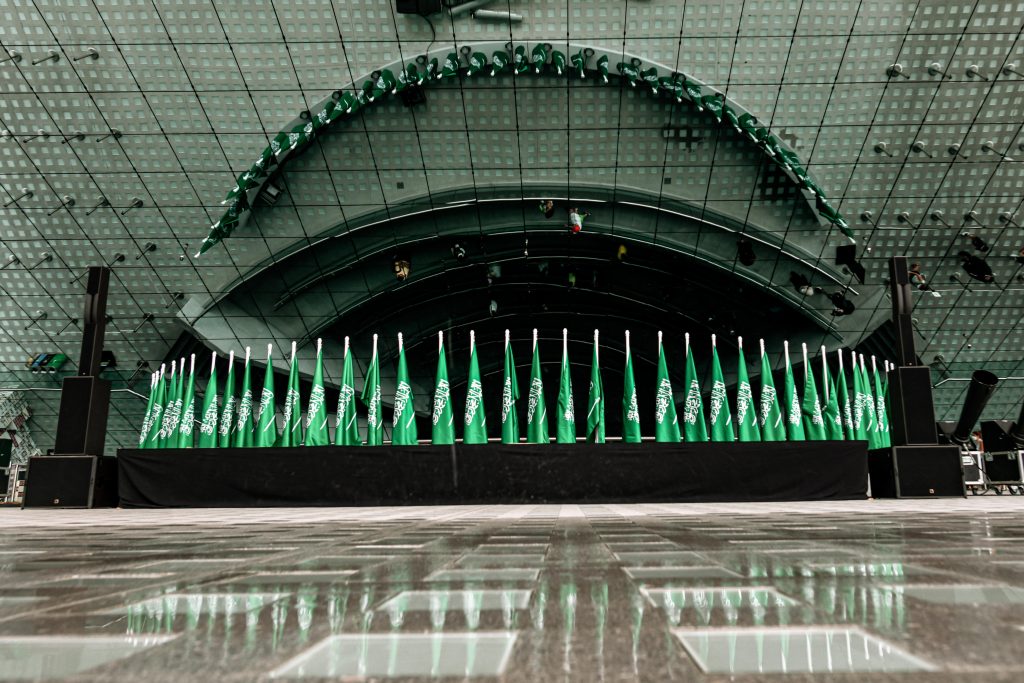 The Best Pavilion award was selected by EXHIBITOR magazine, the principal evaluator of Expo world fairs.
Over four million people have visited the Saudi pavilion at Expo 2020. Visitors are taken on a journey through the Kingdom's past, present, and future as they explore this outstanding exhibit.