Dubai, United Arab Emirates: SEVA Table has a fantastic new chef and as a result an enticing new menu. As ever, SEVA Table continues to lead as Dubai's first plant-based café, and over the coming months we can expect daily specials, a new dinner menu and collaborations with other chefs too.
Chef Jesús Gijaba: Chef Jesús is from Mexico and his menu naturally contains Central/South American influences. Having worked in restaurants in Mexico and on television across South America, "El Chefcito" became a familiar face. His experience and passion for plant-based food are second to none, making him a perfect fit for SEVA.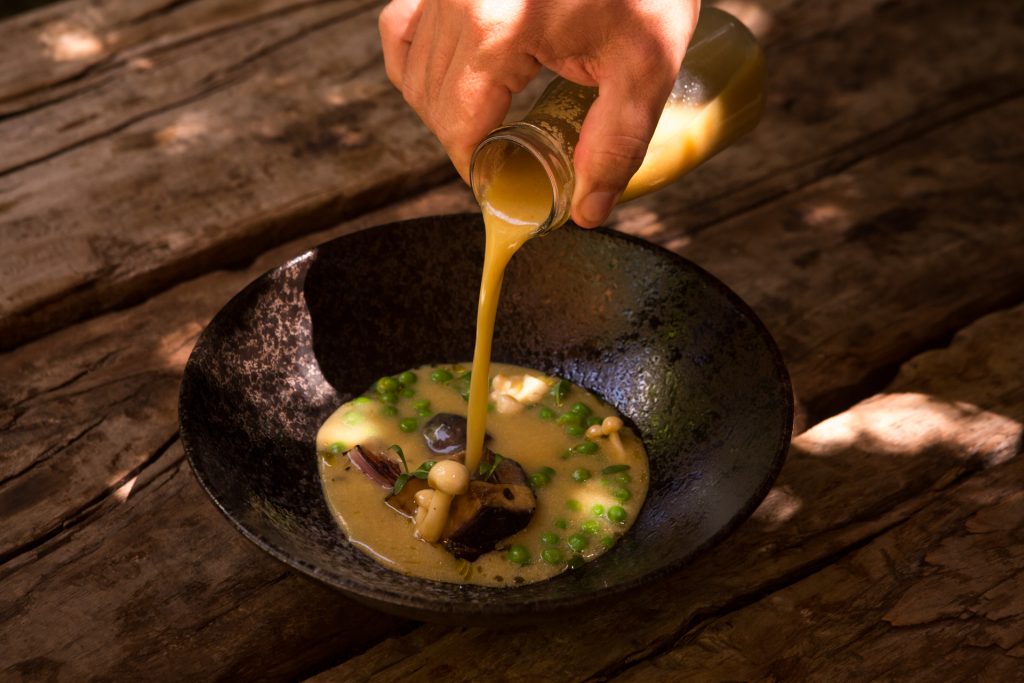 The menu: Firstly, the dishes are visually beautiful to look at. Bursting with color and creativity, but they also deliver on taste. Fresh, healthy and vibrant, they are full of flavour. Avocado Gazpacho is a fun change from the tomato norm, and the Bell Pepper Moussaka, a hearty vegan version of the usual classic. Zucchini Pappardelle offers colour instead of carbs, Tropical Ceviche is like a rainbow in a bowl, and The Plantain Experience is probably not what you were expecting!
SEVA Table: proudly sources seasonal and local ingredients when available, with an emphasis on vibrant organic living foods. SEVA loves real food, so they keep it simple, and all produce is free from MSGs, GMOs, Gluten, Soy, Cane sugar and trans fats.
SEVA Table is open every day except Tuesdays, 8am – 10pm and bookings are required. Kindly contact +971 58 543 5888, or info@sevaexperience.com.com for bookings and further enquiries.