Sheikh Zayed bin Sultan Al Nahyan was a world leader who devoted his life to charitable work and humanitarian causes. His legacy of generosity has impacted people's lives all over the world. Under his leadership, the UAE gained a reputation for providing more than 117 countries with more than AED 90.5 billion in humanitarian and development aid.
The numerous landmarks and names honoring Sheikh Zayed's charitable journey are among the most important ways his legacy endures. His dedication to fostering interfaith harmony and understanding is reflected in the fact that dozens of mosques bear his name around the globe. In a similar vein, thousands of students around the world continue to have access to education and learning opportunities thanks to the schools and academic institutions named after Sheikh Zayed.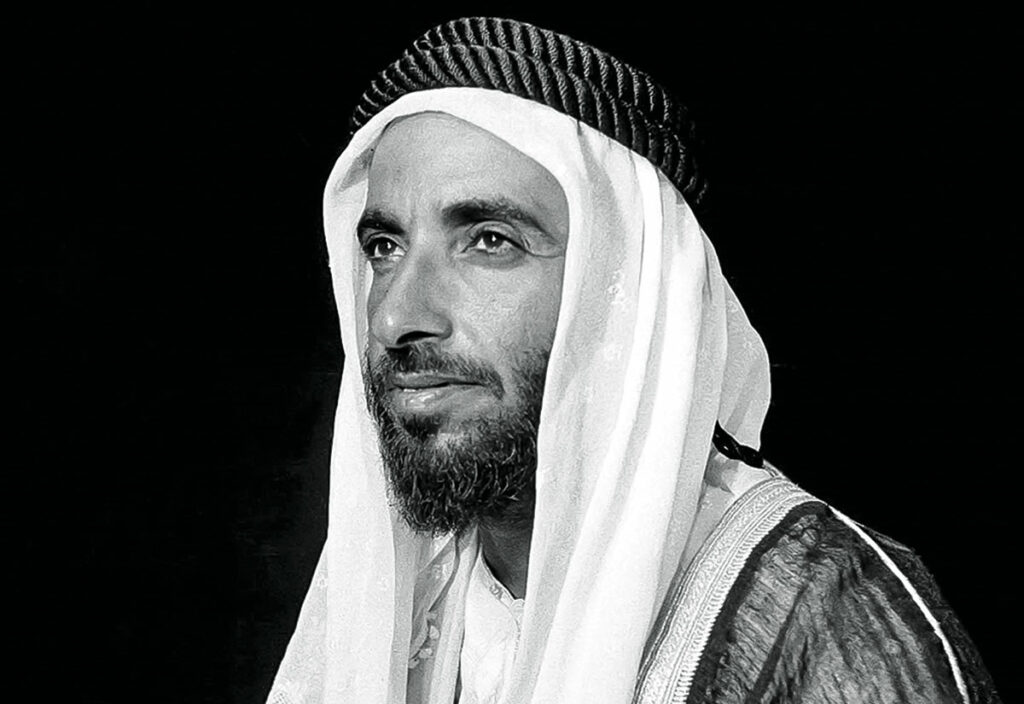 Sheikh Zayed made significant contributions to healthcare, and today hospitals and clinics bearing his name provide world-class medical care to millions of people. Institutions like the Sheikh Zayed Institute for Paediatric Surgical Innovation in Washington, US, and the Zayed Centre for Research in Rare Diseases in Children in London serve as examples of his vision of promoting excellence in healthcare.
Sheikh Zayed's name is also on a number of airports and cities, which speaks to his stature and reputation as a visionary leader. These include the Kukes International Airport Zayed in Albania and the Sheikh Zayed City in Ismailiyah, as well as the 6th of October Governorate in Egypt and the Sheikh Zayed International Airport in Pakistan.
Sheikh Zayed's legacy of charitable giving is evidence of his compassion and dedication to improving people's lives. We are reminded of the enduring power of kindness and the significance of leaving behind a long-lasting legacy of generosity and compassion as we remember his journey of giving.