by: Jojo Dass
On New Year's Eve, the Burj Khalifa, the world's tallest man-made structure at 828 metres, will feature a cutting-edge laser and firework show illuminating the Dubai skyline with numerous dazzling beams, and establishing a new world record for the largest laser display.
And this early, dining venues near and around the spectacular tower, have been announcing dinner specials from AED750 per person to AED5,000 for a premium package.
Among the high-end, fine-dining restaurants is the stunning, Lucia's located in Downtown Dubai with its Capri-inspired terrace, which offers a vantage point to marvel at the Burj Khalifa.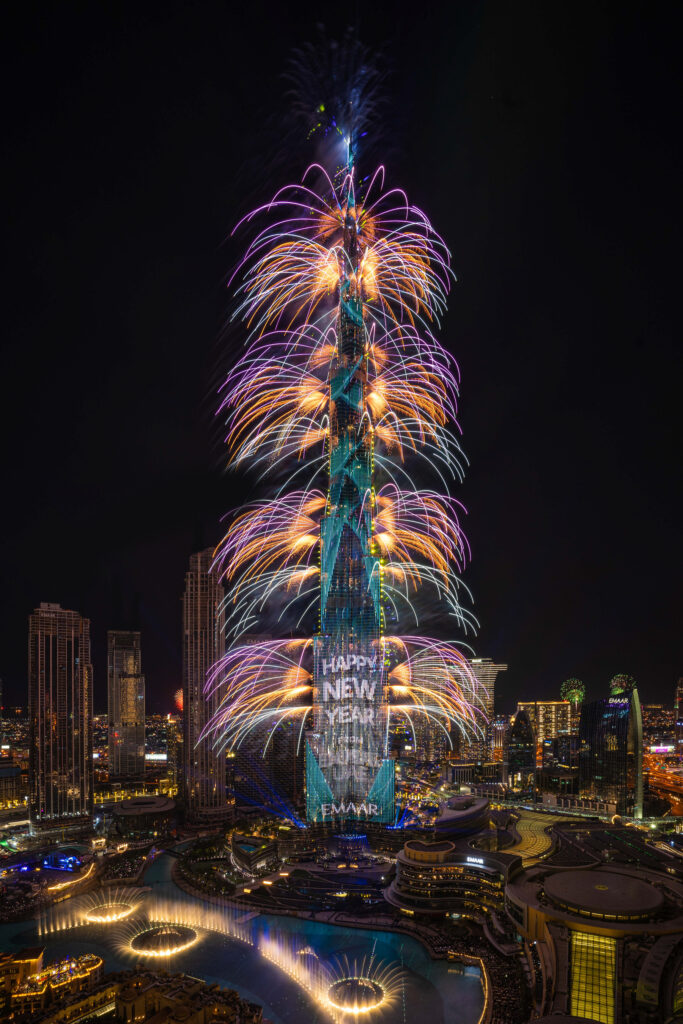 "(Lucia's) is the most wonderful place to celebrate the festive season. It melds excellent food, great atmosphere, and a breathtaking setting," the restaurant management said in a statement released through a reputable public relations firm.
Lucia's offers a "Giorno Rosso New Year's Eve Party" with a set menu for AED 750 per person.
"Guests will be blown away by the Burj Khalifa fireworks, as they will have front row seats on Lucia's terrace!"
Meantime, Kata, a contemporary Japanese restaurant, which has just recently opened in The Dubai Mall, has three options – indoors, on the terrace, or at the exclusive promenade setting.
In a similar announcement, Kata said the indoor house package, which has no access to the promenade is at AED1,500 per person; premium package is AED2,000.
The terrace package, which also has no access to the promenade, is at AED2,200 and AED2,800 respectively for house and premium packages.
The promenade package, which seats 40 people and has an unrestricted view of the fireworks display is at AED4,000 and AED5,000 per person respectively for house and premium packages.
Kata's family-friendly showcase starts at 7pm on December 31st with guests receiving a welcome mocktail to get the party started.
The set menu will take diners on a culinary journey of note. There will be an amuse-bouche to welcome guests before a range of delicious appetisers and snacks such as a seaweed salad and chicken karaage and assorted signature sashimi. Then it's onto the mains of baked Chilean seabass, truffle tenderloin and miso cauliflower steak. The evening's menu is capped off perfectly with a choice of two KATA special desserts – the extravagant Balloonium or Oishi chocolate.
The creative and bold menu was designed by award-winning Executive Chef Ricardo Bojador from the Philippines.
An Emaar media release, citing a senior company representative, stated that the New Year's Eve celebrations "will feature a laser show that will astonish guests in Downtown Dubai as well as an estimated 1 billion viewers around the world."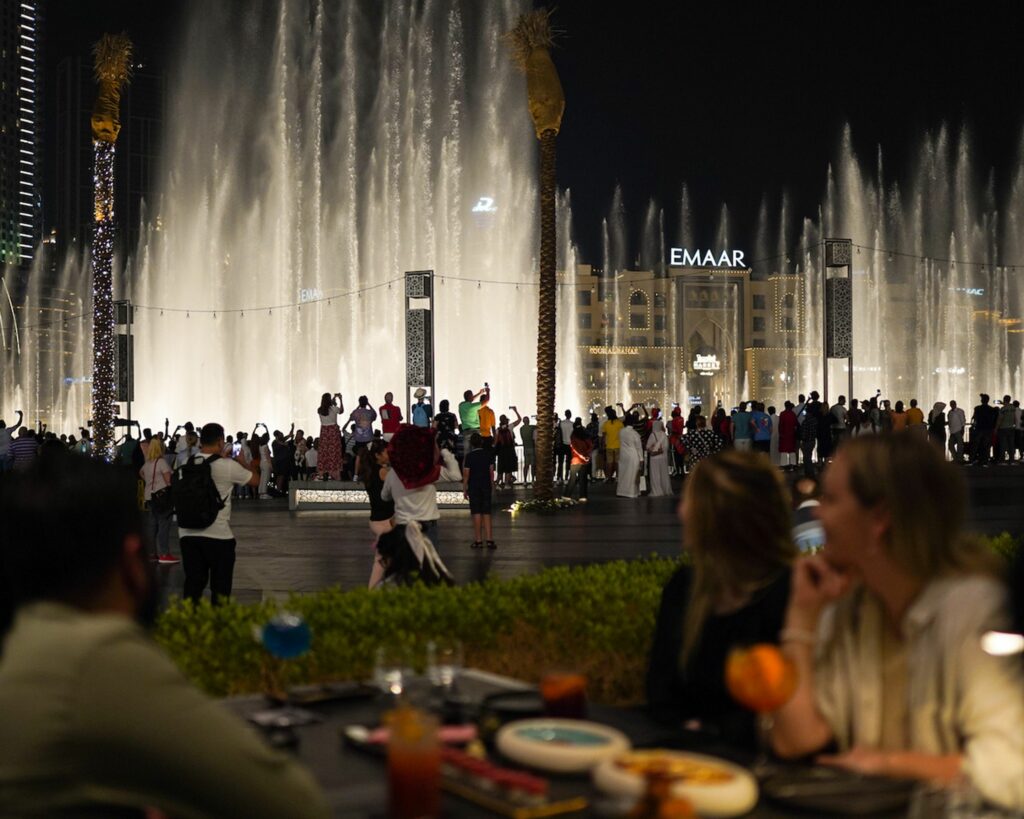 "Burj Khalifa by Emaar and the Dubai night sky will be illuminated by numerous dazzling beams, establishing a new world record for the largest laser display. The 828-metre Burj Khalifa by Emaar will also be the captivating centrepiece of a state-of-the-art laser performance that will see light beams travel the longest distance ever recorded."
In addition to the cutting-edge light show at Burj Khalifa by Emaar, there will be a spectacular firework display above Dubai to welcome the new year.
A mesmerising, synchronised performance by The Dubai Fountain at the base of Burj Khalifa by Emaar is certain to be a crowd-pleaser, too. Kata has breathtaking views of The Dubai Fountain.
Since 2010, the renowned pyrotechnic display has been an integral part of the UAE's world-famous New Year's Eve celebrations, and 2022 will be no exception.