"Facing different hardships and challenges from a young age helped shape the man I am today," Mohsen Abdulqaher Almousawi tells Dubai Vibes Magazine.
"I was told by numerous people how I can never be successful," he added.
Yet today Mohsen has bragging rights to multiple degrees in engineering – four diplomas, a bachelor's degree and two master's. He is also currently working on his Ph.D.
In addition, Mohsen has also joined the aviation industry by becoming a pilot back in 2016.
"I am an engineer and pilot by profession; and currently working on my business," he says.
People ask, "How did I pull through?"
Mohsen said he let failure become his mentor.
"Failure can be tough but it can teach you more lessons than success. Do not fear failure because it will prepare you for what is worse. I have failed initially, but was directed, guided, protected, and corrected," he said.
Mohsen said it also helps to work on a goal, "but make sure to put quality over quantity."
"In my opinion, I believe that thinking outside the box is crucial because things might be different from what it seems to be and God has a plan for everyone," he said.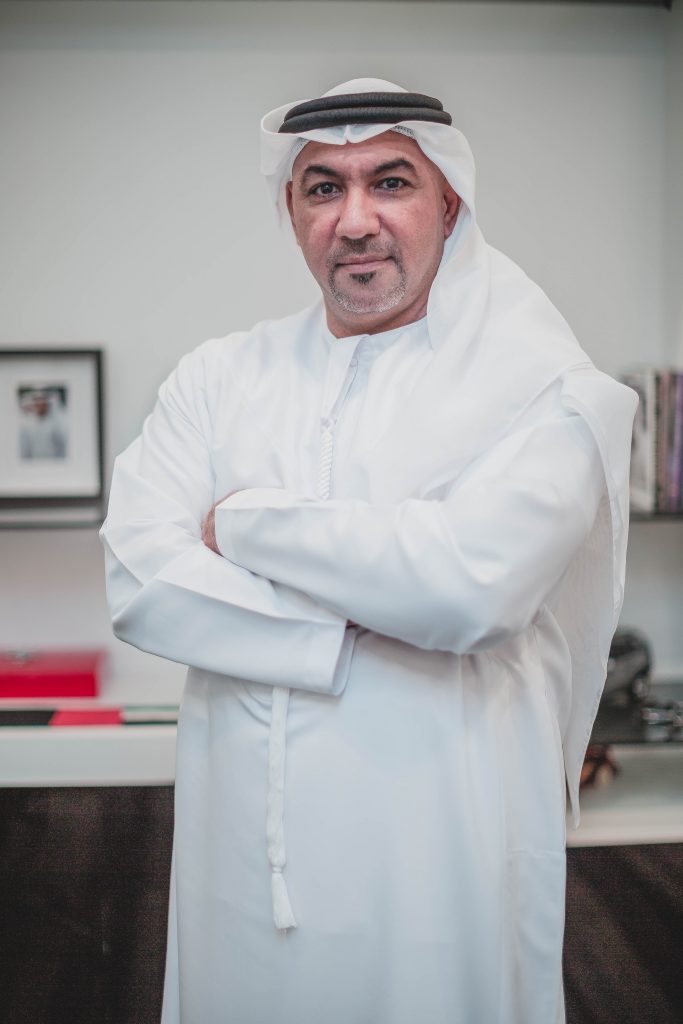 Six months ago, Mohsen came up with the idea of helping students by producing a new line of perfume that is affordable, unique, and luxurious. "Students can use these products to generate an income while studying to prevent any financial struggles as I have had," he said.
Mohsen said he has embarked on this path despite his numerous credentials because, "I want to share the knowledge I have gained from past experiences in my life since I believe that helping people is the key to success."
Mohsen said he believes that "there are no restrictions in helping other people strive financially, not even during the pandemic."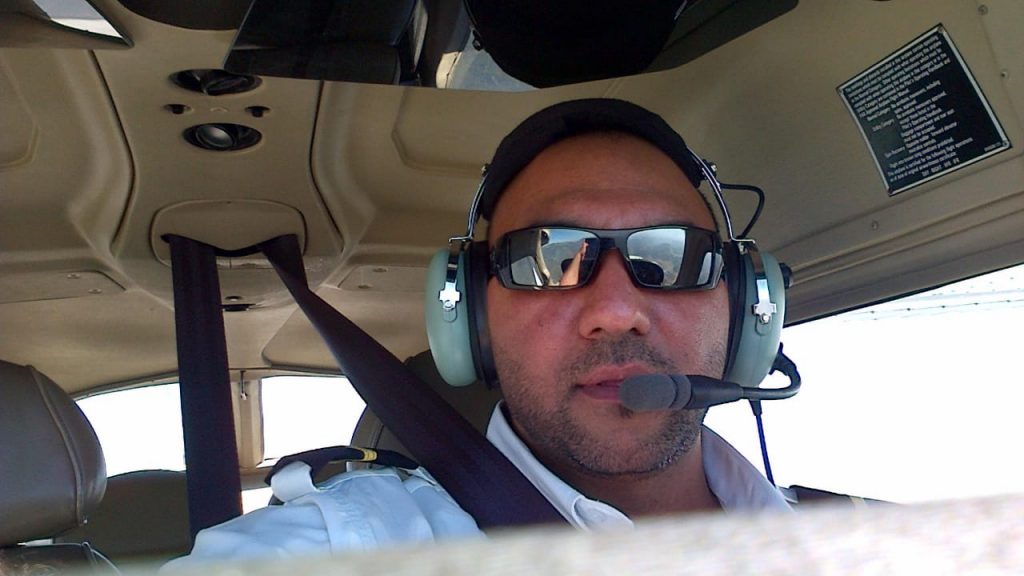 Mohsen said he is moving ahead to help people with his new perfume line, "not for financial benefits, but as a part of giving back to society."
"In addition, I would like to grow my perfume collection to suit people's different aromatic tastes. I would like to also share my past experiences with others via lectures," he said.
In the end, it's all about always dreaming big, "but make sure to set appropriate and consistent goals because without them, reality hits hard."