TacoVille, an exceptional addition to Abu Dhabi's culinary scene, invites food enthusiasts on a delectable journey to the vibrant streets of Palmitas village in Mexico. Located at huna, Ground Floor, this gastronomic gem promises an authentic Mexican experience like no other.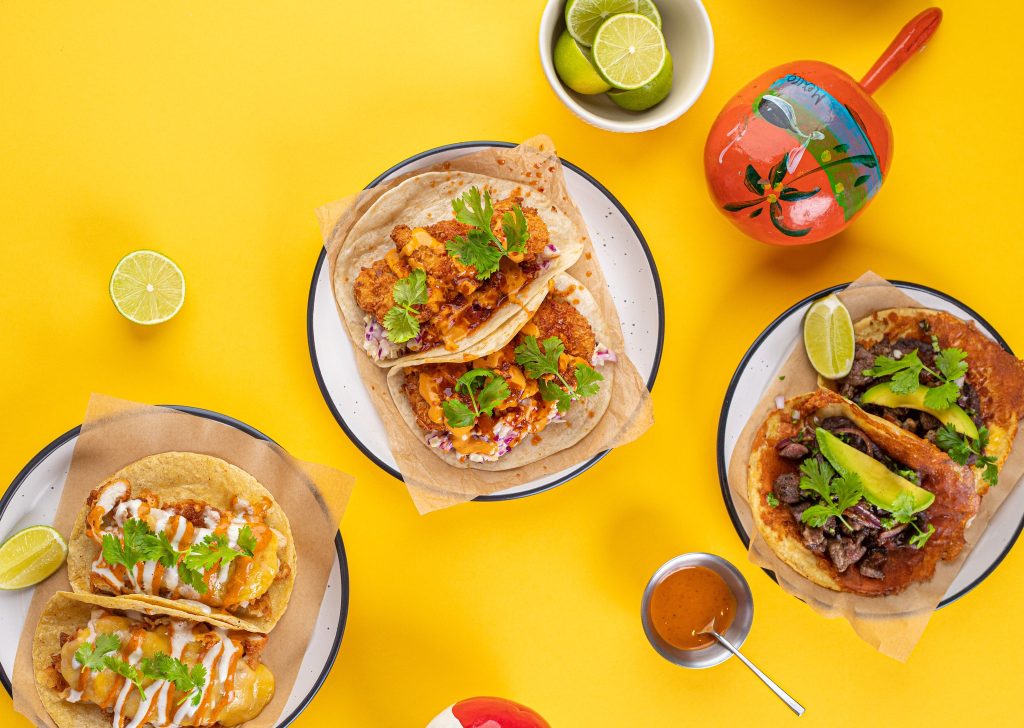 A Culinary Haven
TacoVille is more than just a restaurant; it's a culinary haven that elevates street food to an art form. With a menu boasting an array of tantalizing offerings, including tacos, quesadillas, burritos, and more, TacoVille brings the rich flavors of Mexico to the heart of Abu Dhabi.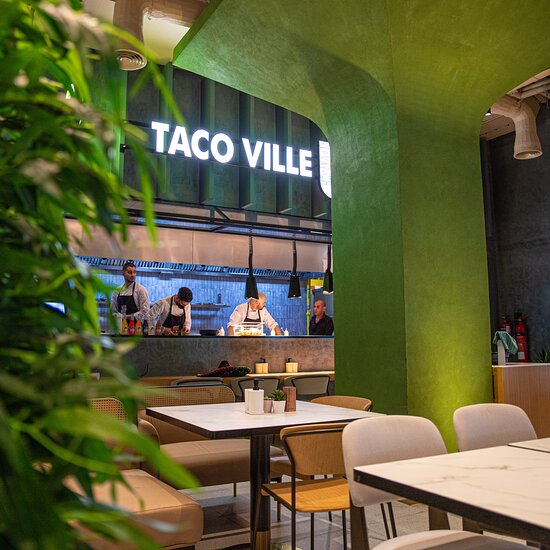 The restaurant's vibrant ambiance mirrors the lively spirit of Palmitas village. Vibrant colors and rustic décor create an inviting atmosphere, providing the perfect backdrop for savoring a flavorful Mexican feast.
TacoVille sets a new standard in service excellence. The friendly and attentive staff, exemplified by our server Ali, ensures a seamless dining experience. A small mishap with an extra order of fries was met with grace, allowing us to enjoy the unexpected treat.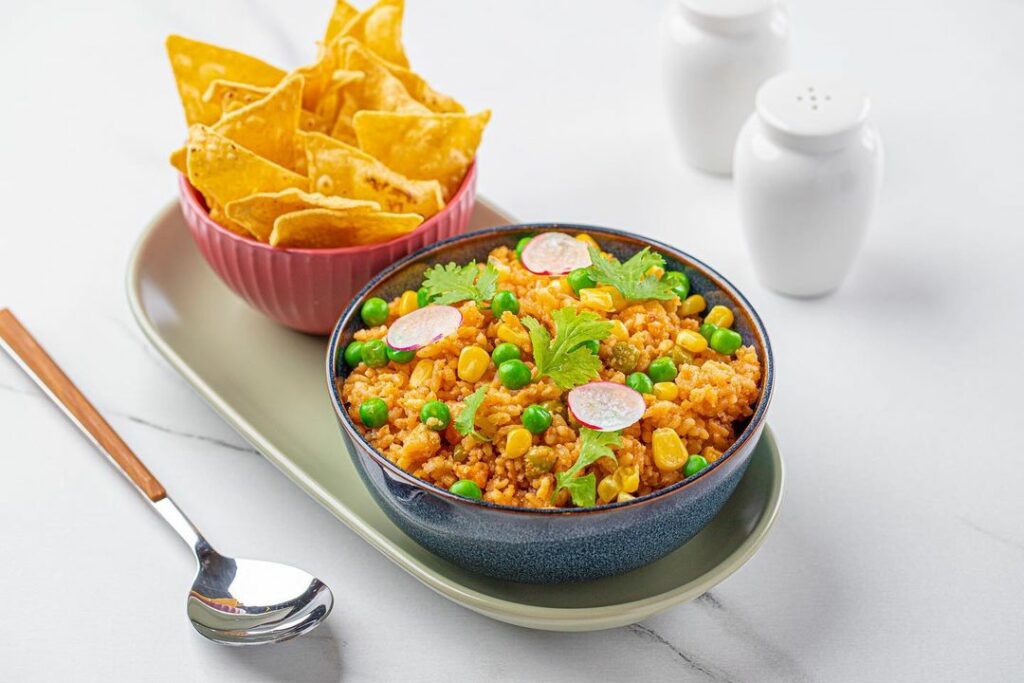 Each dish at TacoVille is a masterpiece, a testament to Chef Adan's unwavering passion for Mexican cuisine. The flavors are unparalleled, leaving a lasting impression on every palate. From the iconic tacos to the daily specials, every offering is a culinary adventure.
Highlights for Every Palate
Must-try fresh waters
Generous portion sizes at reasonable prices
A Personal Touch
The staff at TacoVille go above and beyond, providing an authentic Mexican experience. They eagerly share insights about the dishes and their origins, ensuring guests feel like a part of the Palmitas village.
Recommendations for an Unforgettable Experience
Tacos (a true Mexican delight)
Daily specials (a culinary adventure you won't want to miss)
The Verdict is In
TacoVille has swiftly become a favorite among UAE diners. For Mexican expats longing for authentic flavors, TacoVille delivers beyond expectations. It stands as the only place in the entire UAE that captures the true essence of Mexican cuisine.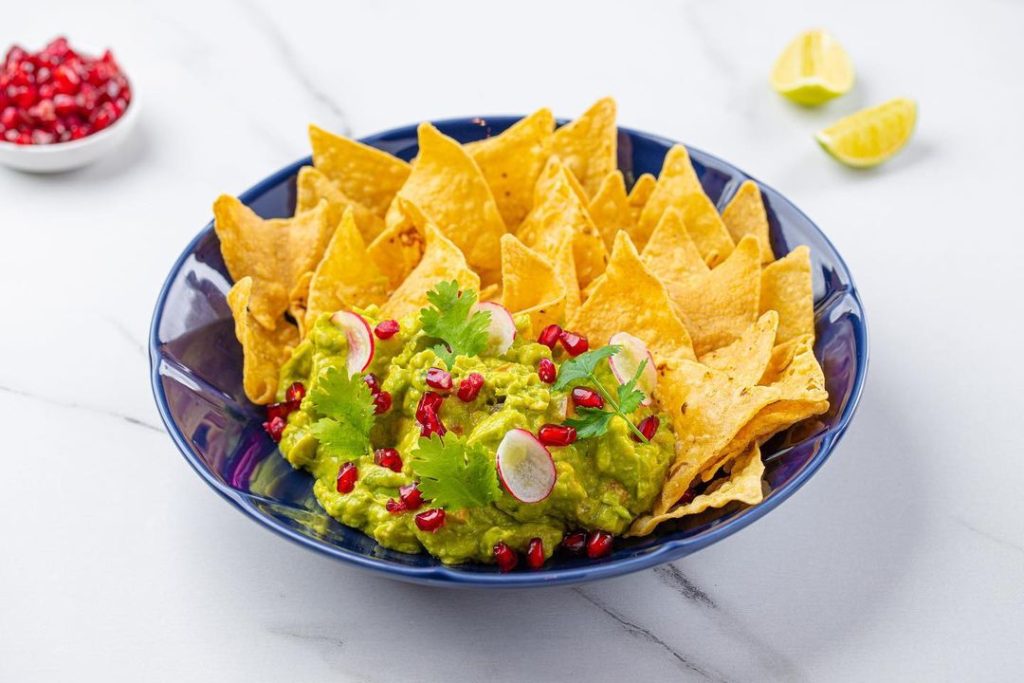 Embark on a journey to Palmitas village without leaving Abu Dhabi.
Visit TacoVille, savor the flavors, and experience Mexican cuisine at its finest.
Opening Hours:
Sunday to Thursday: 10:00 AM to 10:00 PM
Friday to Saturday: 10:00 AM – 12:00 AM
Location: Huna, Ground Floor Nearest Parking: Cinema Parking