The UAE and Armenia have officially inked a pact to enable visa-free travel for their respective citizens. This milestone was commemorated during an official visit by Ararat Mirzoyan, Armenia's Foreign Minister, to the UAE.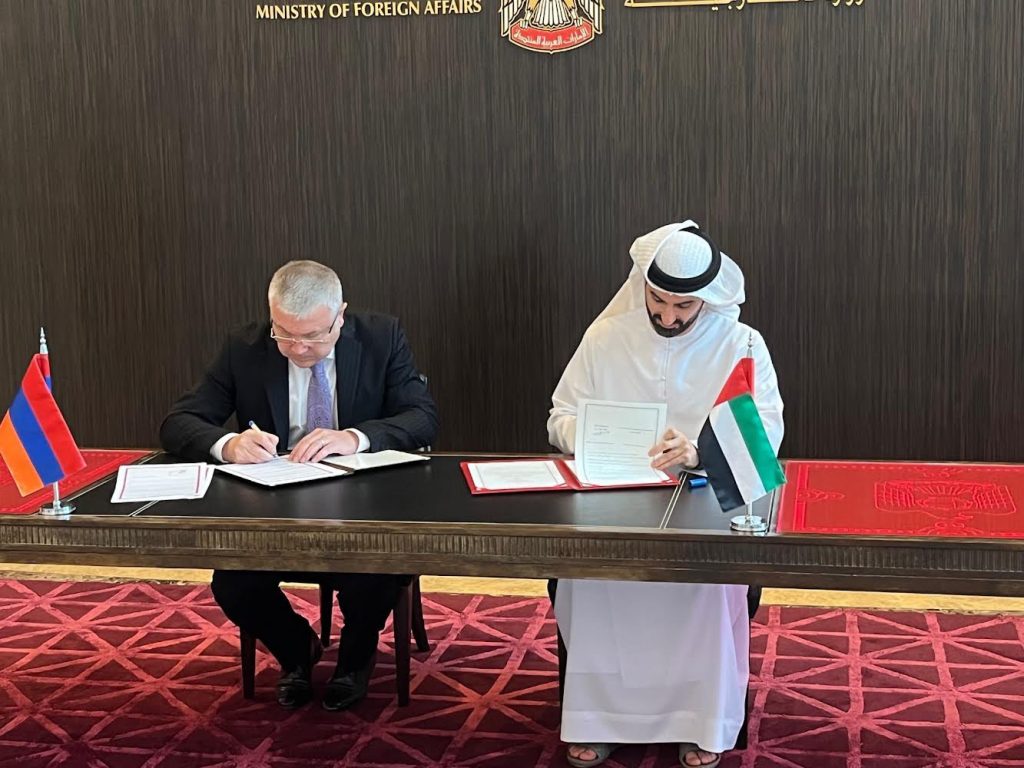 As per the newly established agreement, UAE citizens can now enter the Republic of Armenia without the need for a visa. This breakthrough was achieved during the official visit of Armenia's Foreign Minister, Ararat Mirzoyan, to the UAE. Vahan Kostanyan, Armenia's Deputy Minister of Foreign Affairs, shared this significant news via social media, extending its benefits to both Armenian and UAE citizens.
Thanks to this accord, Emirati nationals can now spend up to 180 days per year in Armenia without the requirement of a visa, in accordance with the updated regulations.
Previously, only UAE citizens holding diplomatic passports were eligible to enter Armenia without a visa, based on bilateral and multilateral agreements between the two nations.
It's worth noting that while UAE citizens can now enjoy visa-free travel to Armenia, the Visit Dubai website emphasizes that citizens from Armenia still need a visa to enter the UAE.