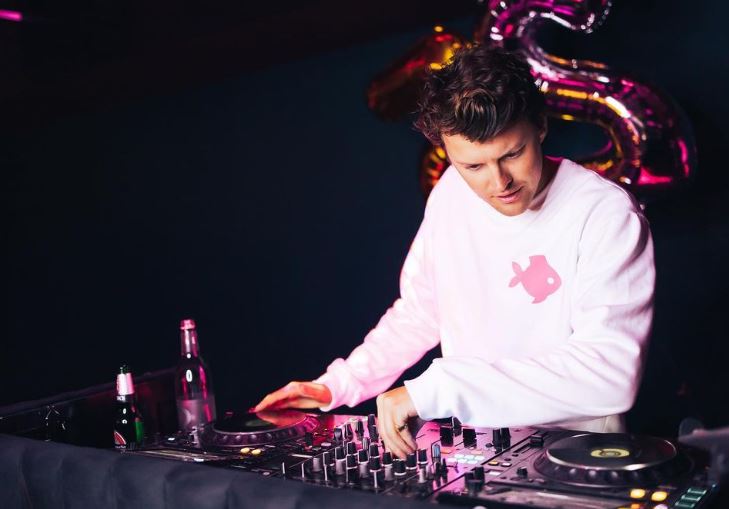 Dubai, United Arab Emirates, 19th February 2023 – PINKFISH, a young and talented British DJ who has been dubbed the DJ rising star of Dubai, has just released a new track called Feed You Soul, just a few months after releasing his debut single for the PINKFISH album, You Can't Stop Me Now. And now, he teases his subscribers about his upcoming single, which depicts the Dubai lifestyle.
PINKFISH is a freelance disc jockey in the United Arab Emirates and has participated in a variety of concerts, gigs, and private events. His musical career began when he was young, and it has since become his passion. He is currently playing in various countries throughout Oceania, as well as the United Kingdom and the United Arab Emirates. All of his singles are now available on all major music streaming services.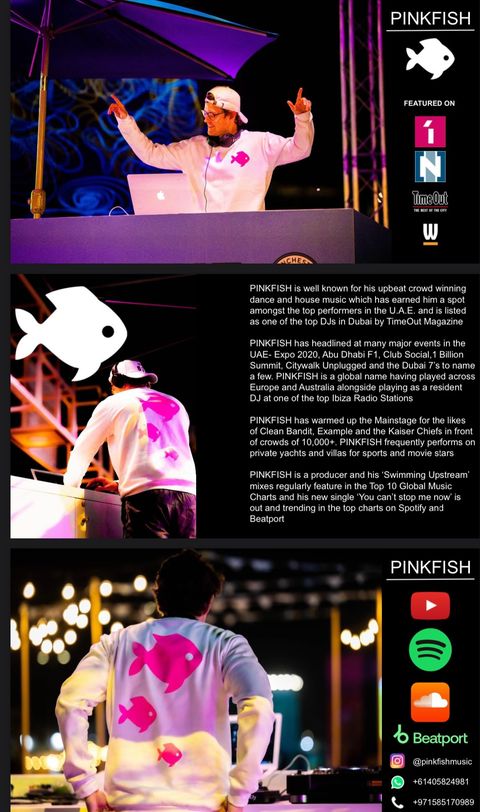 He said, "  Feed your soul lyrics fit this tune perfectly because it feeds the soul when you listen to it. Endorphins and adrenaline are released, making people feel good about themselves. Subscribers and fans can expect music videos for my singles, as well as a new song featuring a collaboration with one of the UAE's most famous influencers and singing sensations. We are extremely proud and excited to be able to release this song, which reflects the Dubai lifestyle, and as a mandate, I will continue to support regional artists while introducing the modern Arab music culture."
The track's producer, PINKFISH Records, will soon release the music video for each single, which will make its debut in the Arab world and feature the culture of the West and Arab nations. PINKFISH is also available for bookings and collaborations; simply go to his Instagram account at pinkfishmusic and send a direct message.