UmbraCity, a Canadian umbrella rental company, is introducing a novel solution to combat the intense summer heat in Dubai.
Specially-designed umbrellas will be strategically placed in public areas across the city, allowing residents to use them for free for a specified period, providing relief from the scorching sun. Founder Amir Entezari stated that Dubai's focus on enhancing walkways and mobility makes it an ideal market for this service.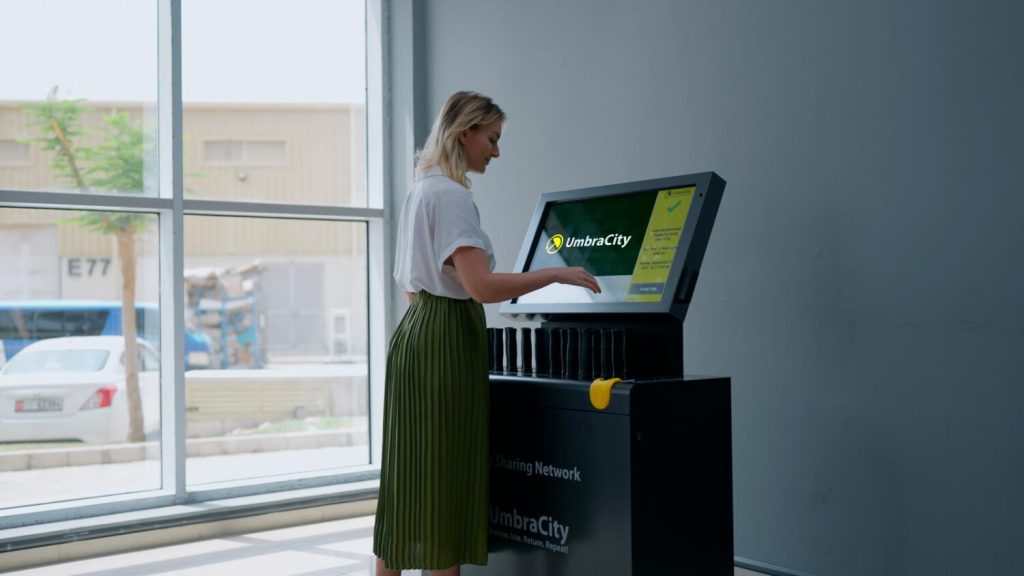 The umbrellas are eco-friendly, crafted from recycled and sustainable materials, and offer UV protection while reducing temperatures by up to 6 degrees. They are equipped with a smart chip for easy access and tracking.
Users can register for an account through a kiosk or app, with the first 24 hours of use being complimentary, followed by a nominal fee. A credit or debit card is required for any additional usage beyond the initial period.