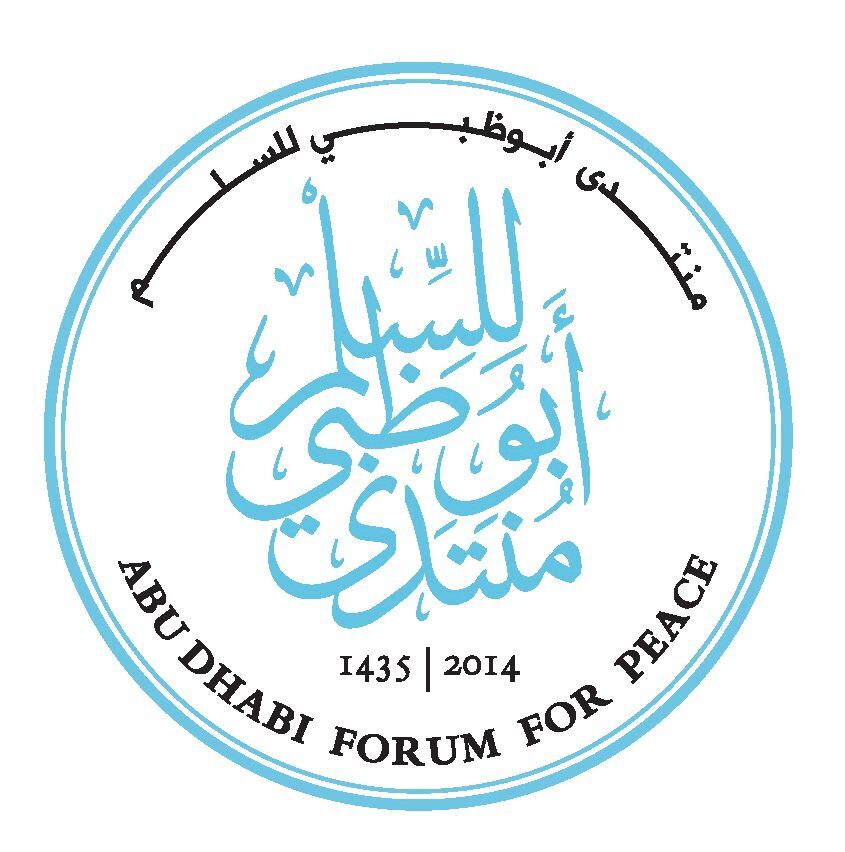 The tenth edition of the Abu Dhabi Forum for Peace will be held in Abu Dhabi from 14th to 16th November, 2023, under the theme "For Sustainable Peace: Challenges and Opportunities."
The event, under the patronage of H.H. Sheikh Abdullah bin Zayed Al Nahyan, Minister of Foreign Affairs, will bring together official, academic, and elite participants from the UAE, the Arab region, and around the world.
This year's theme aligns with the UAE's declaration of 2023 as the "Year of Sustainability," emphasizing the forum's role in advocating for peace as integral to sustainable development. The agenda includes discussions on various aspects of sustainable peace, religious and cultural diplomacy, and preventive measures.
The forum's tenth anniversary celebration underscores its achievements and initiatives, supported by the UAE's leadership. The forum aims to expand partnerships and alliances to launch new peace-promoting initiatives globally.
Additionally, there will be an exhibition showcasing organizations engaged in peace and coexistence-related initiatives worldwide.