Adele Allen is a 39-year-old British assistant editor at Tish Tash who has made Dubai her home for over a decade. With a degree in Sociology and Law, Adele found her passion in sales, where she excelled at meeting new people and exceeding targets set. Her highlight was being headhunted by one of her previous clients when she moved to Dubai.
Dubai may be an expat city of people from over 250 countries, but Adele has found it to be a pretty cool place to live. However, as a mother of two, she admits that it can be hard sometimes not being close to family and missing out on things back home. Nevertheless, she loves the beach and swimming at sundown is one of her favourite things to do.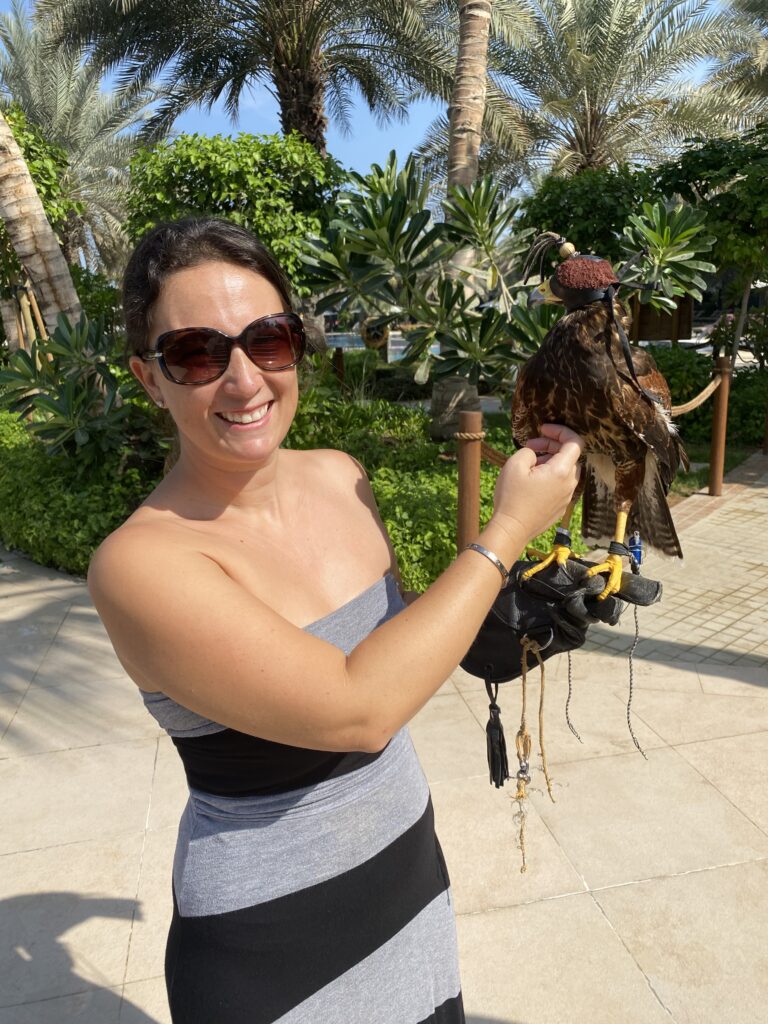 Adele's life after work revolves around her family. She has two gorgeous children, Lily Blu and Edward, and she loves nothing more than spending her free time with them. They try to do something different every weekend.
Before her current job, Adele was in sales, selling hotel amenities such as Molton Brown, Aigner and Clarins. However, she chose to change fields and became an assistant editor at Tish Tash, a company that does everything to support their staff. Adele loves every aspect of her role, as every article is different and she gets an insight into other people's lives and views.
Despite her love for her job, Adele admits that time is her everyday struggle. There is not enough time to write about all the amazing things that are happening in Dubai. She has also endured struggles in her career, having to resign when she found out she was pregnant with her daughter. When she was ready to return to work seven years later, she found it hard to get back in the industry. However, with the support of her family and friends, Adele is now working and is grateful to Tish Tash for giving mums like her a second chance.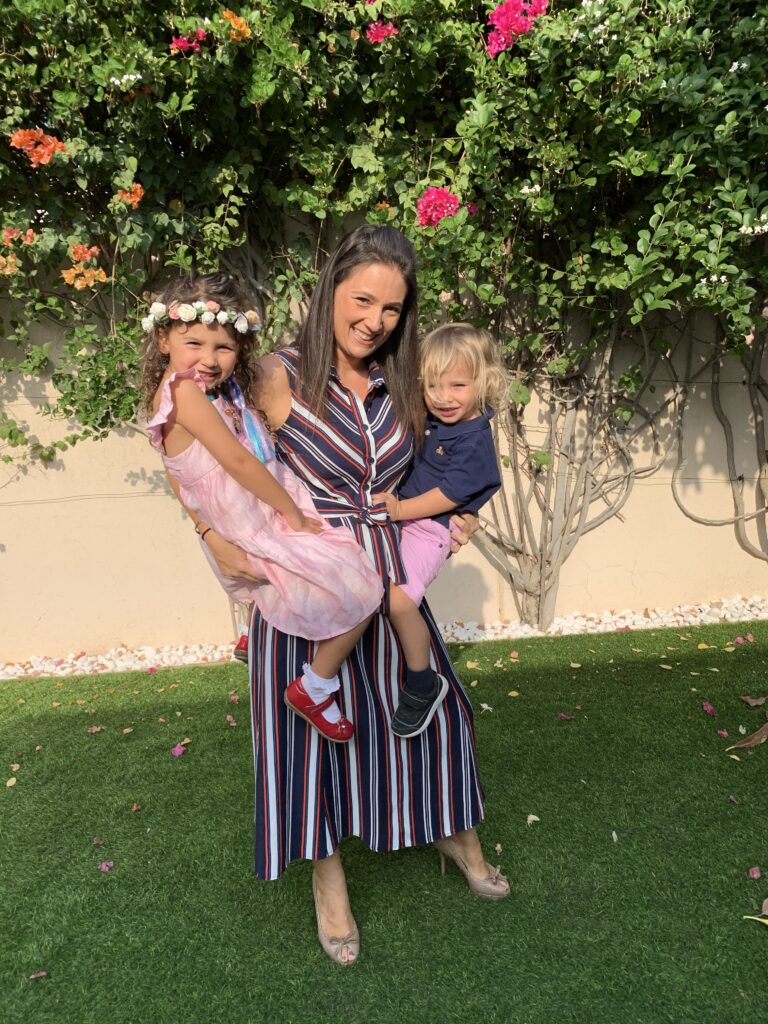 Adele's ultimate dream for her family and herself is to move back to England and have seasons again. As a woman who embraces life with a fearless attitude, she believes that failure is not something to be feared, but rather, not trying is the real failure. Adele encourages people to embrace change and never give up on their dreams.
As we end our interview with Adele, she leaves us with her favourite quote, "Don't ever fear failure, fear not trying."