Alexandra Vorobyeva, a 27-year-old Russian photographer, has followed her passion for photography and created a career that she loves. With a degree in World Economy and International Affairs from the Higher School of Economics in Moscow, she initially pursued a career in international event projects. However, her internal voice always reminded her that photography was her true calling. After years of trying to balance office work and photography, she finally decided to take the plunge and pursue her passion for photography full-time.
In August 2022, Alexandra moved to Dubai, a city that she had fallen in love with during a previous visit. Dubai's cultural mix and open-minded people, as well as the city's energy and opportunities, made it the perfect place for her to develop her career. She has already established a love for DIFC and Downtown, which she believes are the heart of the city.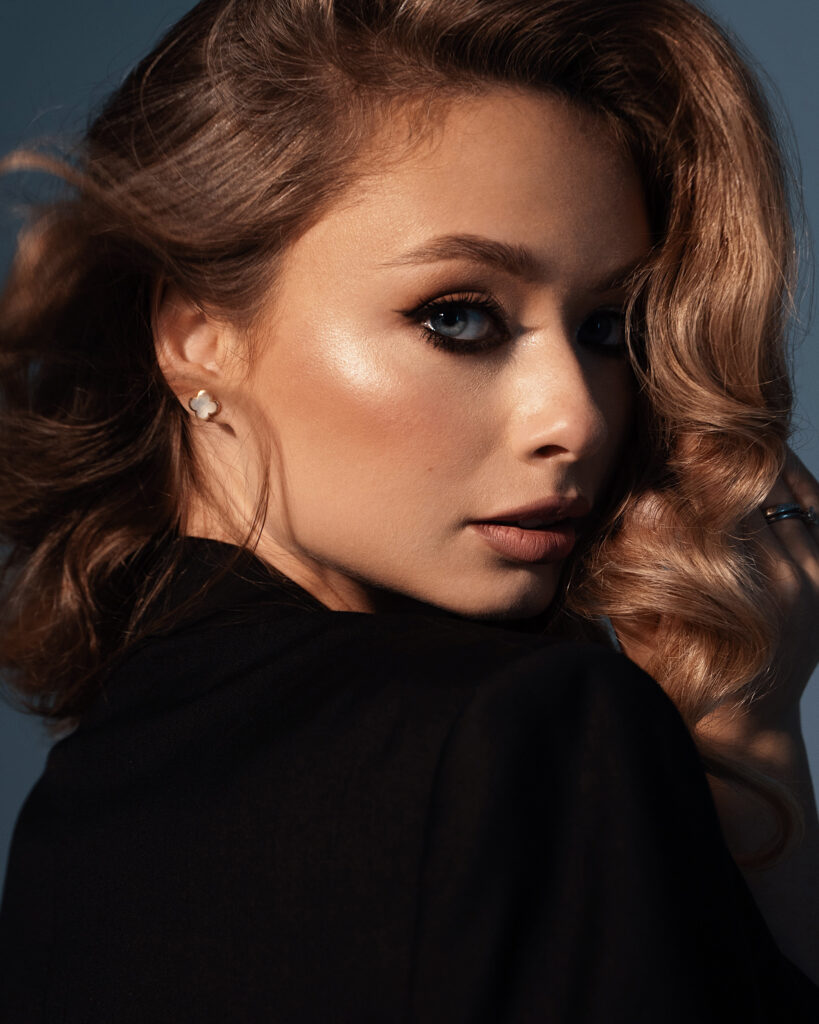 Alexandra's photography work covers a range of genres, from fashion and beauty to portraits and landscapes. She is grateful for the opportunities that Dubai has presented her with, such as working with people and brands from different countries. Despite being busy with work, Alexandra still finds time to travel and explore new places with her husband and friends.
Alexandra's philosophy is to listen to yourself and follow your talent. She believes that we should not be afraid to follow our dreams and that a clear plan of action, discipline, and determination are all that is needed. She also believes that success is not complete if a person is not completely happy.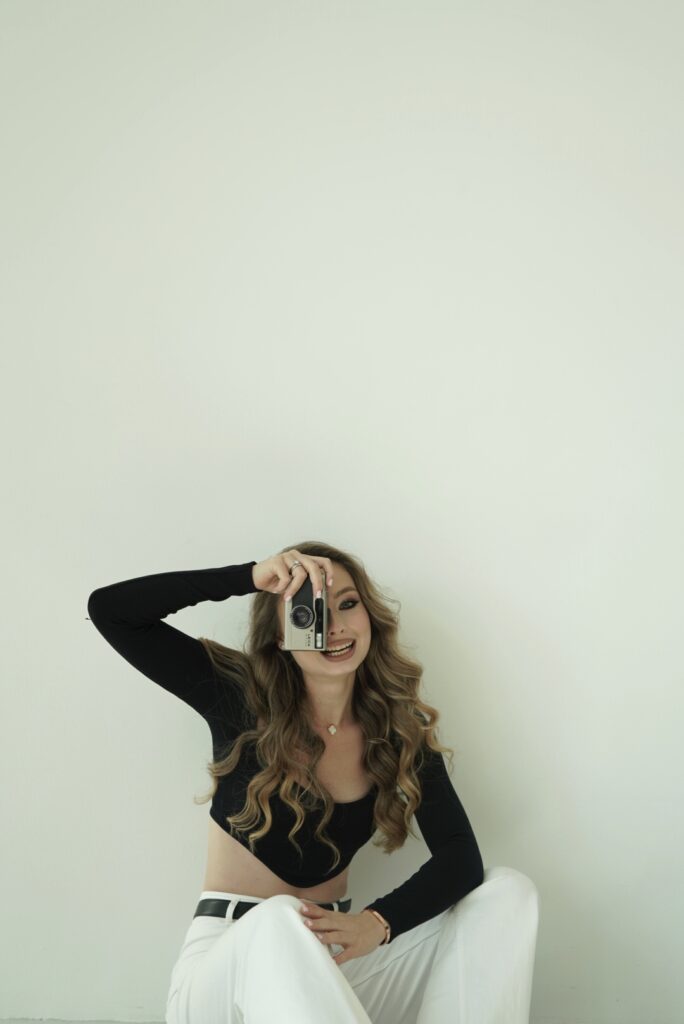 Moving to a new country and starting from scratch is not easy, but Alexandra's true principle is to keep doing what she loves and to keep working hard. She aims to settle down in Dubai and be happy.
Alexandra Vorobyeva is a talented photographer who has found her place in Dubai. Her work captures life through a lens, and her philosophy reminds us to listen to ourselves and follow our talents.
MARCH 2023