Ahmed Elnawawy has been appointed General Manager of Rixos Bab Al Bahr in Ras Al Khaimah, making the award-winning, family-friendly, luxury hotel the newest venture in his 22-year career with top hospitality brand names.
In this role, he will bring to Rixos Bab Al Bahr his unique expertise, strategic market insight, and strong leadership skills, reporting directly to Cenk Unverdi, Regional Managing Director at Rixos Hotels Gulf. Elnawawy will be in charge of the hotel's overall strategy and business operations, as well as leading, shaping, and executing them.
A seasoned luxury hospitality professional with strong operational, guest satisfaction, and revenue generation skills. Elnawawy is passionate about developing innovative strategies to improve operational performance.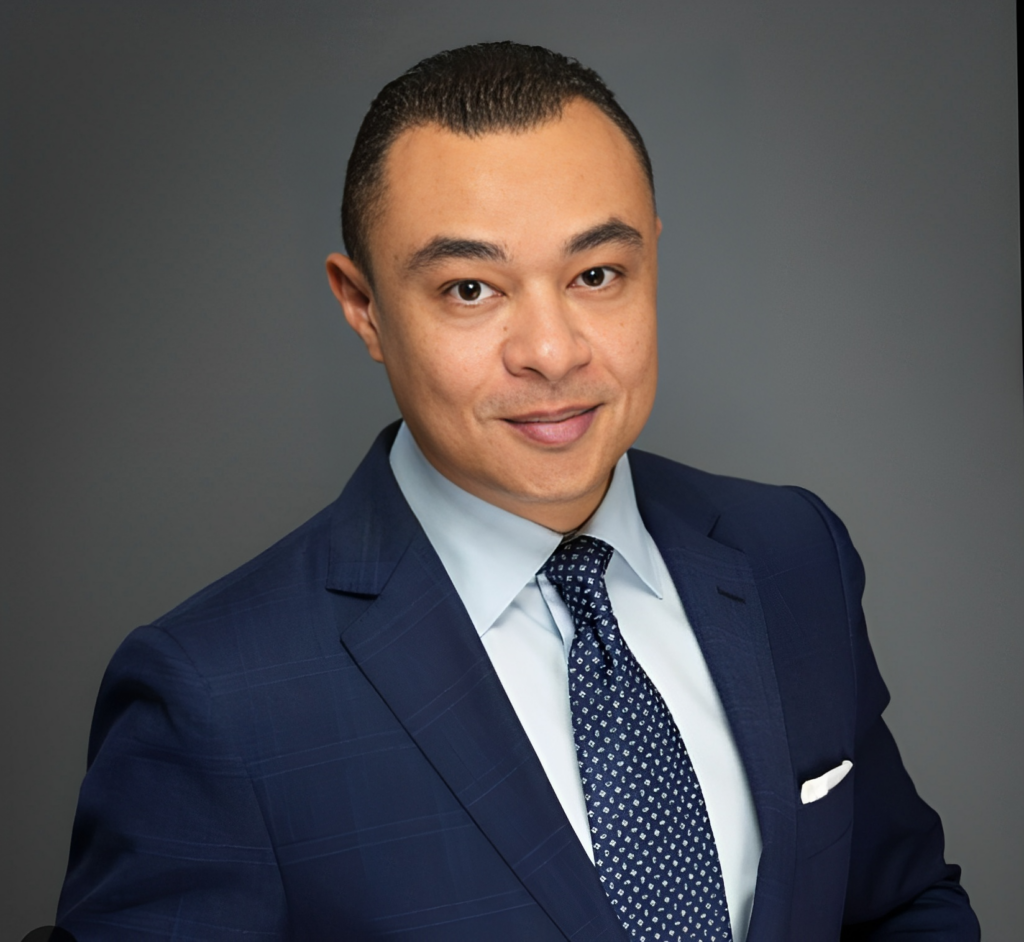 Commenting on Elnawawy's appointment, Cenk Unverdi said: "Rixos Bab Al Bahr is a unique property that is well positioned to capitalise on Ras Al Khaimah's growing appeal as the fastest growing holiday destination, and it'll need visionary leadership to ensure it remains competitive. I'm confident that Elnawawy has the necessary experience to successfully meet this challenge"
Ahmed Elnawawy added: "I am excited to join an already well-established, luxury resort. I intend to create an atmosphere where team members feel empowered and can add value to the Rixos brand that stands out as a top family, resort destination around the world. I would like to thank the team for a warm welcome and I can't wait to get started."
Elnawawy comes to Rixos Bab Al Bahr from the Emaar group, where he most recently served as Head of Emaar Customer Excellence. Between 2016 and 2022, Elnawawy also held several leadership positions within the Emaar Group.
He began his career as Director of Rooms at the Address Dubai Mall, then moved on to General Manager at Manzil Downtown, General Manager at the Address Fountain Views, and General Manager at the Palace Downtown. Elnawawy is also no stranger to Rixos. He was the Rooms Division Manager at Rixos The Palm Dubai from 2013 to 2015.