In the realm of music, few phenomena embody the spirit of authenticity and innovation quite like vinyl records and underground electronic music. Analog Room, a Dubai-based avant-garde platform, stands at the forefront of this electrifying movement, igniting a fervor for music that's as genuine as it is original.
"Underground music is where all the hits come from. It's the place where new sounds shape and develop, cherry-picked and sold to the mainstream," shares the visionary minds behind Analog Room. With an emphasis on quality, exclusivity, and that tangible connection to the past, vinyl and underground music possess an allure that transcends trends.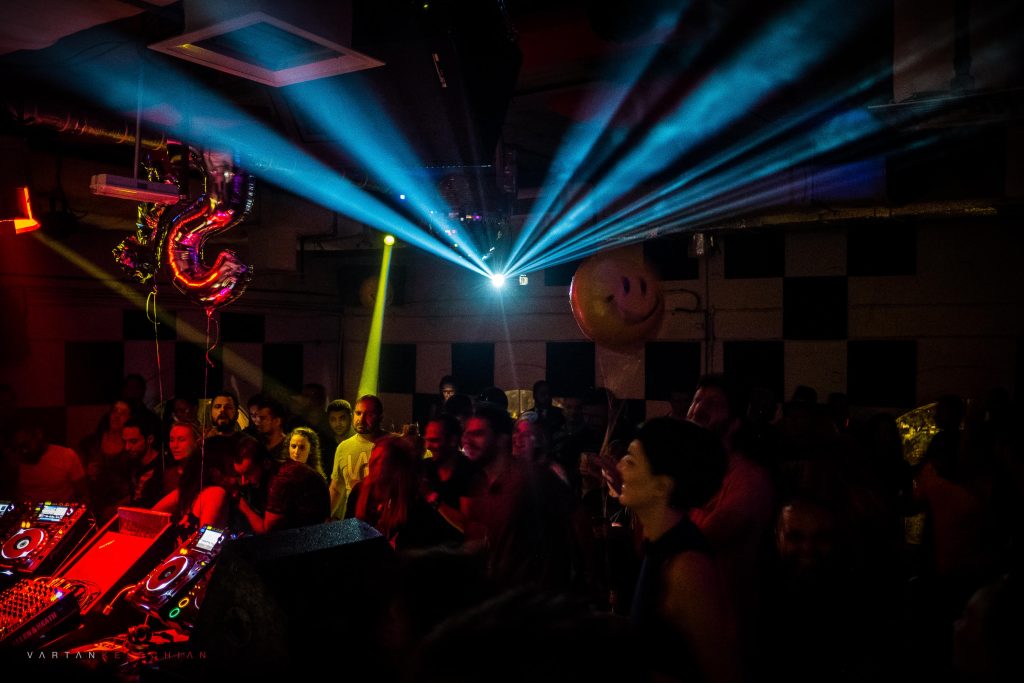 Holding its roots in a venue linked to the Holiday Inn Al Barsha, Analog Room recently took a nostalgic journey, returning to its origins in early July. "It was a trip down memory lane, a chance to relive the essence of 2012 when Analog Room's story began," reflects the team, evoking the profound sentiment that only such a homecoming can bring.
Yet, it's not just about reminiscing; it's about looking forward. "We are planning to be in a new venue where we can be more flexible in terms of program and mid-week events as well as doing our famous Jazz Nights and Experimental AV nights," the team reveals. This new chapter in the Analog Room saga promises to recapture the magic of pre-pandemic times while propelling the scene into an era of unrivaled excitement.
When asked about the most memorable event in Analog Room's journey, the answer is unequivocal: "Definitely hosting 30 years of Transmat records in Detroit… a highlight in my career in this industry for sure," beams one of the architects behind the platform. This landmark event, featuring techno luminary Juan Atkins and attended by icons like Kraftwerk and Mike Banks, epitomized Analog Room's dedication to pushing boundaries.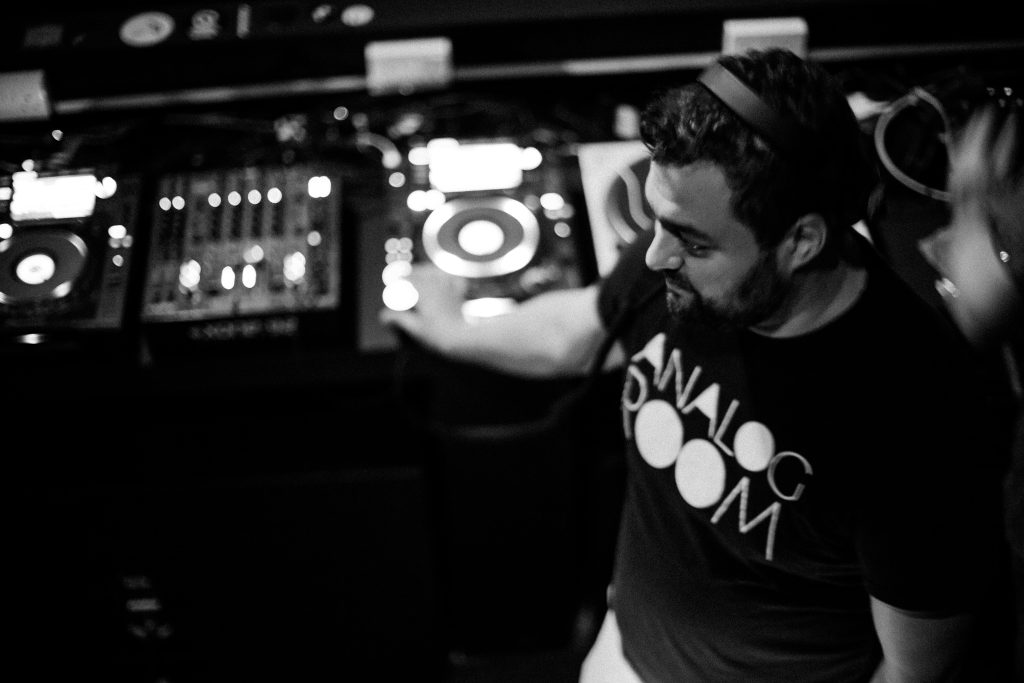 As the platform reaches its impressive 12-year milestone, its dedication to uniting music aficionados through an eclectic array of events remains as strong as ever. The upcoming September lineup is a testament to this commitment, boasting a spectrum of talents like Silverlining, Maayan Nidam, and Fumiya Tanaka, all ready to set the stage ablaze.
In the heart of Dubai, Analog Room has masterfully woven an intricate tapestry of sound, nostalgia, and innovation. Its story, best summarized in the words of the team, "is more than just a few words." It's a harmonious symphony of passion, community, and the timeless allure of underground music.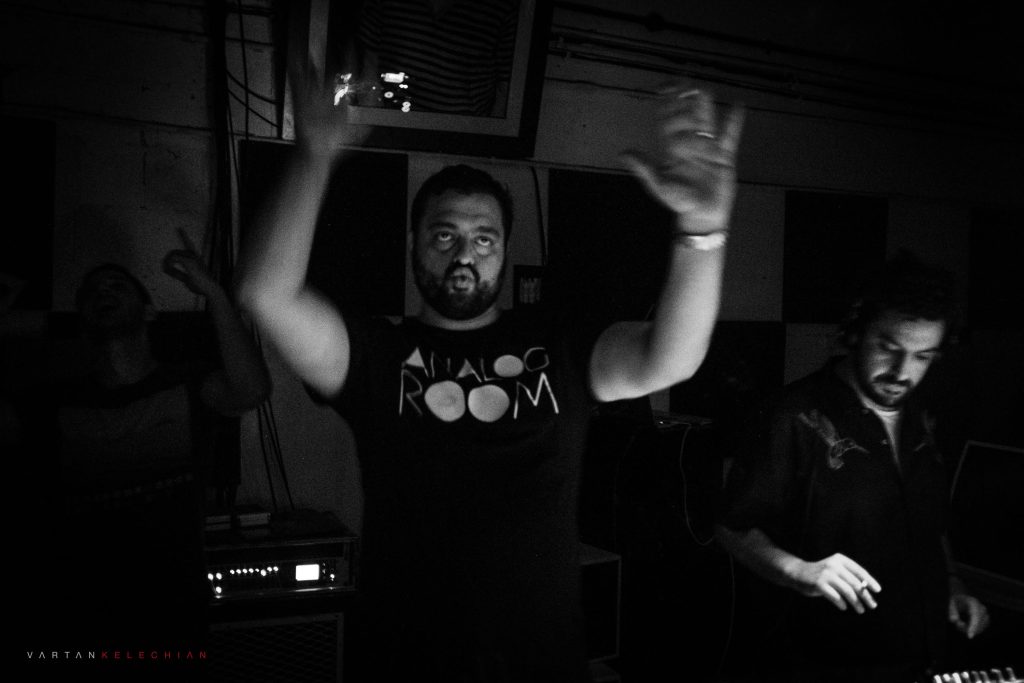 We have announce the whole summer Fall Season. September is definitely a month to look at as we have 5 special programs:
September1 Silverlining – Shadi Megallaa
September 8: Maayan Nidam – Mattian Stragapede
September 15 Baloo b2b Shemroon
September 22 Fumiya Tanaka – Siamak Amidi
September 29 Salar Ansari All Night Long