Adventurers, bliss seekers and discerning travellers will delight in the news that spectacular stays on the UAE's largest natural island are once again within reach as Anantara announces the reopening of its Sir Bani Yas Island Resorts starting February 1, 2021. Lush landscapes, archaeological marvels and exotic wildlife await just 25 minutes from the mainland, and three unique resorts welcome guests with signature hospitality for unforgettable journeys.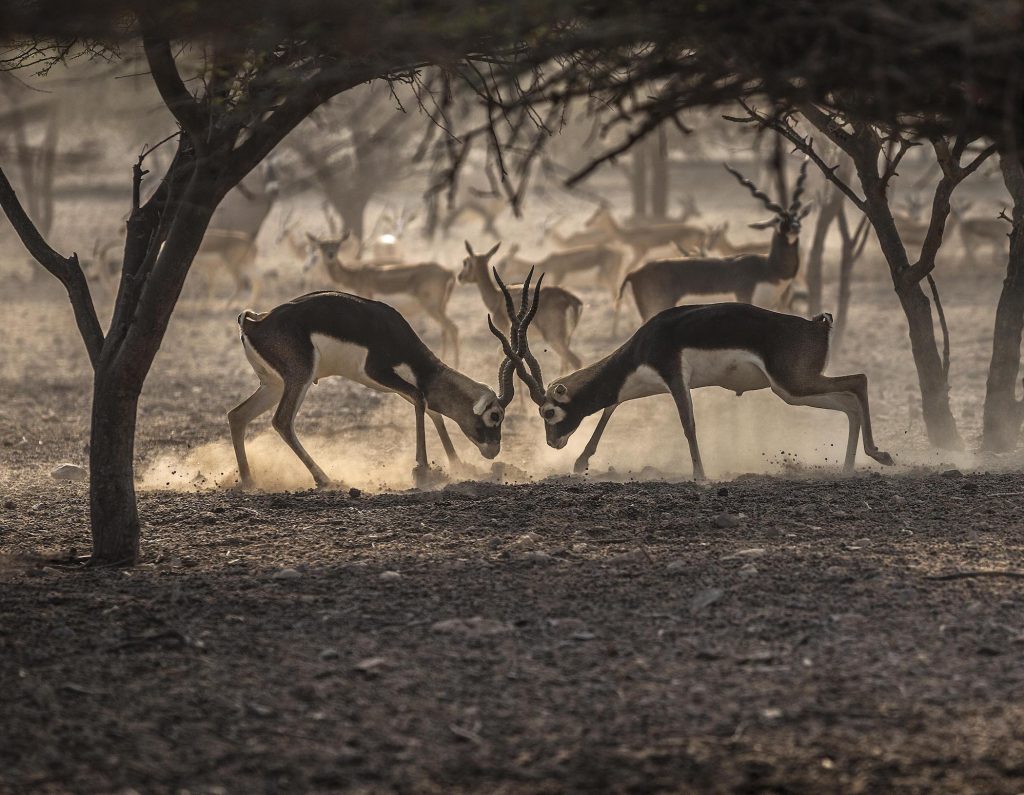 As one of the top resorts in the Middle East, Anantara Sir Bani Yas Resorts combine pristine beach retreats with natural wonders, world-class service and opulent accommodation, alluring the perfect balance of off-grid island getaway, five-star luxury and once-in-a-lifetime experiences in this singular setting.
Noted by Venetian explorers as early as 1590 for the pearls found in its waters, Sir Bani Yas Island has always been a treasure trove of history and heritage, and culture vultures will revel in fascinating tours of archaeological sites including a 7th-Century monastery. Alongside cultural preservation comes a focus on sustainability and conservation.
A Royal Nature Reserve since 1971, the island is home to over 11,000 animals from 30 different endangered species and Anantara guests have the unique chance to glimpse blackbuck antelope and Arabian oryx as well as giraffe, ostrich and cheetah in their natural environment.
Like its wild inhabitants, the safety and well-being of the island's guests are paramount, with all three resorts Go Safe certified by Abu Dhabi Local Authorities and Anantara's Stay with Peace of Mind programme firmly in place. From 1 February 2021, guests will once again be spoiled for choice between a world-class family-friendly resort or the unparalleled privacy and safety of totally secluded luxury villas.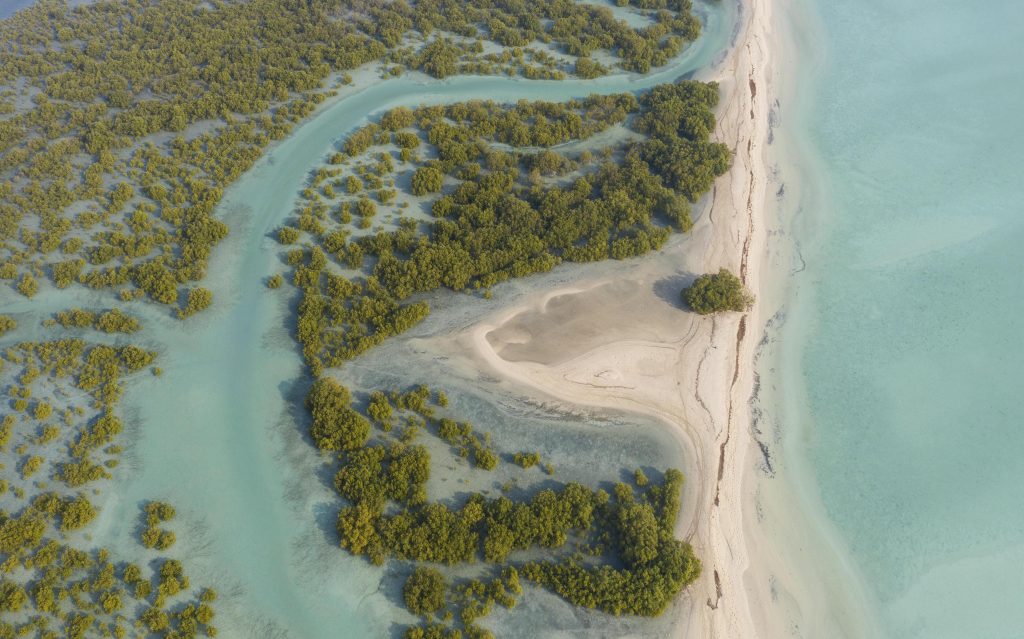 Anantara Al Sahel Villa Resort offers guests the chance to get rooted in the natural world. Nestled in the Arabian Wildlife Park, an oasis of African-lodge-style villas is surrounded by a lush landscape. Excursions into the park include nature walks and drives, while a unique "Spa Cabana in the Savannah" experience promises utter bliss. Savannah Grill and Savannah Lounge serve up delicious delicacies from all over Africa, and vibrant Boma Nights bring the bush culture alive through music and al fresco cookery.
Palatial beachfront villas in a pearl fishing village hideaway await at Anantara Al Yamm Villa Resort on the island's eastern shore. This perfect retreat for two offers indulgent romance with couple's spa treatments in a private cabana on the beach or through thrills and adventure in the island's scenic heartland. At Olio and Olio Lounge, Italian delicacies and drinks are served in a laid back atmosphere with dazzling ocean views.
Desert Islands Resort & Spa by Anantara welcomes families with modern amenities, elegant traditional touches and culinary adventures. Gourmet seafood entices at Amwaj, international buffet breakfasts await at The Palm and Al Shams serves bites and delights by the pool. Meanwhile, on the tranquil beachfront, Anantara Spa welcomes guests with timeless relaxation experiences, from the ancient rituals of Arabia, to age-old eastern health practices, performed by experts using natural products. Guests at all three of the island's Anantara resorts are invited to discover the spa delights available in each location.
For true free reign of the island and all its wonder, a complete buyout option is available. With the world-class amenities, expert guides and luxury accommodation of all three Anantara resorts at their disposal, buyout guests experience Sir Bani Yas Island with no limits, for a truly unforgettable experience, because life is a journey.