Burro Blanco, a local Mexican restaurant in Dubai, is offering a free AED75 burrito to diners who can finish a massive 1.3kg chicken or beef wrap in 15 minutes.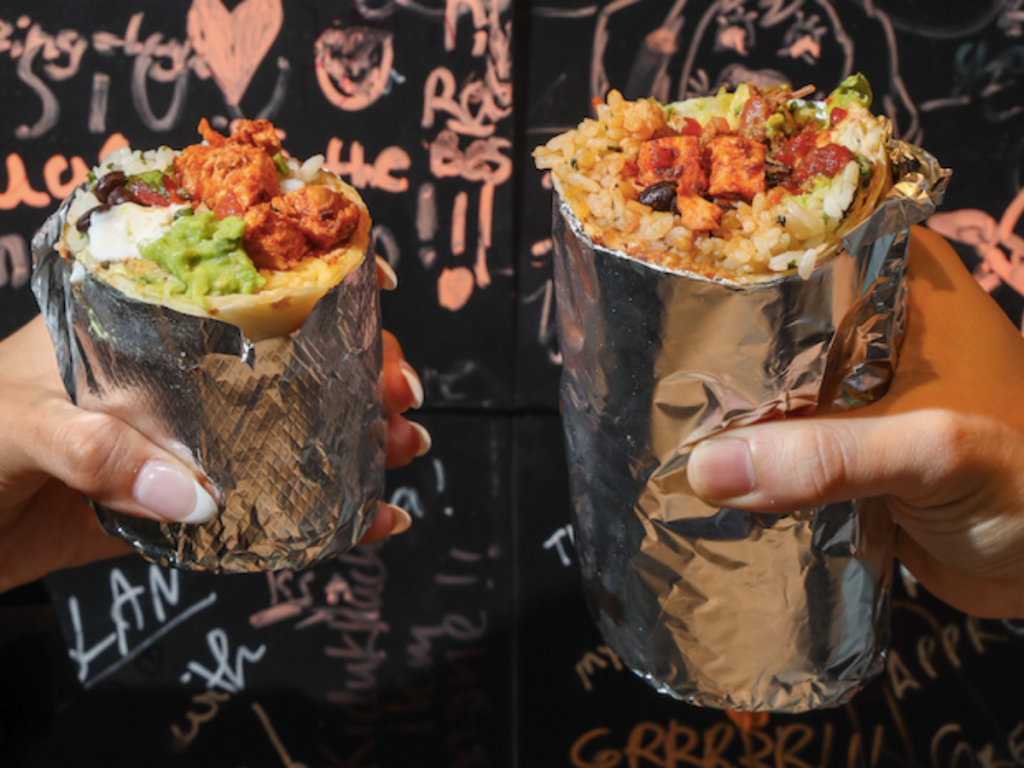 The challenge, known as the 'Big Burrito Challenge', is available at both branches in Business Bay and Motor City.
The burrito is loaded with protein, rice, beans, sour cream, guacamole, salsa, and cheese. Those unable to finish within the time limit will be charged AED75 for the meal.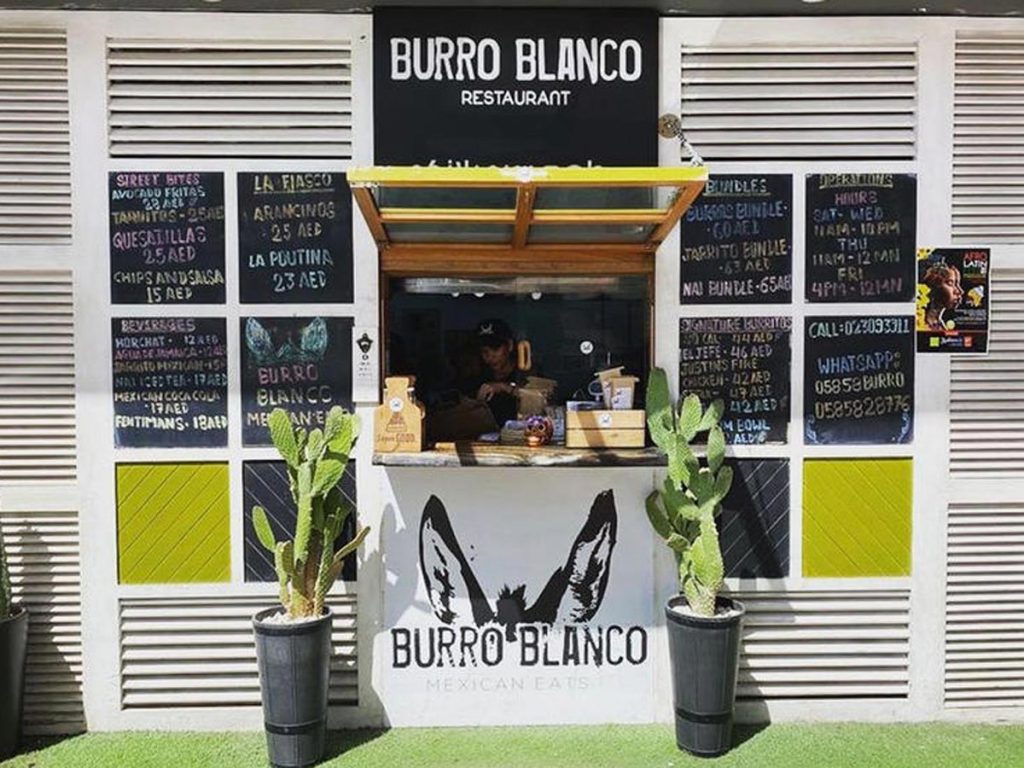 Additionally, Burro Blanco has introduced three healthy bowls to their menu, catering to various dietary preferences. The restaurant is open daily from 11am to midnight.