K-pop megastars BTS will release a memoir titled "Beyond the Story: 10-Year Record of BTS" in July, according to their US publisher, Flatiron Books.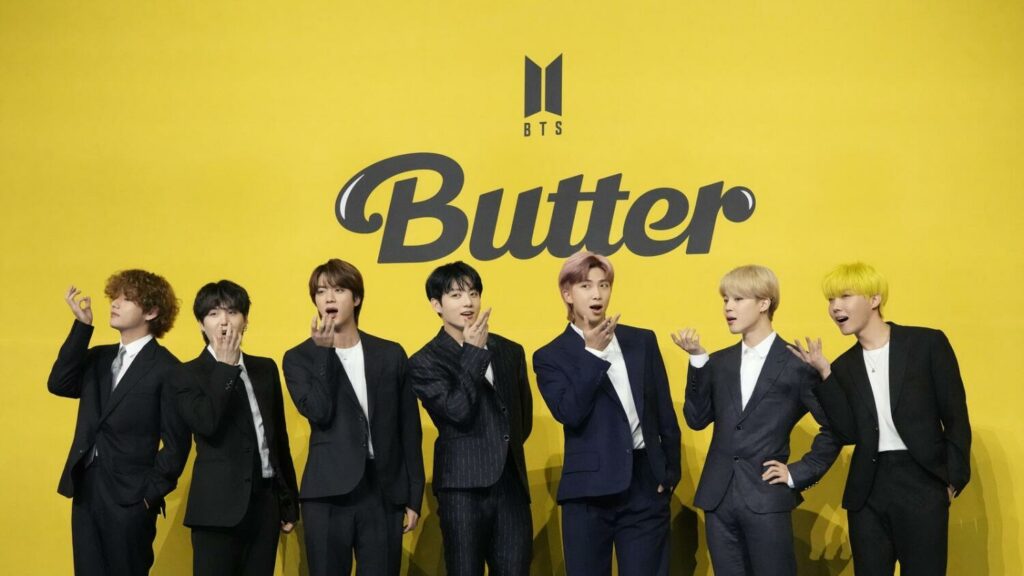 The book, co-written by South Korean writer Kang Myeong-seok and band members, has sparked huge interest among the group's global audience.
BTS has had phenomenal global success, selling out stadiums and topping charts while also significantly contributing to South Korea's economy.
The 544-page memoir, which will be issued on July 9, is especially significant because it recalls the formation of the band's devoted international following, known as ARMY, ten years ago.
Pre-orders from fans have already driven the book to the top of Amazon and Barnes and Noble's bestseller lists. Members of BTS are presently on hiatus, working on solo projects and completing required military service in South Korea.
Despite this, they have achieved various milestones, including six Hot 100 No. 1 hits and all seven members reaching the top songs chart with solo tracks, according to Billboard.