Dr. Taieser Al Saati, executive partner at Luxhabitat Sotheby's International Realty, recently made headlines in Dubai's luxury property market by selling an ultra-luxury penthouse in Marsa Al Arab for a record-breaking price of AED420 million.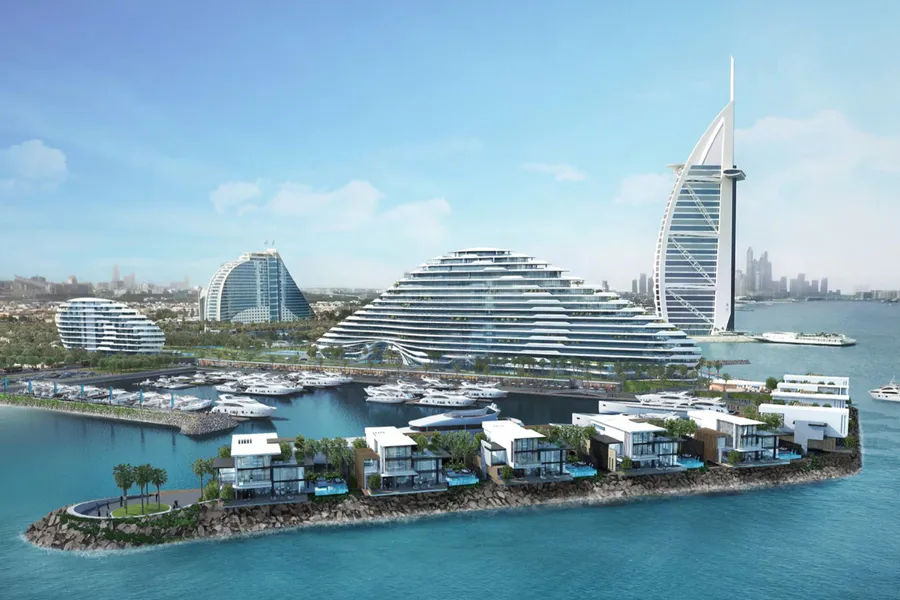 His success can be attributed to his passion, dedication, extensive network of contacts, and mastery of the real estate market.
Al Saati emphasizes the importance of excellent communication skills, market knowledge, networking abilities, and negotiation skills for brokers in Dubai's highly competitive market.
He believes that persistence, honesty, integrity, attention to detail, and adaptability are essential qualities for success. Regarding his earnings from the record-breaking deal, Al Saati mentions that the commission varies but typically falls between 4-5 percent, determined by the developer.
He also expects the Marsa Al Arab project to attract more record-breaking deals due to its prime location, luxury amenities, and unique offerings, such as luxury hotels, entertainment destinations, and high-end residences.