Dubai, UAE: For over eight decades, Ray-Ban has been at the forefront of eyewear innovation and instrumental part of pop culture and one of the original influencers of fashion.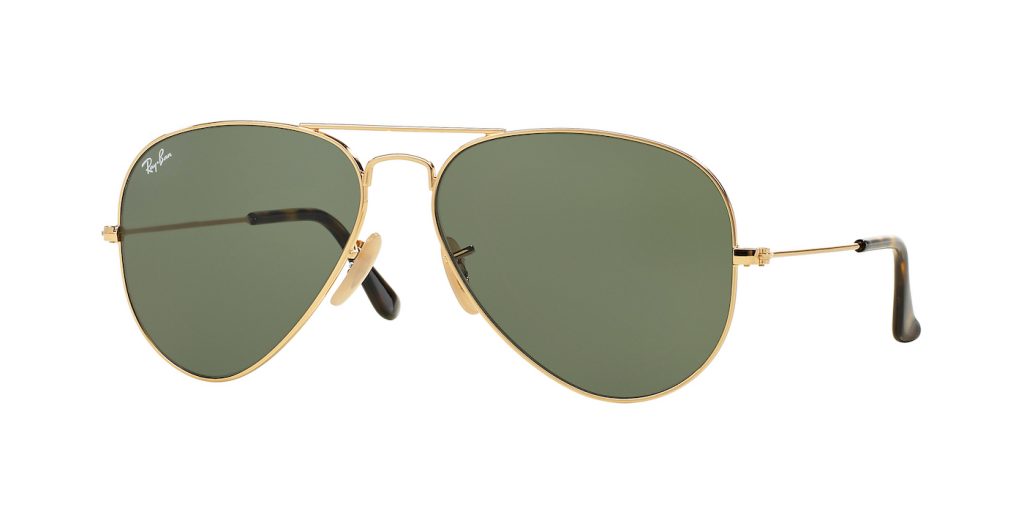 Ray-Ban observes Ramadan off with a bang. This year, Ray-Ban will be running the first-ever dedicated Ramadan campaign across the region. To mark the momentous occasion, the brand has identified four key and classic styles for the month to make sure you look your best.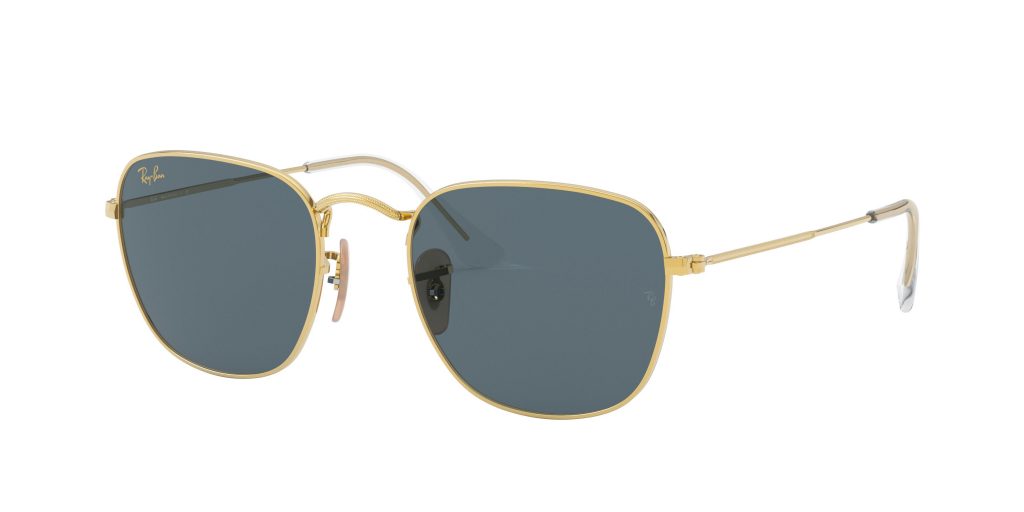 Whether you're a sunseeker looking for shades to help you stand out or an optical wearer looking to level up your eyewear game – Ray-Ban's have a timeless way of elevating your style.