Cheryl King is a woman who knows what she wants and goes after it with gusto. From her career as an office manager to her passion for beauty and fashion, Cheryl has carved out a life in Dubai that is both fulfilling and exciting.
Originally from the UK, Cheryl moved to Dubai 18 years ago and has since made it her home. She loves the city's energy and constant buzz, and feels that Dubai offers her family incredible opportunities to thrive.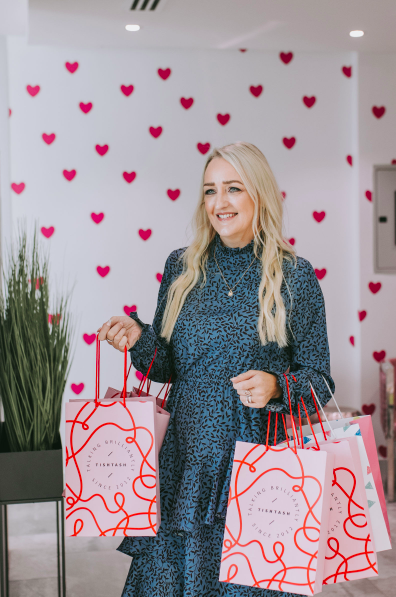 Cheryl started her career in the media industry, working as an editor's PA at a local newspaper while studying part-time to become a crime scene officer and photographer. After moving to Dubai, she worked with Etoile Group and Dubai Desert Extreme before joining TishTash Marketing and PR, where she has spent the past eight years.
Working for TishTash has been a highlight for Cheryl, and she credits the company's success to the close-knit team of women who support each other both personally and professionally. Cheryl is an office manager and her role involves working on HR, finance, and hosting events with the team.
Cheryl's love for beauty and fashion is evident in her free time, where she spends a lot of time on self-care. She loves doing her own nails and is currently studying to learn more and start a little freelance business. Her daughters share her passion, and they enjoy going to the gym and doing fashion and beauty activities together as a family.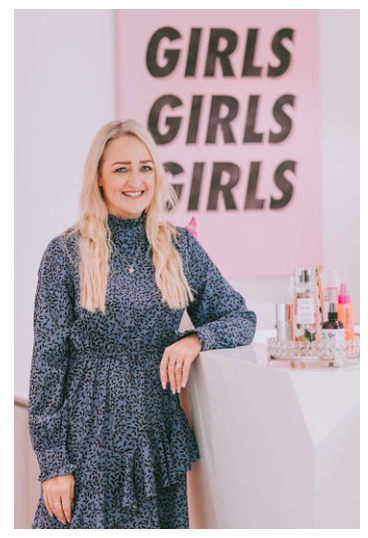 Despite the challenges of being a full time working mum, Cheryl is grateful for the support system around her. Her husband, two daughters, and the TishTash team provide her with the encouragement and motivation to keep going.
In Dubai, where everything is possible, Cheryl's ultimate dream is to ensure her family's safety, happiness, and education. She wants them to follow their dreams and live life to the fullest. Cheryl's life philosophy is to appreciate the privilege of being alive and to cherish every moment. For her, everything else is just a bonus.
Cheryl King is a remarkable woman who has built a life full of passion, purpose, and joy in Dubai. Her story is a testament to the city's vibrancy and its ability to offer endless opportunities to those who dare to dream.
MARCH 2023