Cleo Mazari, a 28-year-old South African national, has come a long way from her days as a professional ballet dancer. She now works as an Account Executive for TishTash Communications in Dubai, where she has been living for two years. In this feature article, Cleo shares her journey and experiences, and talks about her dreams for herself and her family.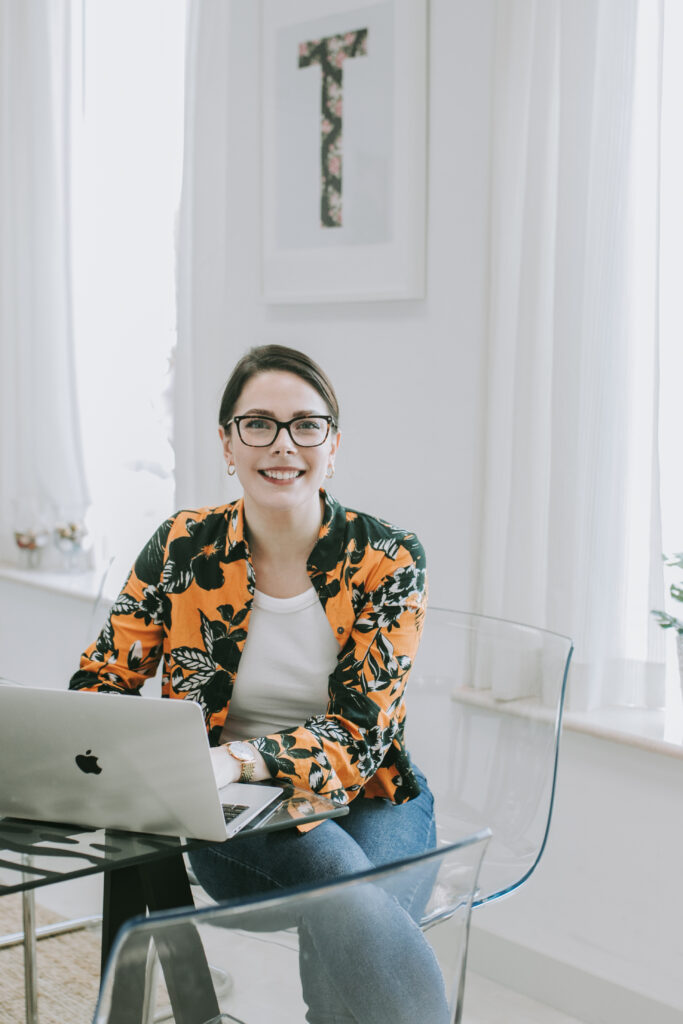 Cleo's journey to where she is now is a story of dedication and hard work. At the age of 17, she was offered a contract to work as a professional ballet dancer in a ballet company in South Africa. She danced some of the most famous ballet roles, including the Sugarplum Fairy from the Nutcracker, Aurora from Sleeping Beauty, and Kitri from Don Quixote. However, at the age of 24, she made the difficult decision to resign from the company to have more freedom in her life and explore other things she enjoyed. She then moved to London where she worked as a makeup artist for a brand called Charlotte Tilbury before joining TishTash Communications a year and a half ago.
When asked about her current job, Cleo says, "PR really fell into my lap, and I have been running with it ever since. I don't regret it at all as I have been able to incorporate my knowledge from my previous work experiences together with my passion for beauty and fashion into my job, whilst working with a wonderful team who has invested a lot of time and energy into me."
Working in PR, Cleo says, can make a difference to her clients' lives by helping them achieve their goals in their businesses. "We hold a vital role in the success of their business which at times can be stressful, but it pushes me, and I have always enjoyed a challenge," she adds.
While Cleo enjoys her work, there are still everyday struggles she faces. "Dealing with clients who all have different needs and ways of working can be challenging at times and is probably the daily challenge I face," she says. Clients can often take advantage or push her to her limits, so she has had to learn where to put up boundaries and when not to.
Outside of work, Cleo values her family time. "Most evenings include me cooking dinner and chatting to my husband, catching up on our days, and winding down, after which we enjoy some chill time on the couch watching a series or movie together while cuddling our puppy, Charlie," she shares.
Looking back on her journey, Cleo admits that it was a struggle to figure out what she wanted to do with her life after leaving her ballet career. "My husband has really been someone I have leaned on throughout this process, and is always encouraging me to try new things and to push myself outside of my comfort zone," she says.
As for her ultimate dream, Cleo says, "I want to continue to grow in my career, and I would love for my husband and I to start a family and to travel the world together. I believe in giving back to the community, so I hope to find a way to do that in the future as well."
Cleo's story is a reminder that even when we face struggles and uncertainties in life, it's possible to find our way and achieve our dreams.
MARCH 2023