Well-being is riches. Many health advocates have used this priceless statement to raise awareness among the public about the need to take good care of one's body since it is a treasure that should be cherished.
American-Irish Christine Ann Clinton, co-founder of Junior Genius Global and Christine Clinton said that maintaining one's health is one of the most crucial things one can do, that is why it need focus and education.
Christine promotes health and wellness by educating people of all ages about their bodies, their right to access healthcare, and how to protect themselves from various diseases.
This kind-hearted woman also serves as the chair of the Global Wellness Institute's Wellness for Children Initiative, which promotes the health and well-being of children.
She had spent 32 years working in the health and wellness industry. She began her path by earning a certificate in health and exercise in 1989, and she later created a cancer treatment program for spas and wellness facilities that won an international award.
She was recently named the Debra Simon Award for Leader in Promoting Mental Wellness for 2021. And for her, that was a central professional high point.
Christine learned the value of prevention and leading a healthy lifestyle through her work in cancer care. She understands from that experience the importance of teaching young children how to care for themselves and fend off sickness.
She later earned certification in the PECO program, which focuses on preconception health and the first 1,000 days of life.
Her new venture, Junior Genius Global, uses this body of knowledge to create an educational program for families that promotes wellness through touch, healthy eating, restful sleep, breath work, yoga, creative play, and music, as well as the importance of promoting healthy eating, restful sleep, and breathing exercises.
She created this home wellness collection based on the wellness pillar identified by particular evidence-based research.
Timeline of Success
Christine worked as an Au Pair in New York for the first half of her twenties before switching to customer service administration for Mitsubishi in Australia. Then, after a 14-month global backpacking trip, she moved to Ireland and enrolled in the Dublin Fitness Institute.
She said, "I kept going and got certificates in many other healthy things, including massage, skincare, reflexology, aromatherapy, lymphatic drainage, and baby care."
She launched her own business after receiving all the necessary credentials. In 2022, after her husband's misdiagnosis of lung and liver cancer, she established Christine Clinton Cancer Care. Then, in 2017, she started an initiative called Wellness For the life that gives everyone's health and wellness more priority.
"I believe everyone should have access to wellness regardless of age, gender, race, or economic condition. To create a world free of avoidable sickness, I am enthusiastic about health care and guiding young people to make wise decisions. I am a member of the Global Wellness Moonshot, she said.
She claimed that when she first began her cancer treatment program, she encountered opposition because many still thought that cancer was a hereditary or aging-related disease that was unpreventable and that your lifestyle and choices had nothing to do with it. And she feels that knowledge of it will be a key.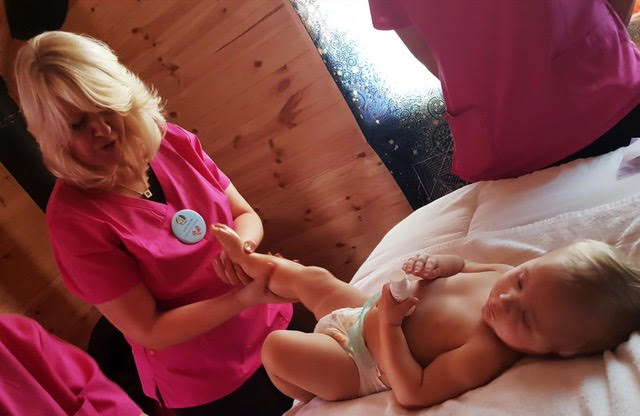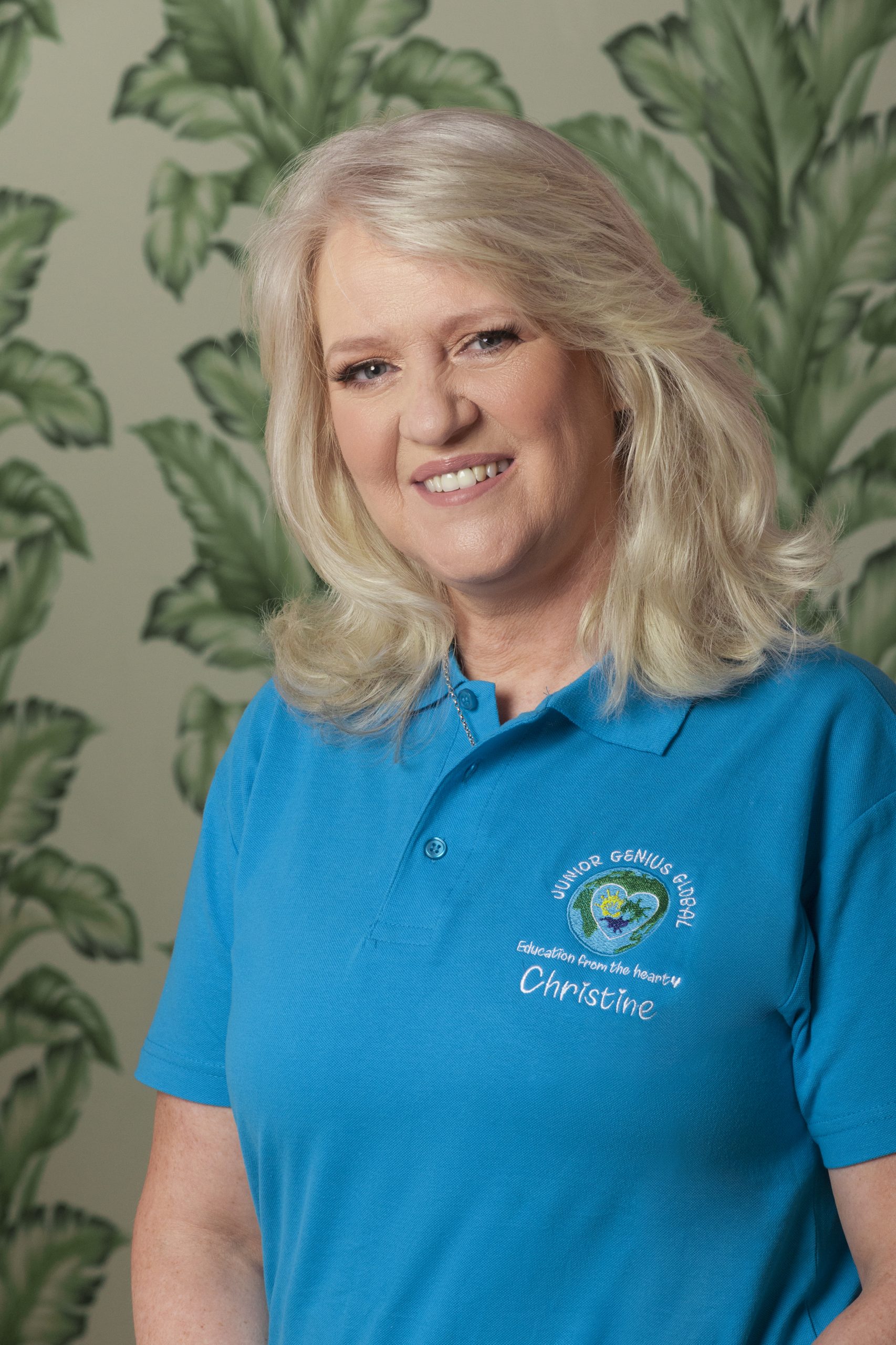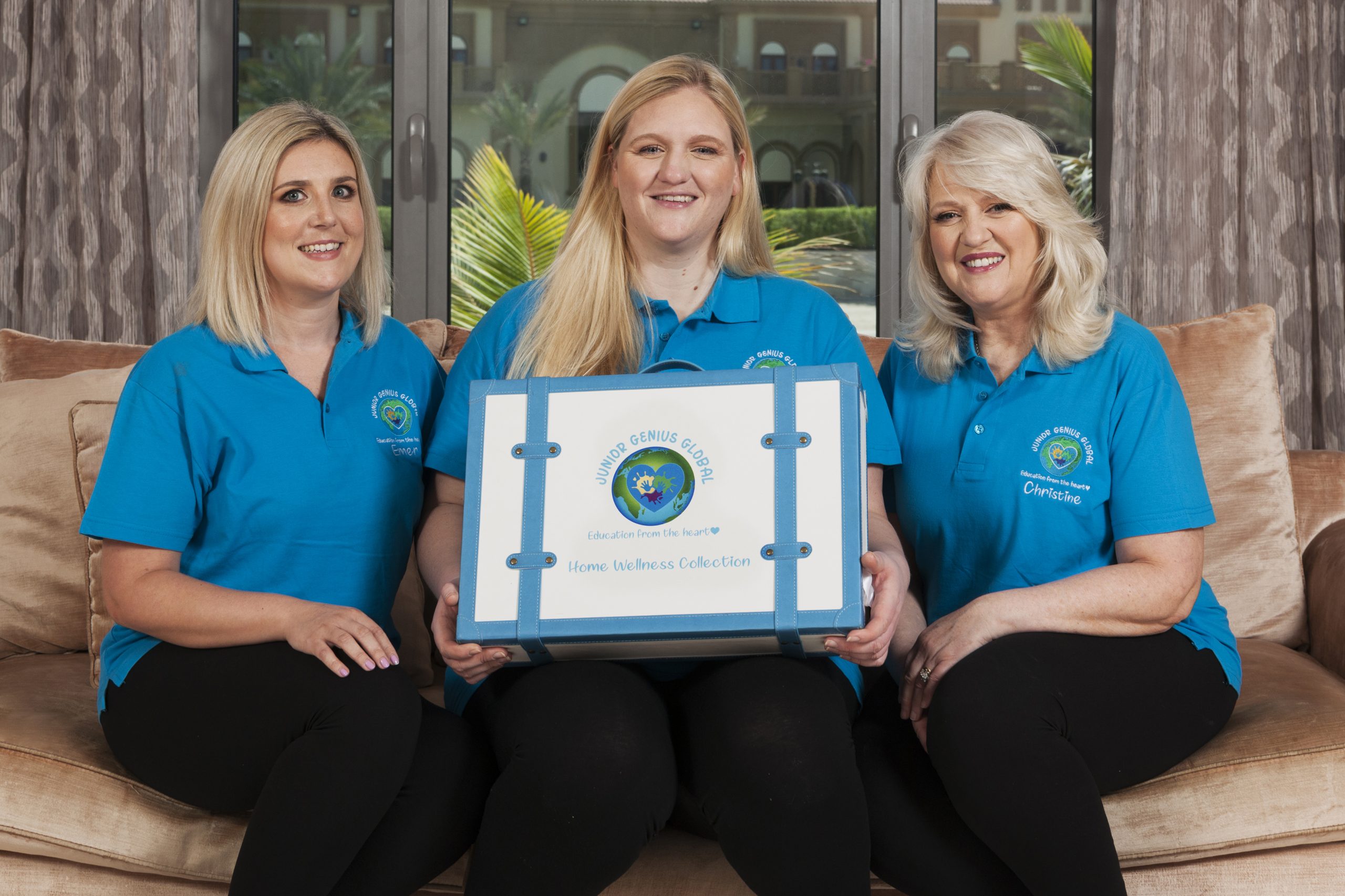 But during the global economic crisis of 2008–2009, Christine's road was not simple. Her health spa in Ireland filed for bankruptcy. It was a painful and challenging period for her emotionally and professionally. Still, the Mind Body program at Harvard University in the United States helped her develop her resilience and mindfulness skills.
She said, "I never gave up on my ambition of teaching young people and helping my clients in my private practice in Philadelphia who had damaged health."
She told Dubai Vibes Magazine that she spends most of her time with her husband and two boys in Philadelphia or with her mother and siblings in Ireland after work.
She should always be aware of her obligation as an advocate because this is not your typical 8-hour office job. It is work that is available around the clock.
"I play a very active part in the Wellness for Children project as its chair. She said that my advisory position on the board of the UK-based Standards Authority for Touch in Cancer Care and my job are both volunteers.
She said, "I also recently joined a new program for Teachers to assist their mental health both within and outside the classroom. I support Whimsy World, enabling creative play via art for children in hospitals in the USA."
Christine wants to balance her professional and personal obligations with so many responsibilities. Her greatest wish is to live on a disease-free planet.
She wished to promote a modification in the delivery of instruction in educational institutions. To better prepare the next generation for life in the twenty-first century, she intended to educate kids on social and emotional abilities like empathy rather than the traditional methods of gaining academic achievement.
Exploring Dubai
Thanks to Dubai, she has several opportunities to engage with individuals of all countries and cultures. She always felt welcome from her initial visit until she entered its corporate world.
She said, "Because we all live in an expat city and are separated from our families and our nations, there are everyday experiences that unite us. We cherish our connections to the community and the friendships we make via these networks.
She has been moving back and forth between Dubai for the past four years. Because of the nature of her job. She admires Dubai for its commitment to sustainability because she shares the same interest.
Because of this, she always highlighted that the goal of her area at Junior Genius Global is to guarantee that the future generation is prepared to live long, fulfilling lives in line with sustainability.