Ciarán McBreen, a 40-year-old Irish national, is the Head of Physical and Health Education, Managing Director of CMB Coaching and Training, Mindset Coach, and Author, currently working at the SWISS International School in Dubai. McBreen is known for his life philosophy, "Be you, be the best you," which he embodies in all aspects of his work and personal life.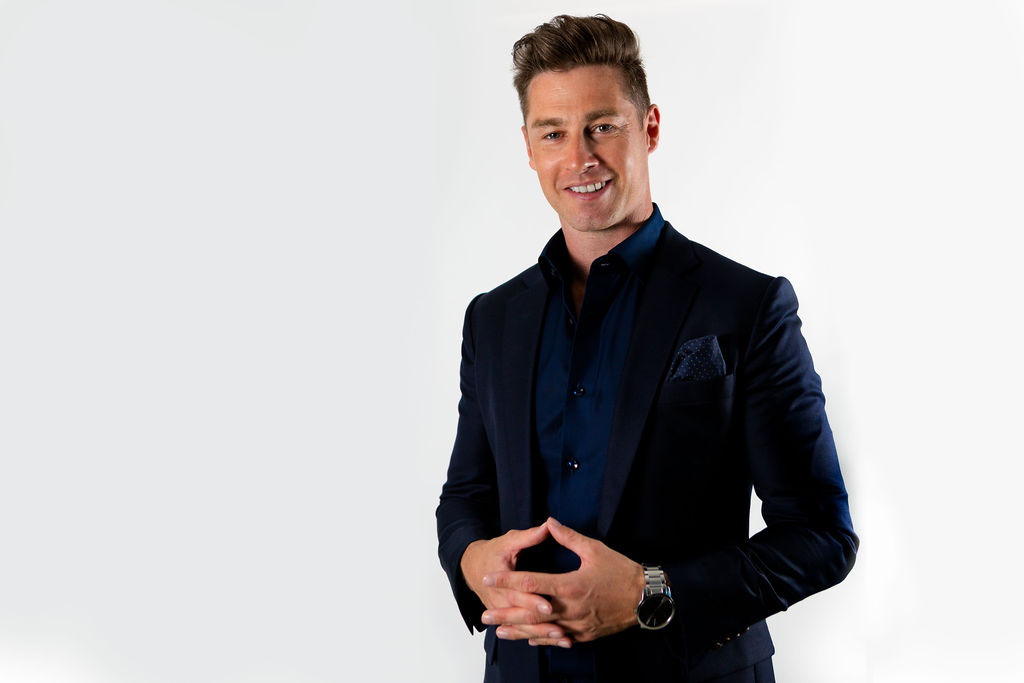 McBreen's educational background and career have been an incredible journey. He was not an academic student and finished secondary education with basic grades. However, he discovered that passion is the key to success, leading him to a degree in Sports Science with Business from the University of Chester. He landed his dream job as a PE teacher in Dubai and London, teaching some of the world's most vulnerable children in one country and those of great wealth in the other. He later completed an MA in Education (Coaching and Mentoring) at the University of Middlesex Dubai, where he discovered his passion for coaching and where the seeds of CMB Coaching and Training were sown.
McBreen has been in the UAE for ten years, and he and his family have enjoyed it tremendously, especially the endless things to do and the safe environment. He loves going to the beach and walking along the shore, where he gets some exercise and sun for his mind.
Aside from work, McBreen is involved in several activities that benefit others. He delivers workshops for teenagers and parents on behaviour and coping skills to support the many challenges society places upon us. He has his podcast, Let's LISTEN! with Ciarán McBreen, where he and his guests highlight the many challenges adults experience and share successful strategies. He also volunteers for a group called 'all in,' providing a platform for men to openly talk about their challenges and provide a supportive network.
McBreen's most recent accomplishment is his book, LISTEN! Teenagers: Their challenging stories and how to help them. The book provides a platform for teenagers to be heard and understood, highlighting topics such as school pressure, body image, bullying, friendships, jealousy, disorders, disabilities, studying, and distance learning.
McBreen's passion for helping others is evident in his work. He believes that life is tough, and the expectations placed on ourselves are difficult, so we need to do whatever is in our power to help ourselves. His work provides a helping hand to support people in need.
As a coach, McBreen has encountered some challenges in the industry, particularly the "wishy-washy" nature of it. Many undertrained coaches may not provide an authentic coaching experience to clients, leading to a saturated market. McBreen emphasizes the importance of investing in credible coaches to ensure quality coaching experiences.
Overall, Ciarán McBreen's story is a testament to the power of passion and the importance of helping others. His dedication to empowering people to be their best selves is admirable and inspiring.