Although the culinary landscape in Abu Dhabi is diversified and offers many options, Mexican food was not previously one of them. With his restaurant Tacoville, Mexican head chef Adán Naranjo, 29, aimed to change that.
"My experience living in this country served as my inspiration to start cooking authentic Mexican food in the UAE," adds Adán . As they frequently concentrated more on the TEX-MEX sector, which has nothing to do with our food, "I realized that no restaurant offered something decent and authentic for the Mexican community here."
In order to share with the UAE the authentic tastes and culture of Mexico, Adán painstakingly developed his menu. "We stand out because of the flavor of my food, the flavors I employ, and the well selected Mexican items we use. Our customers are welcome to sample our meals exactly as they are made in Mexico.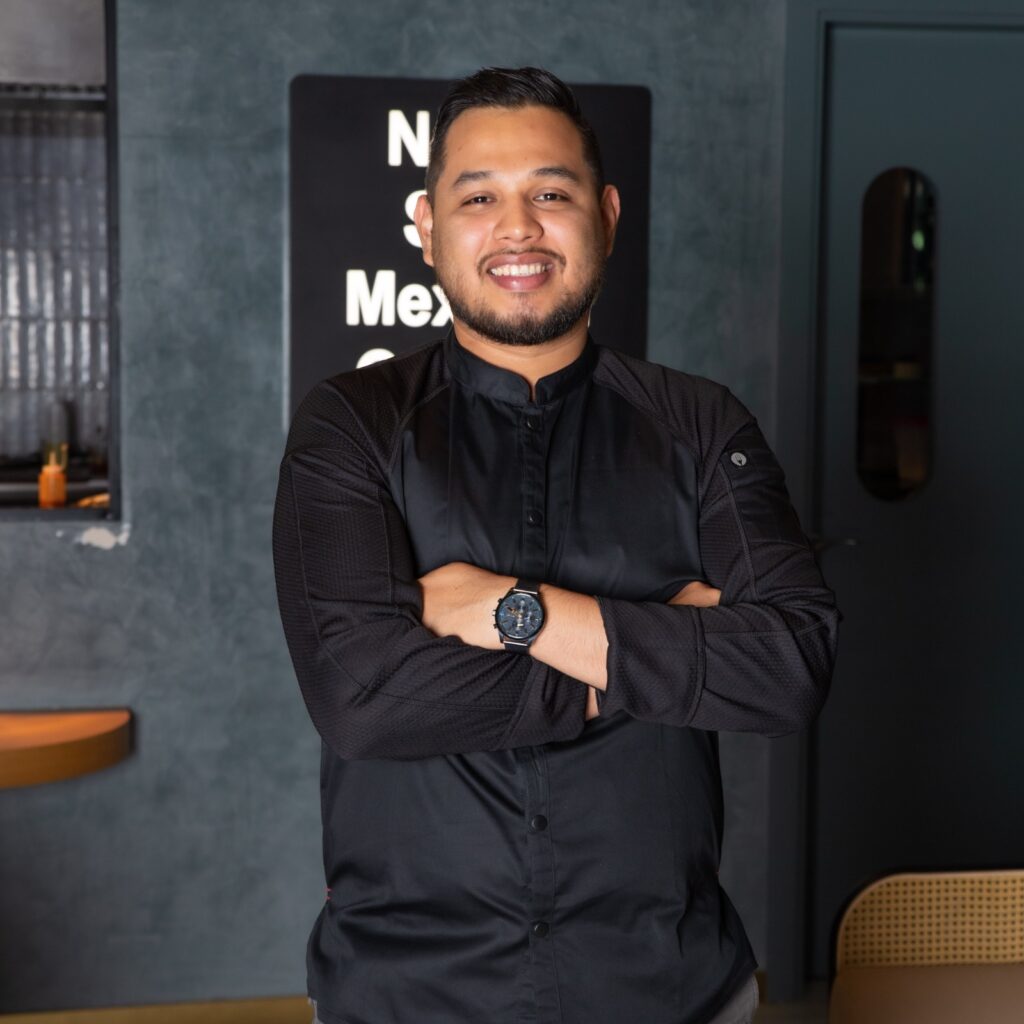 Tacoville stands out from other Mexican eateries in the UAE because they are dedicated to honoring and respecting Mexico. Because of my background and culture, we do not benefit from the nation but rather proudly represent it, says Adán.
A variety of authentic Mexican dishes, including their renowned tortilla soup and enchiladas prepared the Hidalgo way with grilled cactus, are available on the Tacoville menu. All dishes are original, and he even invented the tacos based on a Mexican idea.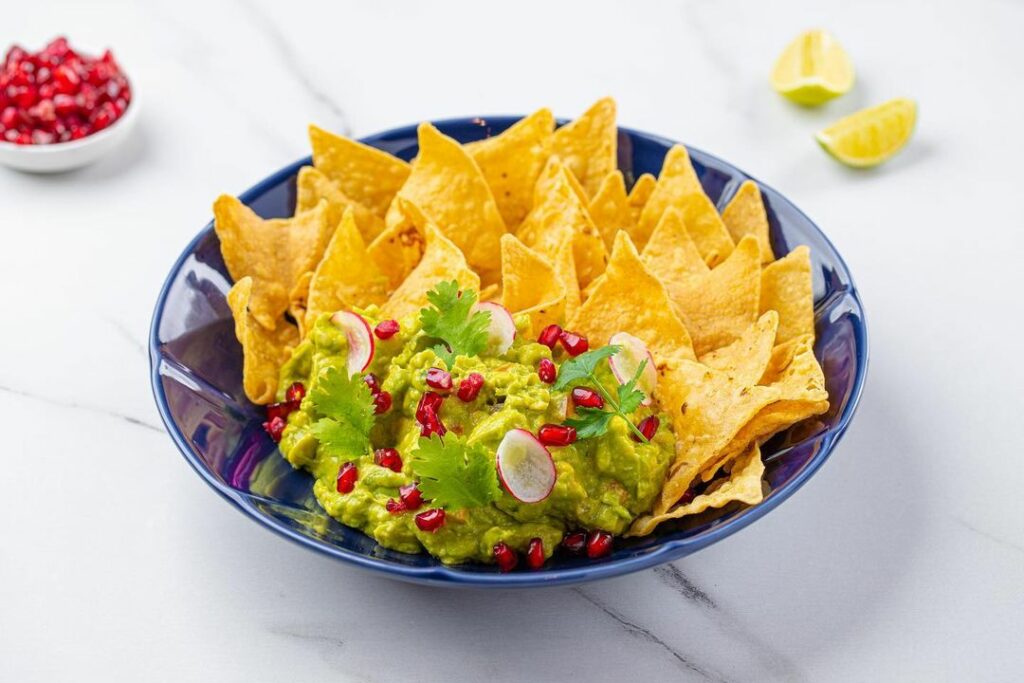 Along with its authentic meals, Tacoville also offers vegetarian, KETO, and soon to be offered vegan menu selections. Adán claims, "The local culture knows very little about what Mexican cuisine is, but I am very happy to be able to teach them about our culture and gastronomy."
Indicative of Adán's commitment to his profession are the high caliber of his meals and the enthusiastic reviews from patrons. "We get very positive comments in 90% of the cases. All of our clients leave really happy, and many return to try additional meals, claims the owner.
Additionally, Tacoville provides catering and private dining options, and Naranjo has ambitions to eventually open workshops and a Super Club on Yas Island. "The future is uncertain, but I have faith that these projects will grow tremendously and people will recognize us as a restaurant with unparalleled quality and flavor," he said.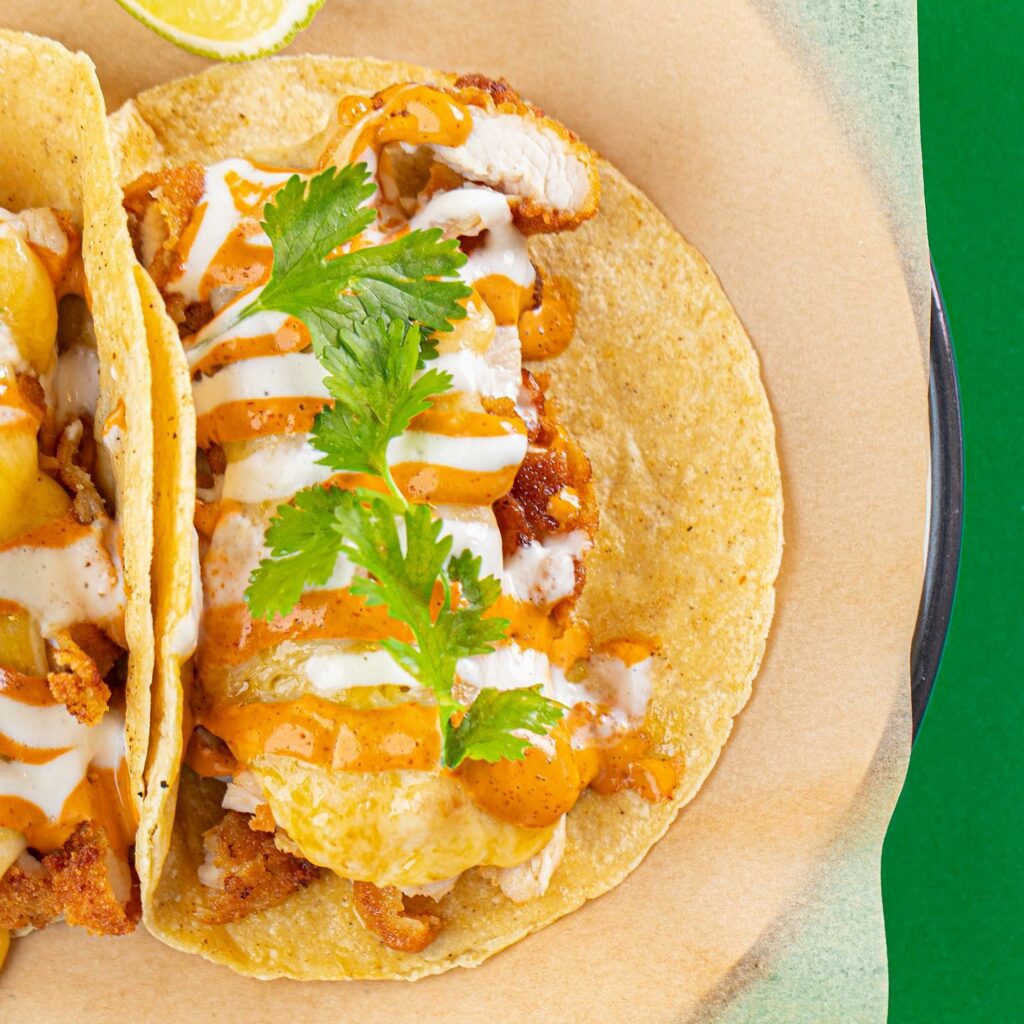 Tacoville is a must-visit for anyone wishing to sample the genuine flavors of Mexico in Abu Dhabi. Come and taste them, Adán urges.