Meet Elli Kasabi, the founder of Elli Junior, a business that specializes in designer baby products. Elli Kasabi is a Persian-born Swedish national who moved to Dubai nine years ago. She obtained a Master's Degree in Finance and worked as a Corporate Account Manager for a major Swedish bank for over a decade before transitioning into the media industry.
Elli had a difficult time finding a job that would allow her to juggle work and motherhood after the birth of her youngest daughter. She noticed a gap in the market for premium designer baby products and decided to start her own business. Elli Junior was born, and she took the exclusivity rights for the middle east market for many Swedish brands that were not previously available.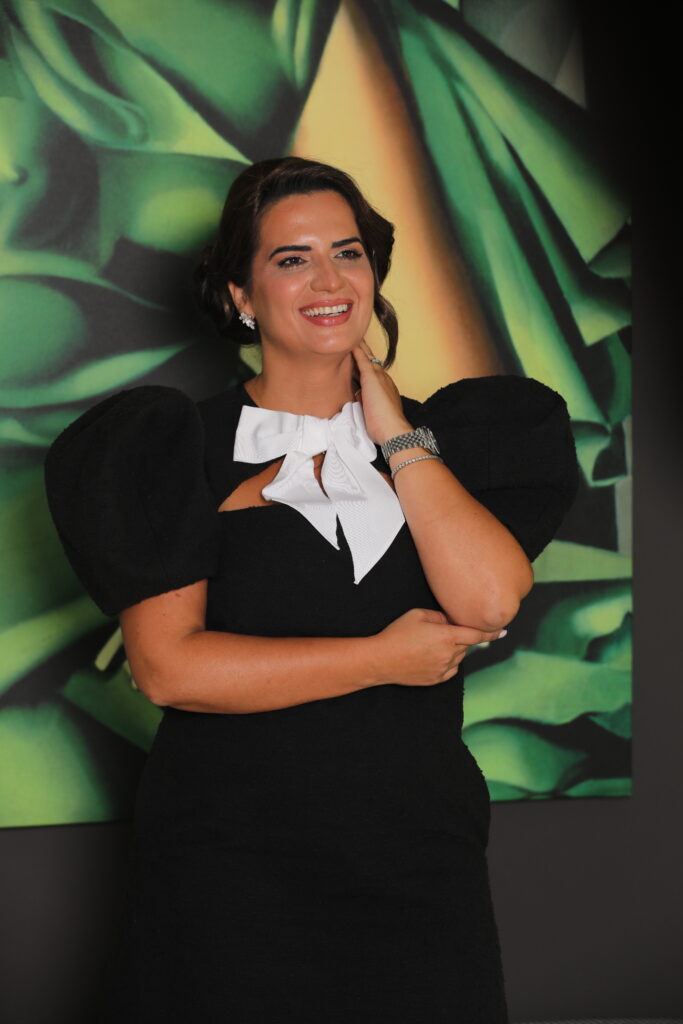 In an interview, Elli shares her experiences and insights about Dubai, her business, and life in general.
When asked about her educational background, Elli states, "After completing my Master's Degree in Finance, I worked as a Corporate Account Manager for a major Swedish bank for over 10 years." Elli has also been working since she was 14-15 years old, earning around AED 100 a day.
Elli talks about her experience living in Dubai, "It was hard to adjust at first, growing up in Sweden in a very open-minded country and freedom of speech, and everyone is equal to a more closed-minded nation. It took time to adjust, but today, I am grateful for the country, its opportunities and mix of so many nationalities. It's amazing, and you learn something new every day."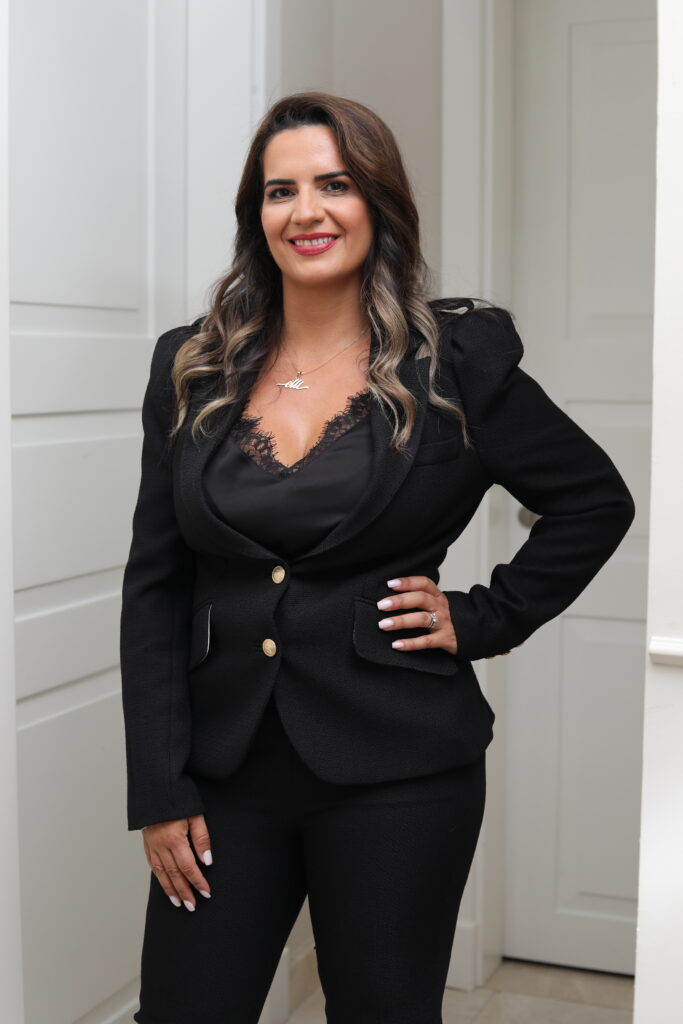 Elli lives in JBR and loves the beach and the crowd. When asked about her favorite part of Dubai, she says, "I like to live in busy places. You have life, and you feel alive. After a stressful day, you can take a walk at the beach or go down for a drink, and you feel good."
Elli mentions that her children's activities are her out-of-work activities. However, she hopes to find her passion soon.
Before starting her business, Elli worked in the finance and banking industry. However, she says that she is "exactly where [she] belongs, to build a brand, to grow it, and to make it successful." Elli saw potential in the baby products industry and believed in her own abilities to make it work. Elli Junior started with only five brands in 2019 and has now grown to over 300 brands.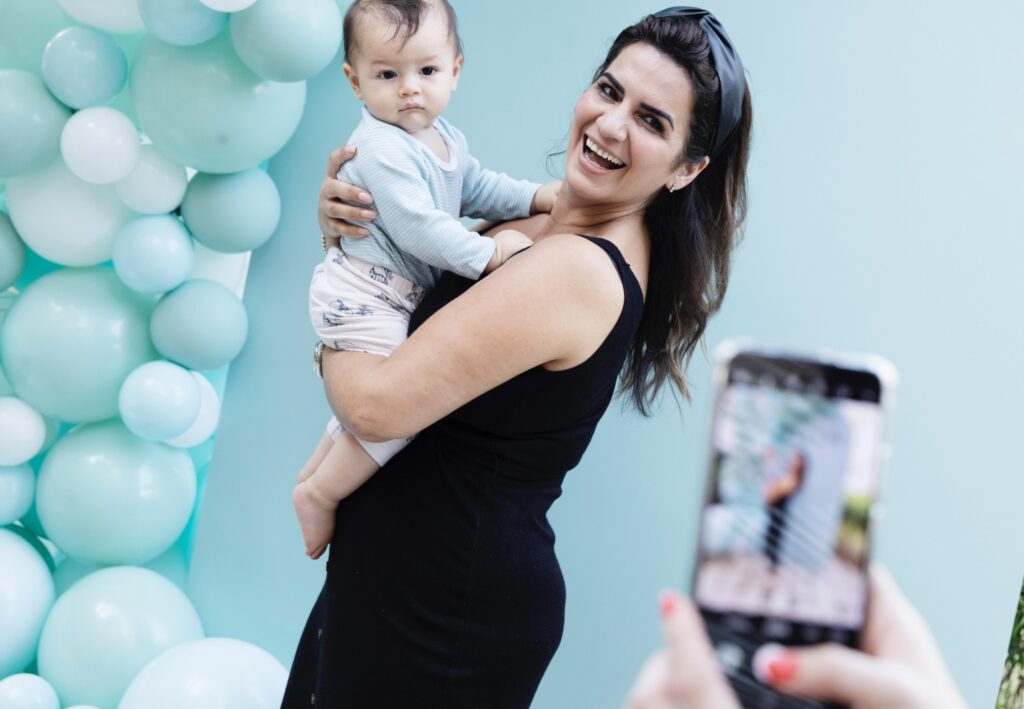 Elli enjoys retail and e-commerce and says, "It's fun, and there's always something new to learn every single day. E-commerce is growing more than ever, especially in this region."
When asked about the everyday struggles she faces in her industry, Elli says that the logistics of e-commerce are a challenge. She adds, "E-commerce, tech, import/export is a male-dominated area, and for a woman to prove her mettle, it takes a lot of hard work. Initially, people did not believe in my idea and how the business would scale and be successful."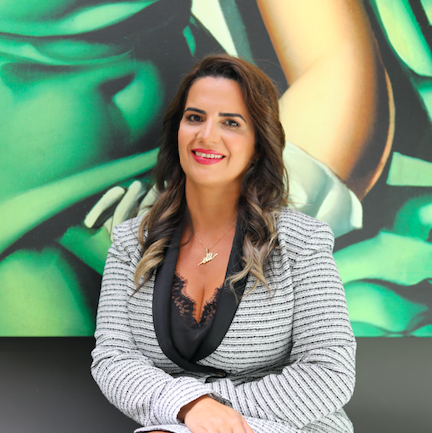 In conclusion, Elli Kasabi is a successful entrepreneur who believes in her own abilities and has found her passion in retail and e-commerce. Despite facing challenges in a male-dominated industry, Elli has been able to grow her business and take it to new heights. Elli Junior is now a reputable and successful business, providing designer baby products to parents in the Middle East.
MARCH 2023