The stage at Coca-Cola Arena is set to ignite once again with the highly-anticipated second edition of Coke Studio Live. Over ten talented artists are warming up their vocal cords for an unmissable night of music and entertainment on 25 November.
Following the tremendous success of last year's inaugural event, the 2023 edition promises an unforgettable experience that's bigger and bolder, curated once again, by the visionary producer Zulfiqar (Xulfi) Jabbar Khan.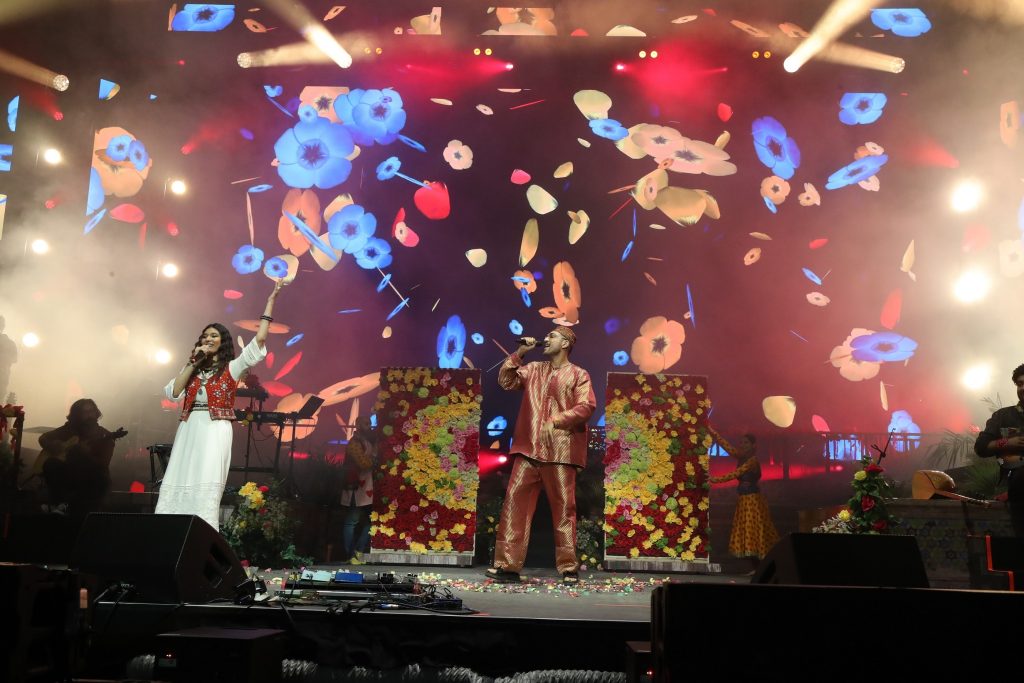 Coke Studio Live offers UAE fans the opportunity to witness performances by some of South Asia's legendary artists and emerging talents as they perform contemporary covers, experimental remixes and genre-spanning originals that have taken the world by storm.
Coca-Cola's dedication to delivering magical moments through music continues to shine, with Coke Studio Live embodying the essence of a true Coca-Cola experience matching the vibrant entertainment scene of the UAE. The event's overarching goal is to unite individuals from different nationalities and walks of life through a shared love for music.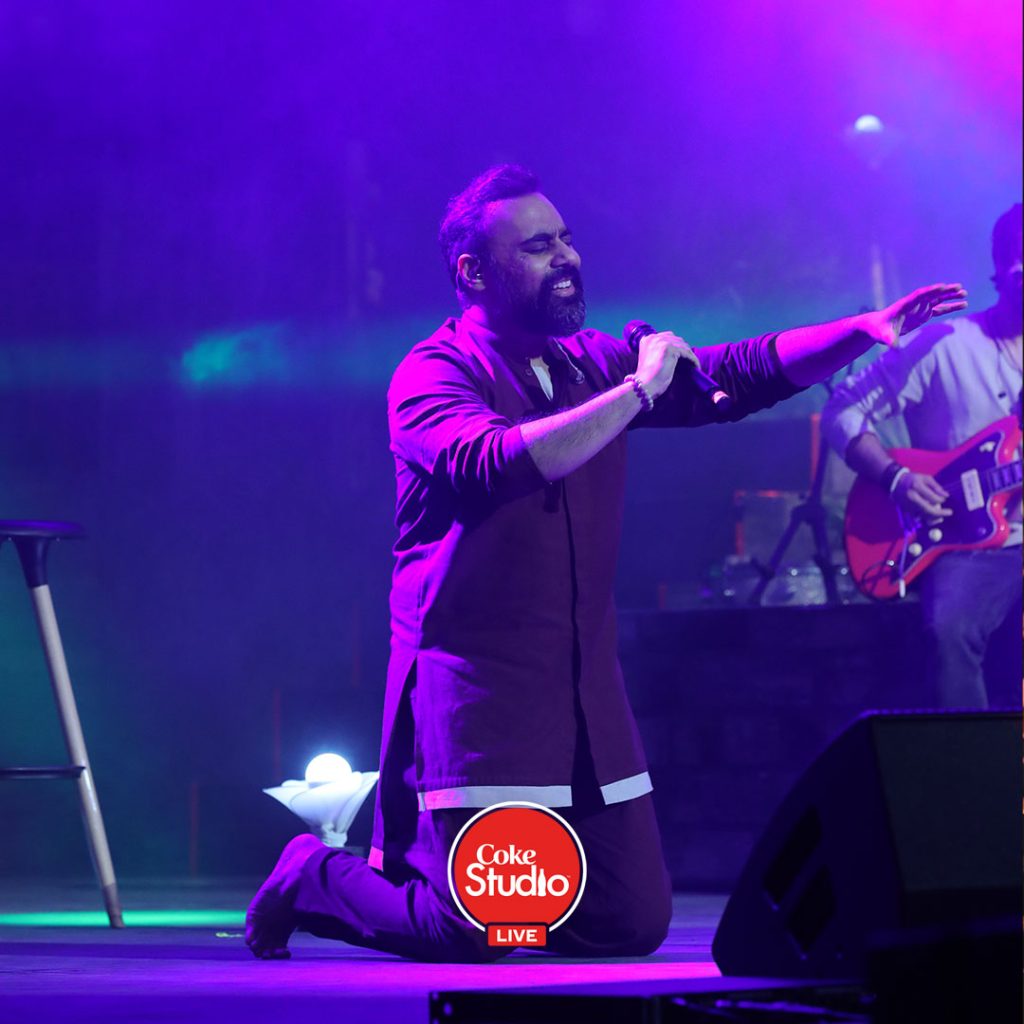 The 2023 lineup of musicians gracing the stage for Coke Studio Live UAE will be officially announced soon, promising another sensational rendition. Fans are invited to register for a special Coca-Cola Arena pre-sale until September 28th to be the first to get their tickets. Pre-sale will open on Friday 29th September at 10:00am GST ahead of the general on-sale on Tuesday 3rd September at 10:00am GST. Fans can register now to secure their tickets at coca-cola-arena.com.
COKE STUDIO™ is a disruptive global music platform that brings the most exciting emerging and breakthrough artists from all corners of the world together to create 'Real Magic' – music collisions that transcend geographical borders, backgrounds and music genres to reach audiences around the world.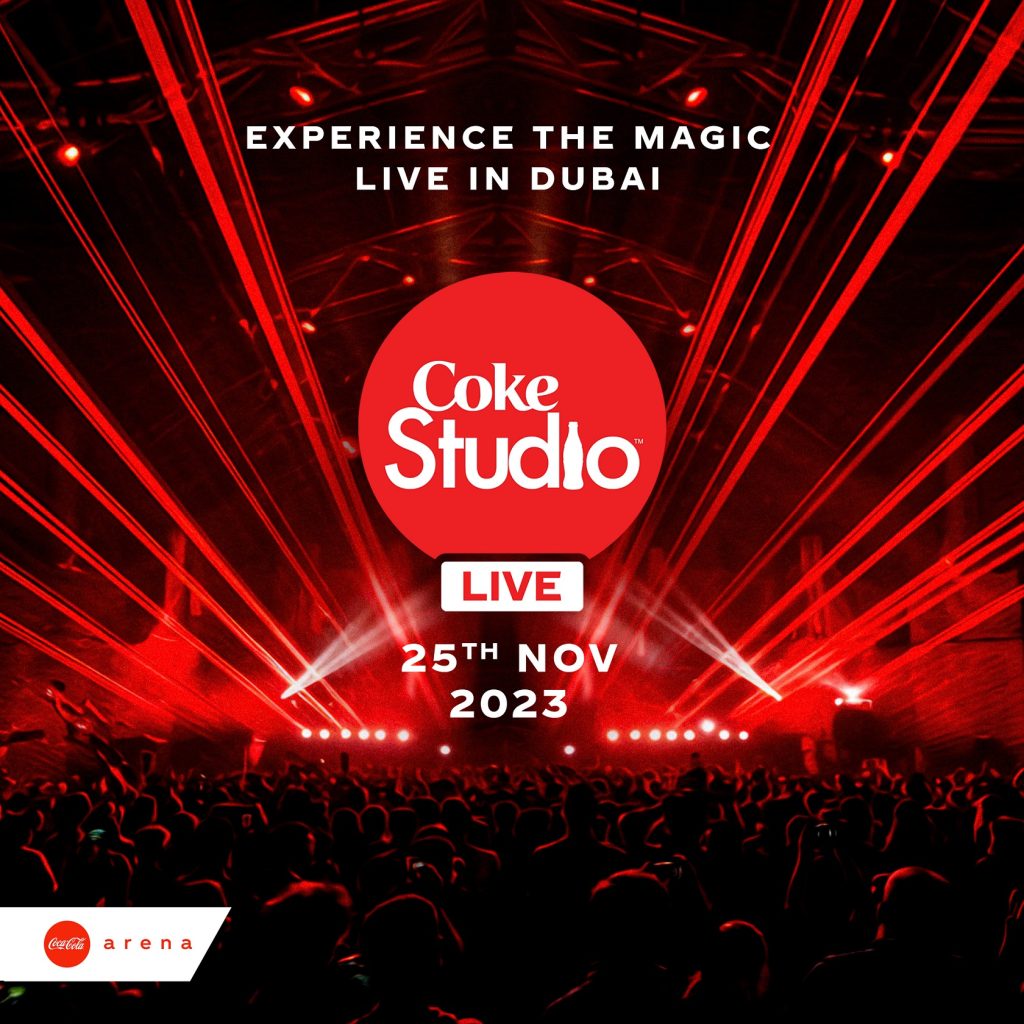 Coke Studio launched in 2008 in Pakistan and has been bringing together some of the finest singers, musicians and composers and launching musical careers. Ali Sethi and Shae Gill's 'Pasoori' and 'Peechay Hutt' by Hasan Raheem, Justin Bibis and Talal Qureshi, both part of Coke Studio Season 14, became global hits after featuring in the Ms. Marvel TV series. With over 4 billion online viewers and an impressive 23 million across social media platforms, Coke Studio has firmly established itself as the go-to destination for music enthusiasts seeking exceptional performances and fresh tracks from some of the most outstanding artists.