"I help people to see themselves in a different light."
Dr. Loretta Sanders has over 23 years of experience as an educator, motivational speaker, pastor, and transformational coach. Despite switching to a new career path, she is still employed in education because training teachers is her passion.
She is a grandmother to three children and a mother to two. She is a high achiever with seven degrees under her belt, including a Doctorate in Christian Counseling, a Master's in School Leadership, and a Master's in Theology and Religious Studies. She began teaching in the elementary grades, obtained a certification in the subject, then earned a master's degree in school administration. Following her ordination as a pastor, she enrolled in a theology and religious studies program before continuing her education to earn a doctorate in Christian counseling.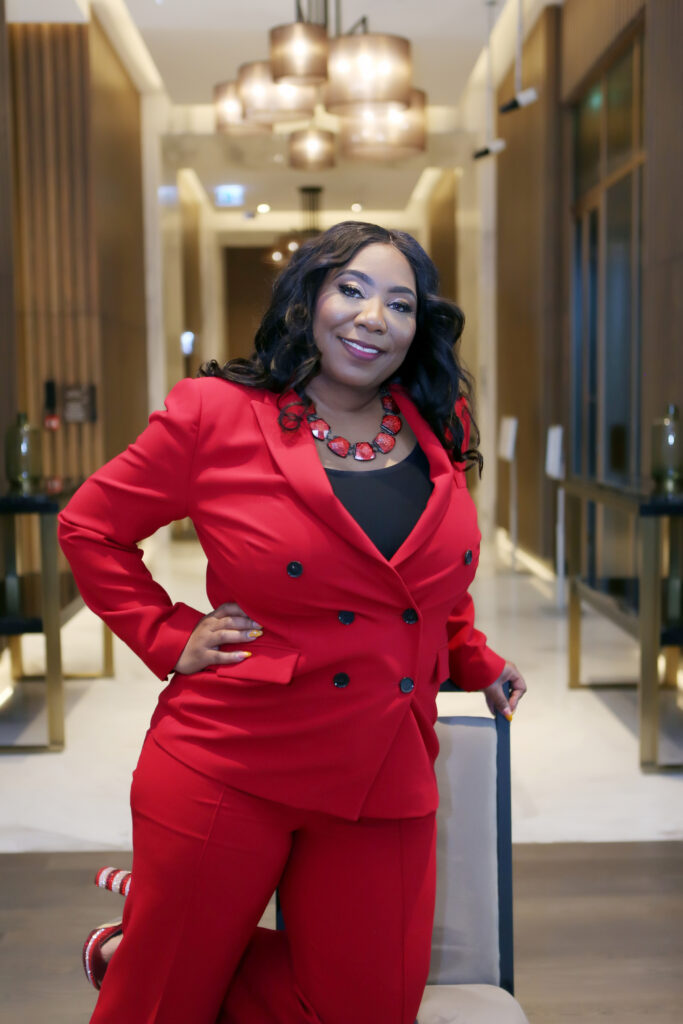 Dr. Loretta moved to Abu Dhabi in 2010 and worked there for about five years before moving to Dubai as a high school principal. She decided to try international teaching when the US economy was struggling.
"I do not have one particular highlight, but I will say the thing that I love most about what I do is that I get an opportunity to help people transform their lives and become a better version of themselves," says Dr. Loretta.
This empowered woman once envisioned herself as a race car driver and later as the first black woman to serve on the US Supreme Court. In the 1970s and 1980s, she grew up in an area outside of Pittsburgh where drugs, crime, and other social problems were pervasive. She pushed for more, though, and never let her surroundings hold her back.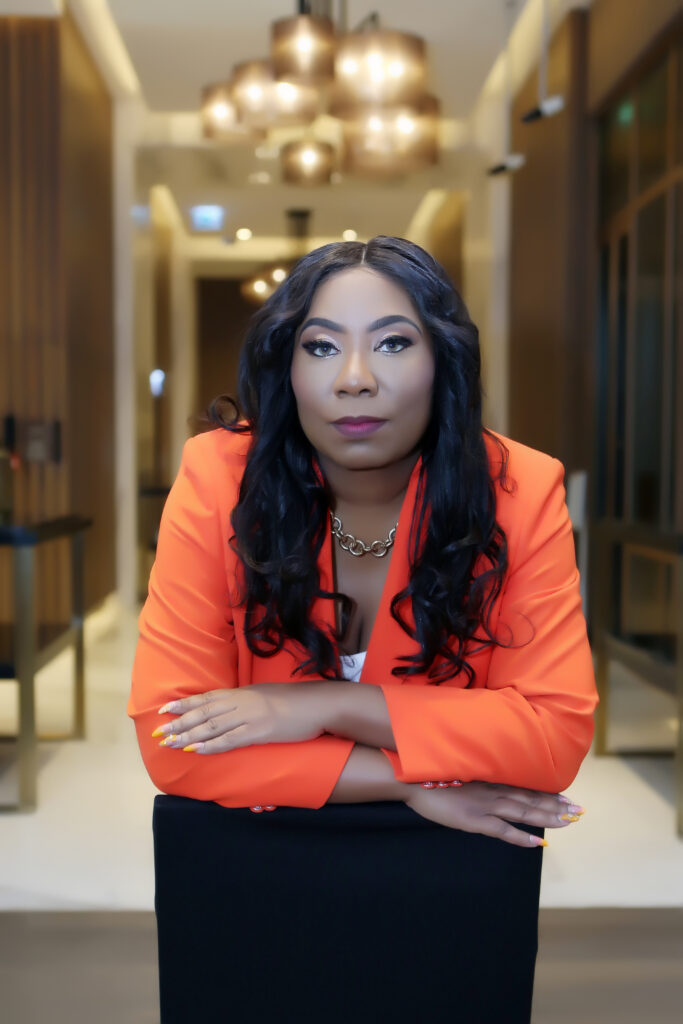 "I always knew there was more. There was always something inside me that said there was more or there was better," says Dr. Loretta.
She has spent the last 12 years in the United Arab Emirates and has held positions as an elementary teacher, high school principal, counselor, motivational speaker, and transformational coach in the past. She is the current founder and CEO of Empowering Through Knowledge, a company that offers motivational speaking and coaching services to different individuals, teams, and organizations.
Dr. Loretta shares, "I would like to continue transforming the lives of as many people as possible, when asked about her dream and aspirations. I'd like to keep penning books that encourage readers to view themselves differently. I would like to keep inspiring those who doubt their ability to succeed.
Many people look up to Dr. Loretta as an inspiration and an example. She encourages others never to limit themselves and is passionate about assisting people in realizing their full potential.