By Joshua Trias
Dubai arguably is one of the best dining destinations across the world, boasting thousands of restaurants and top Michelin chefs rolling out degustation menus for a gourmet experience most discerning gourmands would keep coming back to.
Following a hiatus, the city's dining scene is back in action as restaurants start take bookings from foodies eager to dig in on spreads they have missed for a long while.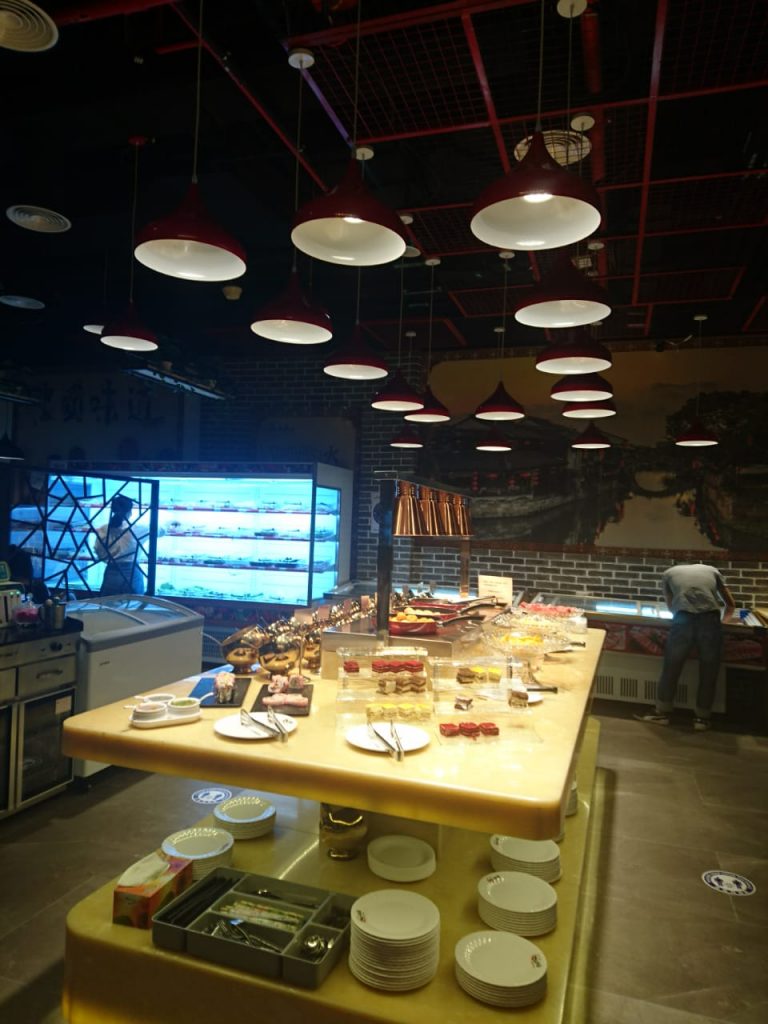 Indeed, staying at home can be exhausting as you run out of ideas in the kitchen and have become bored clocking the time it took for the deliveries to ring your doorbell.
So, how is it dining in the new normal?
Dubai Vibes did the rounds of favorite haunts across this city that never sleeps and noted a slightly different set-up. But none that would spoil appetites. The good times are here again!
For one, you see the now-ubiquitous hand sanitizers. Staff wear face masks. Some tables are left vacant to allow people to observe social distancing and dine in confidence with their masks down – except of course when getting up for some more food from the buffet.
The banquet has remained as elaborate as it used to, making you wonder how the city has kept up with a continuous food supply chain. But then again, there'd be time for that.
Meantime, it's the Friday brunch and evening theme nights to feast on.
Dig in.