By Armand Cacho
It's that time of the year once again. A month-and-a-half of festive offers, bargains and prizes galore that have made Dubai a top destination for shopaholics.
Running from Dec. 17, 2020 to Jan. 30, 2021, Dubai Shopping Festival (DSF) is among most anticipated annual events in the city. In this edition, over 1,000 brands are participating across some 4,000 outlets with discounts offered by as much as 75 percent.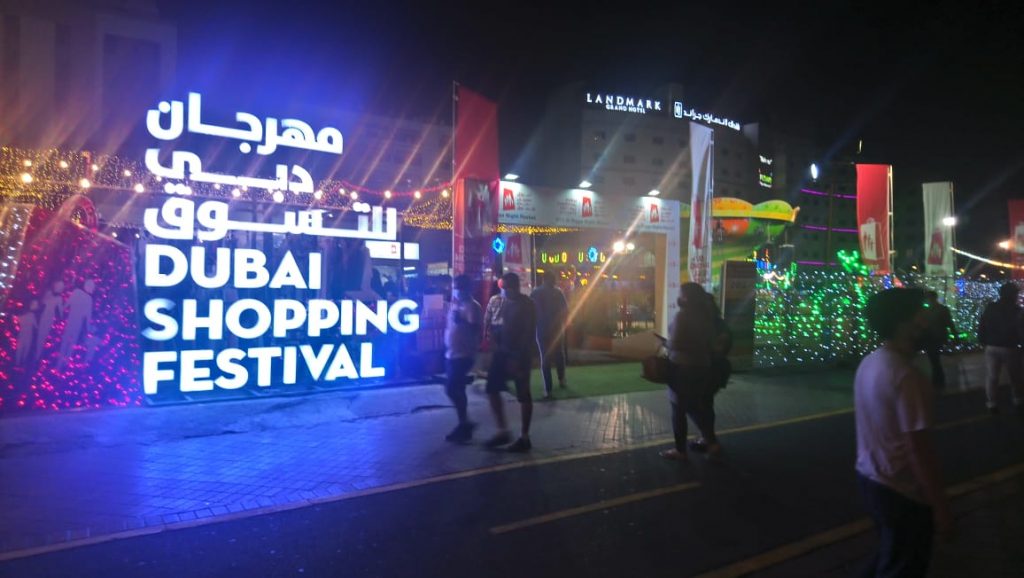 DSF has not been without glitz in the past years since it first began 25 years ago on Feb. 16, 1996. And in this year's edition, shoppers stand a chance to bring home 25 kilos of gold for each minimum spend of Dh500.
Fireworks too have become part of the fun. Evening skies burst in colors with a spectacular fireworks display that made a canvas of the deep blue yonder and its twinkling stars at the La Mer beachfront.Cars? They were giving them away, too! This edition's Infiniti mega draw is a jaw-dropping QX60 plus an eye-popping Dh200,000. All that a shopper has to do is spend Dh200 at chosen locations and ENOC stations for a chance to win. According to reports, a total of 45 cars are being given away and a lucky winner gets to bring Dh500,000 home on the final day of this event that has made shopping eponymous with Dubai.