Chef Krushnath Ramesh Jadhav, Chef de Cuisine at a five-star UAE hotel, describes himself as a "very simple, small town boy" in India, who chased a dream that led him to Mumbai, where he got his college degree in hospitality and tourism management, then on to London, where he studied international culinary arts from Ealing Hammersmith & West London College before finally kicking off his career at Gordon Ramsay London.
"Gordon Ramsay has been my inspiration right from the beginning; I have been lucky enough to kick-start my journey from Gordon Ramsay London," award-winning Chef Krushnath tells Dubai Vibes Magazine.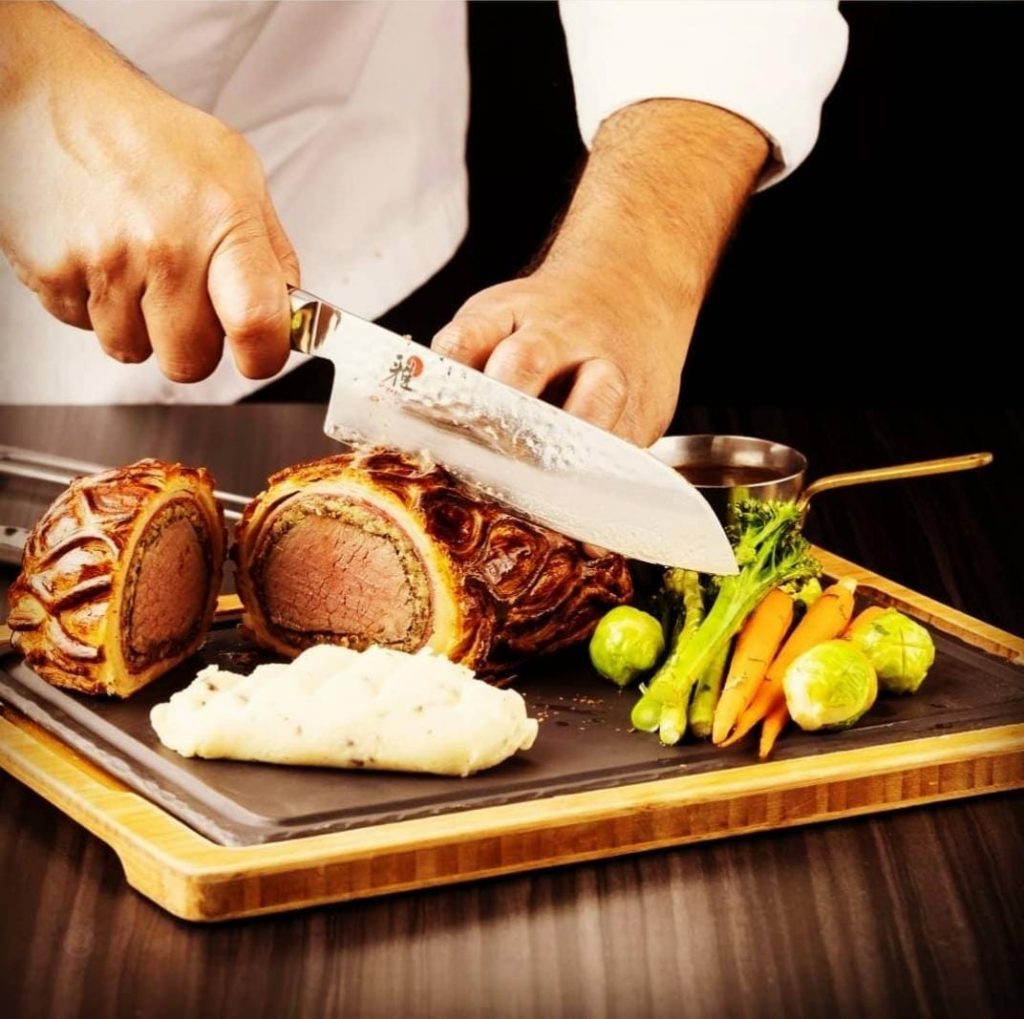 And he is just getting started.
"There still is a lot to learn in my culinary journey, and by true leadership and management, I would like to see myself become a successful executive chef," he says.
Asked about what drove him to embark on his journey, Chef Krushnath, couldn't be more precise: "Fire in my belly, passion for excellence and an eye for detail."
"Creativity continuously developing culinary techniques to offer innovative dining experience keeps me going," Chef Krushnath said.
Chef Krushnath says he believes in quality over quantity.
"For me, cooking is all about five elements put together to make a fantastic dish. These are salt, fat, acid, heat and spices," he says.
Chef Krushnath also loves to share his knowledge, learned from mentors like the famous Chef Indrajit as well as Chef Angad, and teach new talents. "I want to see them grow and become successful chefs themselves," he said.
Chef Krushnath continuously develops culinary techniques to offer innovative dining experience. He has extensive experience in the hospitality industry, confidently managing all-day dining, in-room dining, banquet and club lounge in fast-paced settings, producing high-quality food.