Lloy Rubio Drummond studied artistic baccalaureate in Barcelona, as he had always wanted to be an interior designer.
"Things have turned a bit," he tells Dubai Vibes Magazine, "and so now I am implementing some of my creative and artsy skills in the restaurants, I work at."
Born in Barcelona, Lloy, who has also lived in Ibiza, first arrived in Dubai in February 2013, looking for a different work environment and career experience.
"I was approached by a manager I had in Ibiza. He offered me a position in Jumeirah Group, and since then, it has been a very satisfying rollercoaster experience.
"I guess it is true what they say: 'If after the second year you are still in Dubai, you must be liking it.' Dubai has given me many positive things – on the professional and personal side."
Lloy left Dubai in March 2018 for a new experience with Sunset Hospitality in Lisbon, Portugal, and stayed afterward in Barcelona for another year.
"We were homesick. So, we wanted to live sometime in Europe close to our families. But, we missed Dubai so much we decided to make a move back to the desert in August 2020," he recalls.
Lloy is general manager at Lola Taberna Española, a casual dining Spanish restaurant in Barsha Heights.
"Lola is a project we had worked on together with Antonio Gonzalez, CEO of Sunset Hospitality Group, back in 2016. It was a project created out of passion, dedication, but mostly love for Spanish culture.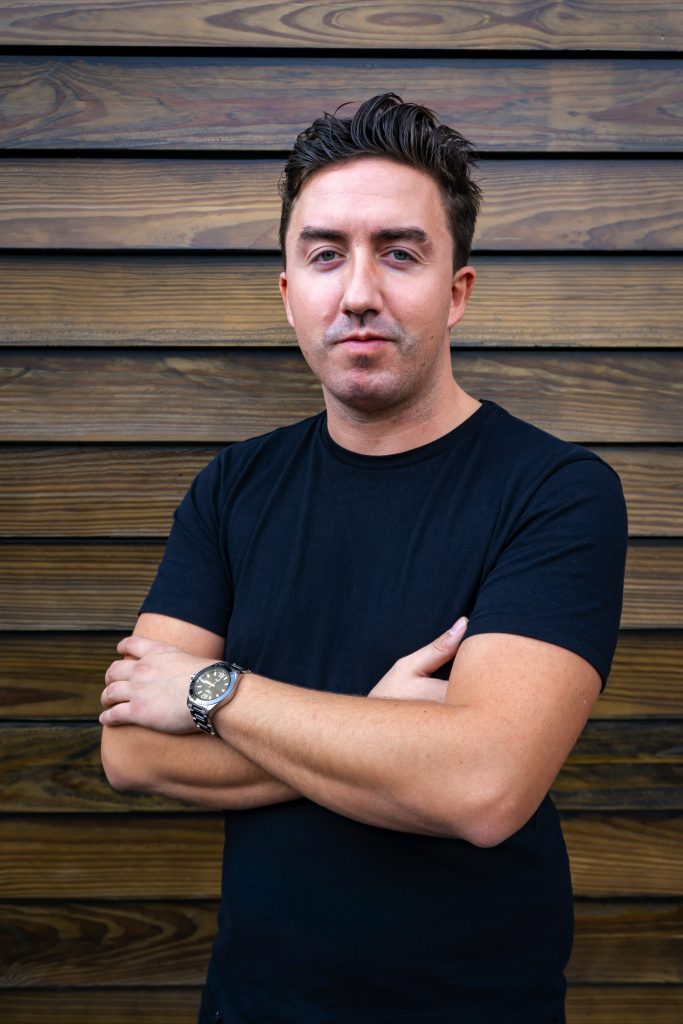 "As a Spaniard, it makes me proud to show Dubai a bit of our culture and gastronomy. So, there was no way I was not coming back to open Lola. It was already written in the books! I feel grateful to Antonio and the Sunset team, who have brought me back and trusted me on this new project," said Lloy.
Besides, hospitality runs in the family. "My Dad has been in this industry for many years. He has always tagged me along and visited different venues since I was a baby. So, hospitality is a way of life for me in everything I do," says Lloy.
The restaurant opened on Dec. 20 last year. "It was a great opening with excellent feedback from all our guests, considering the timing we are running after a worldwide lockdown and the Christmas season on top of us," Lloy said.
There were challenges, he said, "but these should not limit you."
"You should challenge the challenges,"Lloy said.
Opening a restaurant is a great experience, he said. "You have so many emotions, and effort put into it, but once you have opened it and look back at how it began, it was such a satisfying feeling.
"The team is the most important part of a business; the members are the pillars to our success. So, it is important to find the right people you trust and who share the same goal. It's like planting the seeds and have enough patience to wait for the fruits, in this case, the results," said Lloy.
The restaurant has been reaping continuous success, and the numbers are increasing every month, he said.