By Jojo Dass
Dr. Sharadchandra Prasad, specialist urologist from India, arrived in 2016 to practice his profession.
"I deal with diseases of the urinary tract mainly kidney stones, prostate problems, urinary infections, infertility and male sexual problems. I get to help people and alleviate their sufferings," he tells Dubai Vibes Magazine.
"In terms of experience, medical college was very satisfying as you would be exposed to diagnosing common to rare conditions and offer treatment in a multidisciplinary team," he shares.
"We were heading the renal transplant team. It was gratifying to help patients with renal failure and provide them with various methods of treatment including renal transplant. Medical college is a place of great energy, wherein you are surrounded by inquisitive students, and learning is the main focus of many," Dr. Sharadchandra said.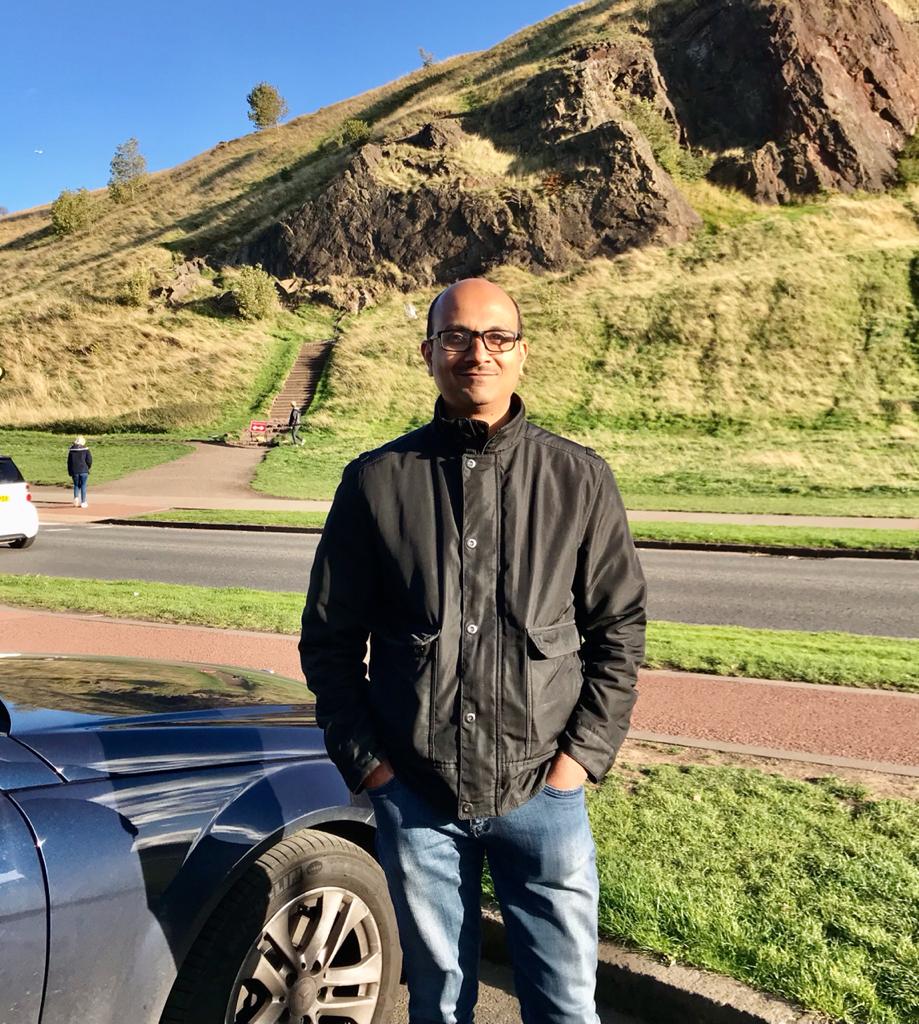 Dr. Sharadchandra have worked as an associate professor at the medical college in India. "This exposed me to the actual problems of the society and to work hard for its betterment," he said.
The doctor says Dubai, being an expat city, provided him with an excellent platform to work with an international crowd and help solve their health problems.
"Dubai is the first city I have stayed in outside of India. It is an amazing place with the best city infrastructure. It is lively and vibrant with people of different nationalities staying together in a systematic and organized manner. It's been like a home away from home. People here are very friendly and live in perfect harmony with each other," he said.
"It also allows you to understand different cultures and beliefs," he added.
Dubai is second home to people from over 250 countries.
Residing in Deira, Dr. Sharadchandra said he loves the place as he is constantly reminded of the old times – the Creek waterfront, museum, fort the gold and spice souks… "you have it all here," he said.
"The marina, on the other hand is the one of the best that Dubai can offer and reminds you how much the city has changed in such a short time." Dr. Sharadchandra said.
He said that being surrounded by "forward-looking, positive-hearted people is a great motivation to continue staying here.
"I enjoy my work and am always ready to help," he said.