Lisbon-born Vasco Joao Magalhaes Valenca de Sousa would rather "break on through to the other side," as the late Jim Morrison would say, than stay banal.
"Facing the challenge of touching the unknown; the 'never seen before'; the pleasure of creating 'flavored emotions' before they exist," says Vasco, is what keeps him going.
And in a world veering toward veganism, ice cream man Vasco has just made things a bit more exciting, coming up with…(drum roll please)… vegan ice cream!
"I had a few friends who couldn't taste my ice cream creations simply because they were intolerant to milk, or because they were vegans," shares Vasco.
"One day, I came to a point of getting upset with myself for not being able to satisfy some of those friends, and the whole thing became a priority for me, almost like an obsession driven by my passion for ice cream! The Brooklyn Creamery offered me the chance to share those creations with the world," he said.
And so, Vasco started his journey into vegan ice cream territory, taking off from the award-winning motivational speaker, Art Berg's comments on life.
"As I normally say, 'The impossible just takes a little longer.' I kept creating and optimizing my recipes every day in a continuous improvement mode. That's probably the reason why I am absolutely not afraid of being copied, because when that moment comes, I know I am already running an improved series of my own creations," says Vasco.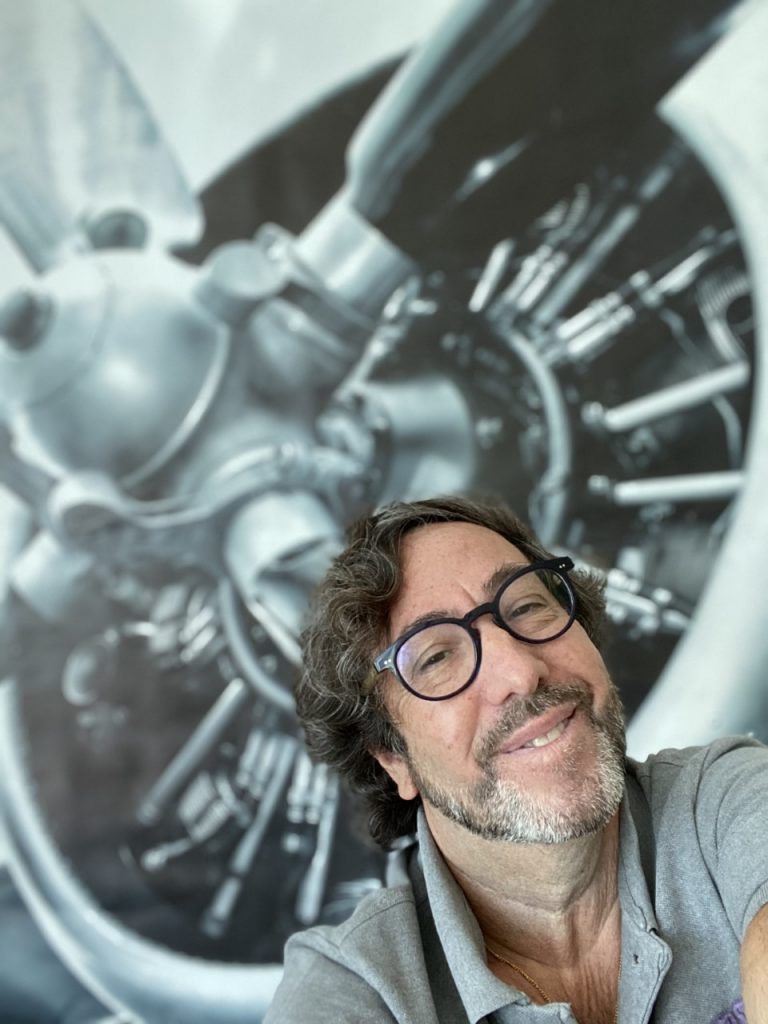 "I kept making 'flavor puzzles' in my brain every day. Recipes build up in my head and I can taste them and preview my emotions before turning them into a practical thing in the lab," he added.
Indeed, Vasco says he has become so obsessed, in a good way, with his own creations, and with the sustainability value of the vegan solutions, to the point that it suddenly was all about ice cream!
"Life is just like ice cream … to be enjoyed before melting," he said when asked about his existential reason for being.
"I understand life as an experimental journey of happiness. We should build and develop our skills not because we have to, but because we love to; because it makes us happier. We should make a difference as a natural result of our obsession, of enjoying doing every little thing we do for a living," says Vasco.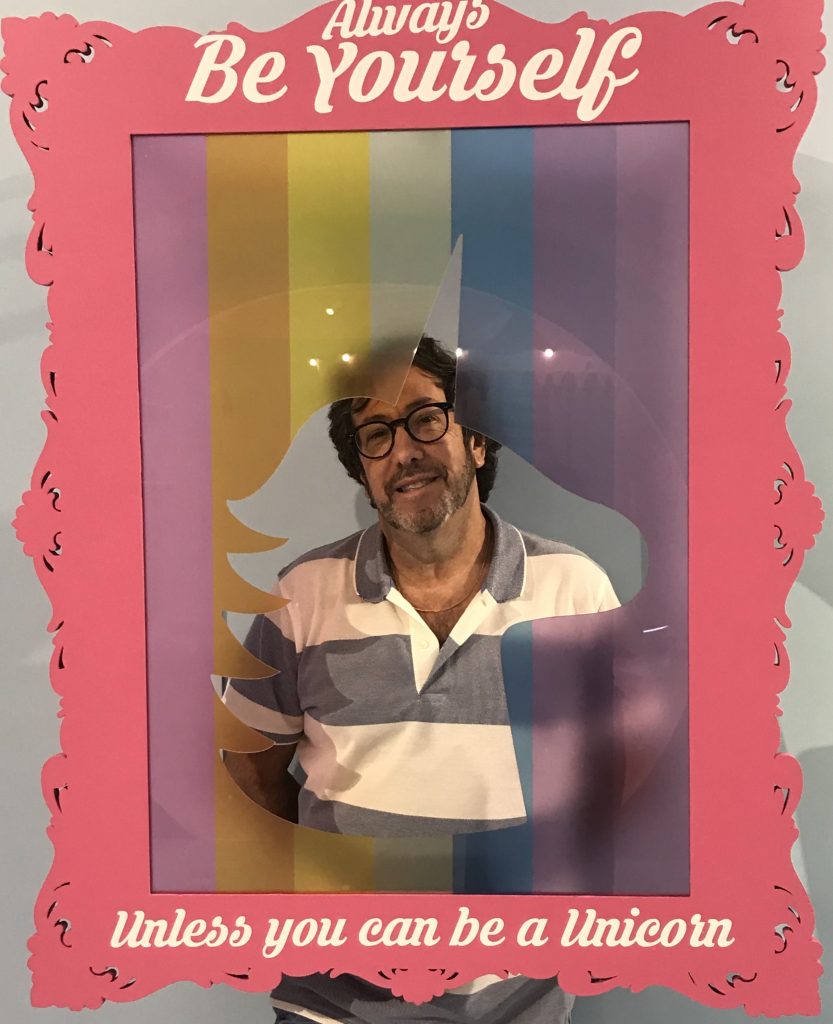 Vasco and Dubai
Vasco, who has been calling Dubai home for the last seven years, has travelled to Portugal, The Netherlands and Denmark. "In the past, I have also travelled often to most of the European countries, the Middle East, South America and China," he says.
And how does he find Dubai, an expat city of people from over 250 countries?
"It's an amazing place. I call it my innovation harbor (If you can dream Dubai … you can build Dubai) An experimental and inspirational city (always re-inventing itself). And, of course, it's a great place to live – and in my case, to explore my ice cream passions!"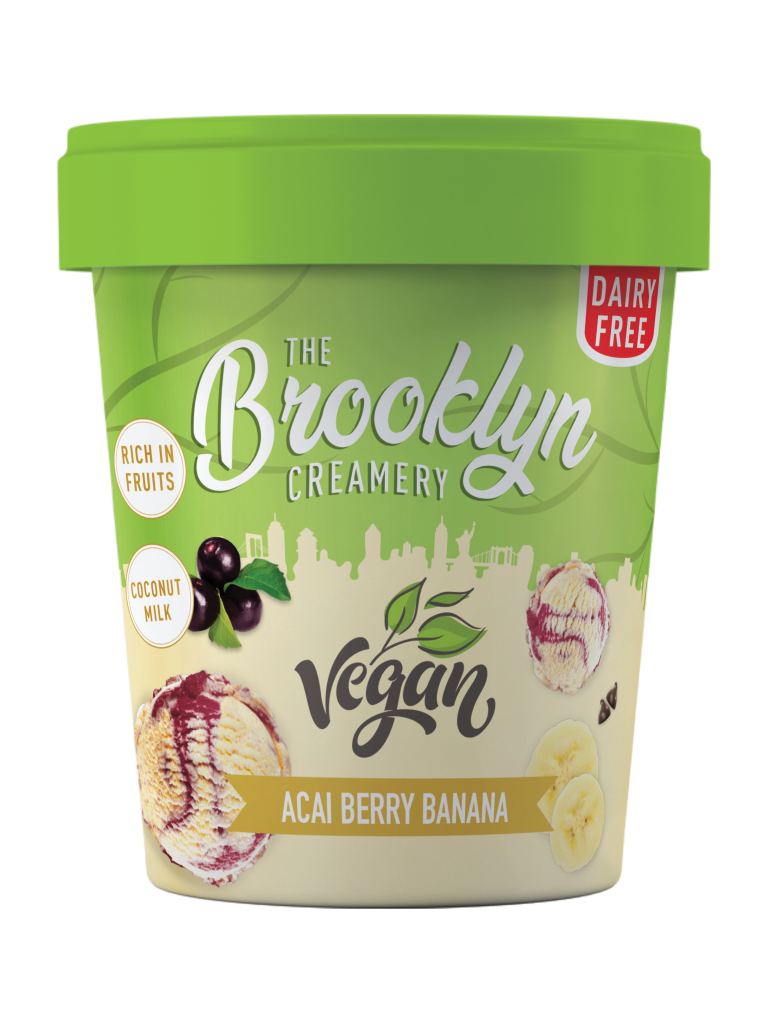 Vasco, who has been writing a book during his free time, says that if any, life is encapsulated in renowned American visionary and inventor, Richard Buckminster Fuller's ageless quote: "There is no such thing as a failed experiment, only experiments with unexpected outcomes."
"My best creations often come from small mistakes and from following unconventional routes. Many times, in that randomly erratic territory (pain), you find the answers (gain) to unsolved puzzles," Vasco says.
His future plans? "To continue trying to make a difference."