By Jojo Dass
An expat herself, Natasha Inman is no stranger to the issues involved in living thousands of miles away from home.
Coming from Leeds, a city north of England where she has stayed for some 29 years and worked as a licensed accountant for 10 years, Natasha moved to Dubai in February last year.
"I immediately discovered the infectious energy here and desire to succeed," Natasha tells Dubai Vibes Magazine.
But as the narrative goes, there's a price for everything.
"The absence of friends and family is a huge contributing factor; the majority of your support network is no longer in touching distance. Adjusting to a new life, new job and a new culture can be a lot to take on in a short space of time and often leads to higher levels of mental stress and anxiety," says Natasha.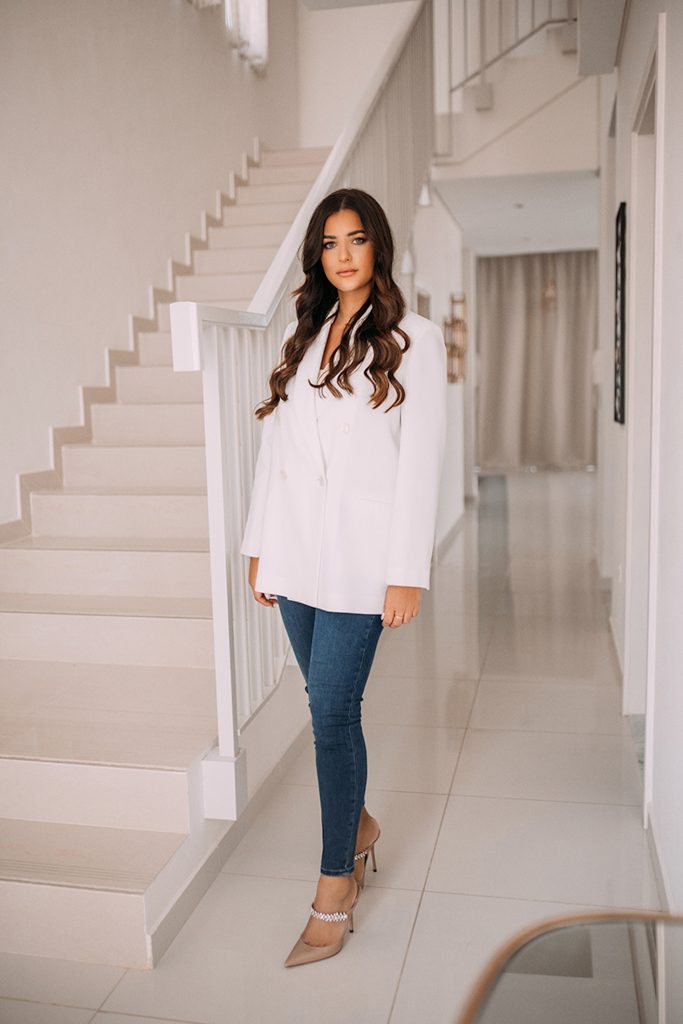 "I also think the working culture is much different to other countries and there's a pressure for people to work relentlessly long hours and weekends. Everyone has the physical capability to sit at a desk for 15 hours a day, but we often neglect and forget that rest and reflection is just as important for our wellbeing and to allow us to perform at an optimal level," she added.
Natasha, who advocates mental health, said sleep, along with exercise and a good diet, help in finding the work-life balance.
One silver lining to last year's lockdowns, she said, was that it enabled her to discover her inner entrepreneur, which led her to create a sleepwear range made of silk.
"Not only is the smooth, frictionless texture of silk comfortable to wear and sleep on, it also comes with a myriad of health benefits – it keeps your hair and skin hydrated and it helps keep you cool," Natasha says.
There is also a core belief in it: "Having suffered from poor mental health in the past, I try to be an advocate in promoting ways people can invest in their own mental well-being. I wanted a brand where I could combine my passion for posh pajamas, help raise awareness of the importance of good mental health and contribute to a positive change in the world," Natasha says.
And so, in her efforts to be socially responsible, Natasha donates AED 15 to the Al Jalila Foundation to support mental health research, for every purchase made on stateofrem.com.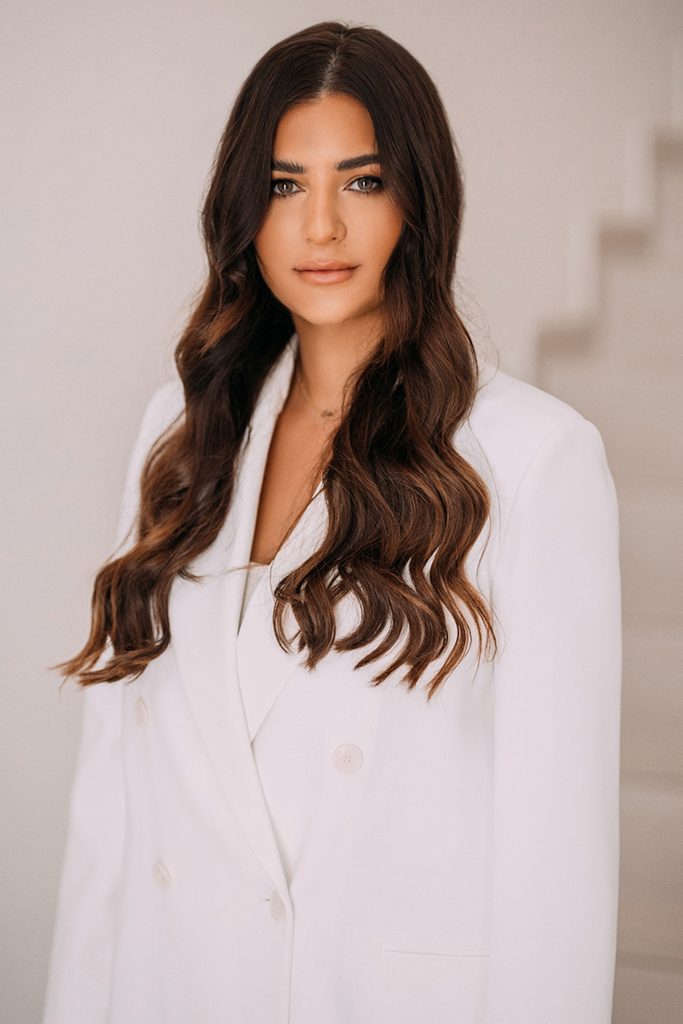 "Having a successful brand and business is important to me. But making a positive change to society and the world gives me even greater satisfaction. I want people to buy from 'State of REM' and leave with the best pair of pajamas they've ever bought, with the knowledge that they've also made a positive contribution to society and someone's life," Natasha says, referring to her sleepwear range's brand name.
"I think State of REM' has given me a renewed sense of purpose. It's what gets me up in the morning and what I dream about at night. Having something to focus on that you're interested in and passionate about when you're away from friends and family has given me a lot of stability and focus," she says.
Dubai, she added, has also influenced her. "Being surrounded by inspiring entrepreneurs and successful businesses has really rubbed off on me. If I was still back in the UK, I don't think I would have set up this brand, Dubai has definitely inspired me to start and find my purpose," she says.