Former journo talks about how she wound up running her own show.  
She calls herself the "accidental public relations exec." And here's her story.
Ananda Shakespeare, who set off in this world to become a journalist, took a sabbatical and, by some odd twists, found herself running her own show instead, having set up a Dubai-based PR firm that, for the past five years, has earned bragging rights to an impressive roster of clients.
"I loved journalism," Ananda tells Dubai Vibes Magazine. "I'd never thought I'd leave that job."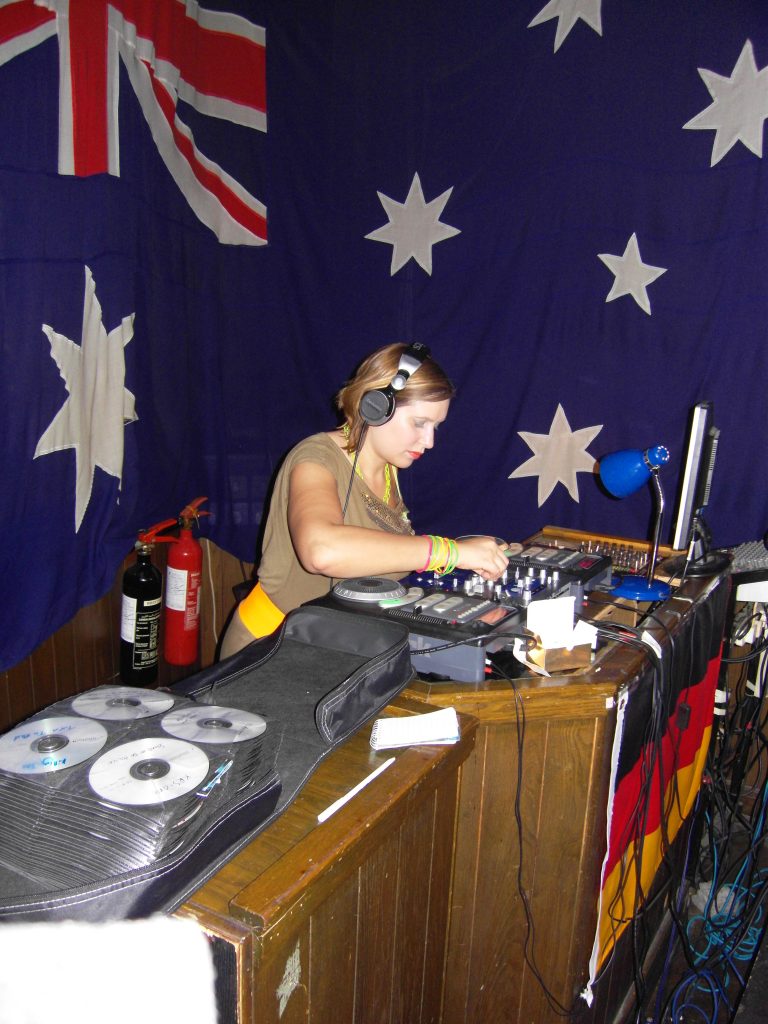 The road she's travelling on came to a fork one day when someone in London recommended her to another someone looking for a PR; that someone eventually became her first client and still is to this day, seven years later.
"I love PR and what I do," says Ananda, a British brought up in a historic village in Buckinghamshire, studied in Manchester and worked in London before moving to Dubai.
"It's a natural leap from journalism to PR, and winning clients and securing coverage for them in the media gives me a real buzz and sense of achievement. Each day is exciting and rewarding," she added.
Ananda's last stint as a journalist was with the Middle East Economic Digest (MEED), a business intelligence outfit headquartered in Dubai Media City, where she was sub-editor.
According to reports, more journalists have been transitioning to PR through agencies or corporate communications posts because they find the job more challenging in that public relations cover a more diverse task than news reporting; PRs wear multiple hats from being news and speech writers to editors, event planners, project managers, counsellors, trouble-shooters, and strategic thinkers.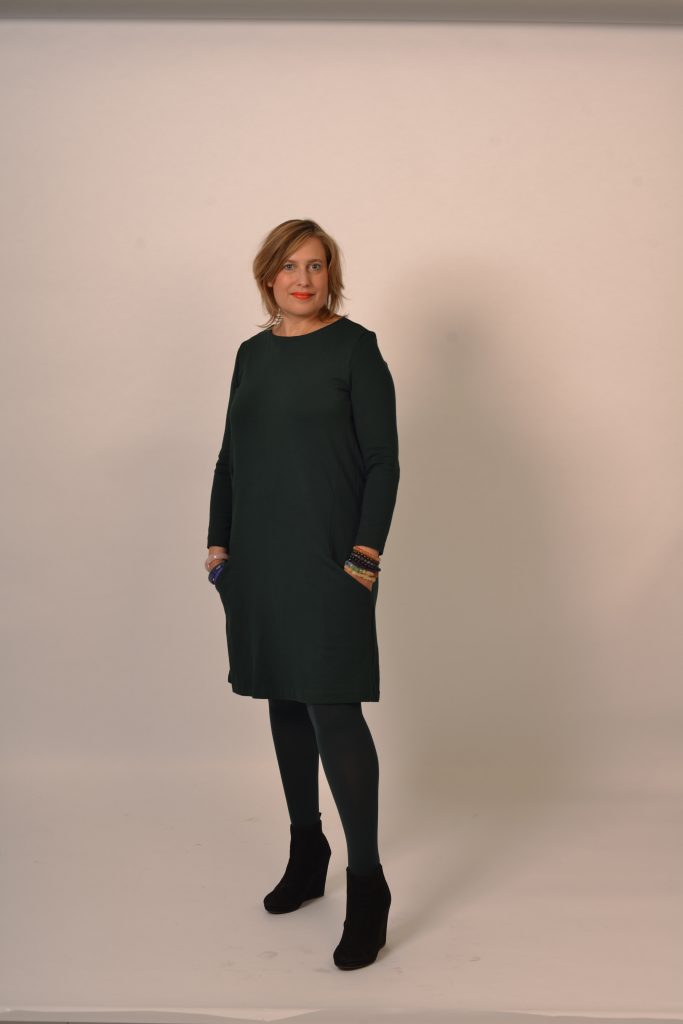 Dubai
Meantime, Ananda, A.K.A. Sister Rock during her DJ days, says Dubai, her second home for the past 17 years – time that "feels like five seconds" – is a "city full of opportunities."
But, she cautions, there's a caveat to it. "It's not for the faint-hearted. You have to roll with the lows. It's a roller coaster of a city, great for entrepreneurs and those who are able to adapt to the working culture here. Hard work, tenacity and flexibility are required to thrive in this dynamic city," she says.
Ananda who have been to a place "where the sun shined all night during midsummer and the days were dark all day in winter," said she loves the expat life, "exploring other countries and being surrounded by different cultures."
Dubai, she says, is "an expensive city for some things.
"But if you visit small restaurants, visit public beaches, do road trips, visit the national museums and historic places, it can be done on a budget."
Ananda, who has lived in four countries and travelled the world, says the Dubai Creek and the desert have cast a spell on her.
"I love wandering round the textile souq, going for coffee, taking an abra to the Gold Souq. It's fun to pick up incense and jasmine necklaces from near the Hindu temple and soak up old Dubai.
"I also love the desert, camping, road trips and staycations. The UAE is such a versatile country, you can be on the beach one minute, then in a mountain area the next or inland at the beautiful UNESCO World heritage city of Al Ain, where you can see the ancient irrigation system – falaj – walk among date plantations, drive up the peak of Jebel Hafeet and visit a camel market all in one day," she says.
Ananda had lived in Brussels and studied at the University of Lapland in Finland for a year where she would walk or bike over frozen lakes to get to her class.
She has also launched two environmental charities and currently run two non-profits.