Dubai Miracle Garden: A Floral Wonderland
Dubai Miracle Garden, the World's Largest Natural Flower Garden, is Now Open!
If you're planning a trip to dazzling Dubai, don't miss out on one of its most extraordinary attractions – the Dubai Miracle Garden. Situated in the heart of the city, in the Dubailand district, it proudly holds the title of the world's largest natural flower garden. This botanical marvel is a must-visit, drawing visitors from all corners of the globe. With over 50 million flowers ingeniously arranged, it promises an enchanting experience for all who enter.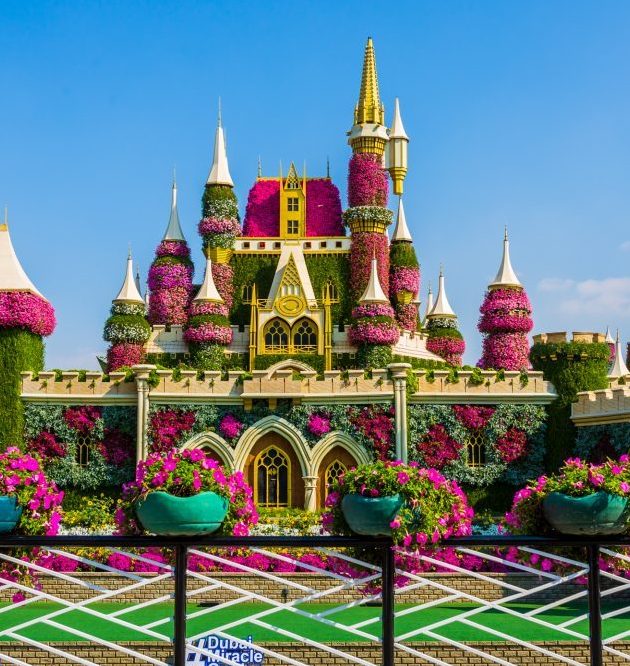 Exploring Your Ticket Options
Dubai Miracle Garden Tickets Gain unrestricted access to the Dubai Miracle Garden with this ticket. Explore the sprawling 19 hectares adorned with approximately 109 million flowers, each thoughtfully curated to create stunning displays and topiaries. This ticket offers flexibility, allowing you to visit at your convenience within the specified period.
Dubai Butterfly Garden Tickets Dive into the world of butterflies with this ticket, granting entry to the world's largest butterfly garden. Guided tours introduce you to 50 different species of these delicate creatures. The ticket also includes access to the in-house Garden Cinema, a delightful treat for the young ones. Learn about the mesmerizing journey from egg to caterpillar to pupa to butterfly.
Discounted Miracle Garden Tickets Children aged 3 to 12 can enjoy reduced ticket prices. Ensure to review ticket details before making a purchase for more information.
Ticket Validity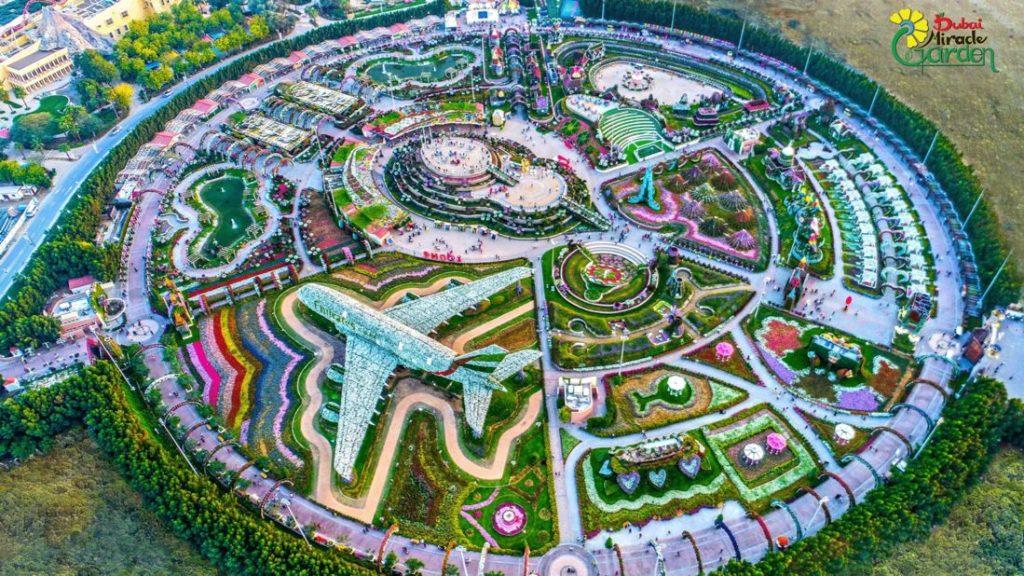 Your Miracle Garden tickets are open-dated, providing the flexibility to visit at your convenience during operational hours.
Choosing the Right Ticket for You
Save Time with Skip the Line Tickets Opt for Miracle Garden Skip the Line tickets to maximize your time and make the most of your vacation.
Visit Dubai Butterfly Garden – Effortlessly Conveniently located within Dubai Miracle Garden, booking tickets to both attractions ensures you don't miss out on either.
The Smart Way to Purchase Miracle Garden Tickets: Online Booking
Buying Miracle Garden tickets online is the simplest and most secure method:
Advance Booking: Avoid queuing at the venue and plan your itinerary well in advance.
Discounts: Online vendors often offer substantial discounts and cashback offers on Miracle Garden tickets, making it the preferred choice for savvy tourists.
Don't miss your chance to explore this floral wonderland. Book your Dubai Miracle Garden tickets online and embark on an unforgettable journey through a garden like no other!