Prepare yourself for a stunning cultural festival when Global Village reopens on October 18th, 2023. This renowned festival and shopping destination is poised to take tourists on a worldwide voyage, displaying the wealth of over 90 nations through their individual pavilions.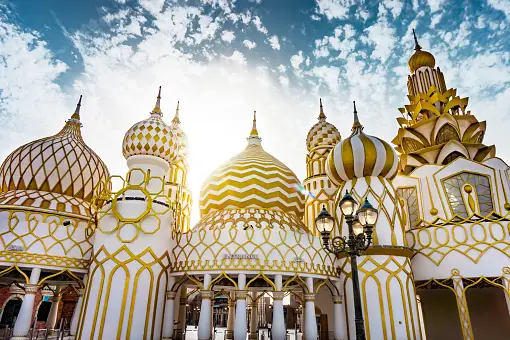 As you walk through this international paradise, you can feel the dynamic spirit of togetherness and cultural interchange. Global Village provides an unparalleled cultural experience, from immersive exhibitions to exhilarating performances.
Visitors may expect a variety of entertainment performances, live concerts, and spectacular acts by both local and worldwide musicians, in addition to cultural presentations.
With new pavilions, expanded retail experiences, thrilling rides, and a profusion of performances, this season promises to be a watershed moment for Global Village. While the precise details are still being worked out, one thing is certain: it will be an adventure unlike any other, appealing to both visitors and locals.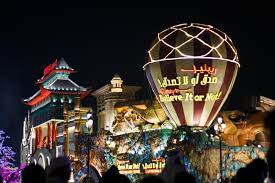 Global Village's 28th season promises an outstanding experience for everybody with its tantalising combination of culture, entertainment, shopping, and culinary pleasures.
So, mark your calendars for October 18th, 2023, and prepare to be swept away by the vibrant tapestry of Global Village!