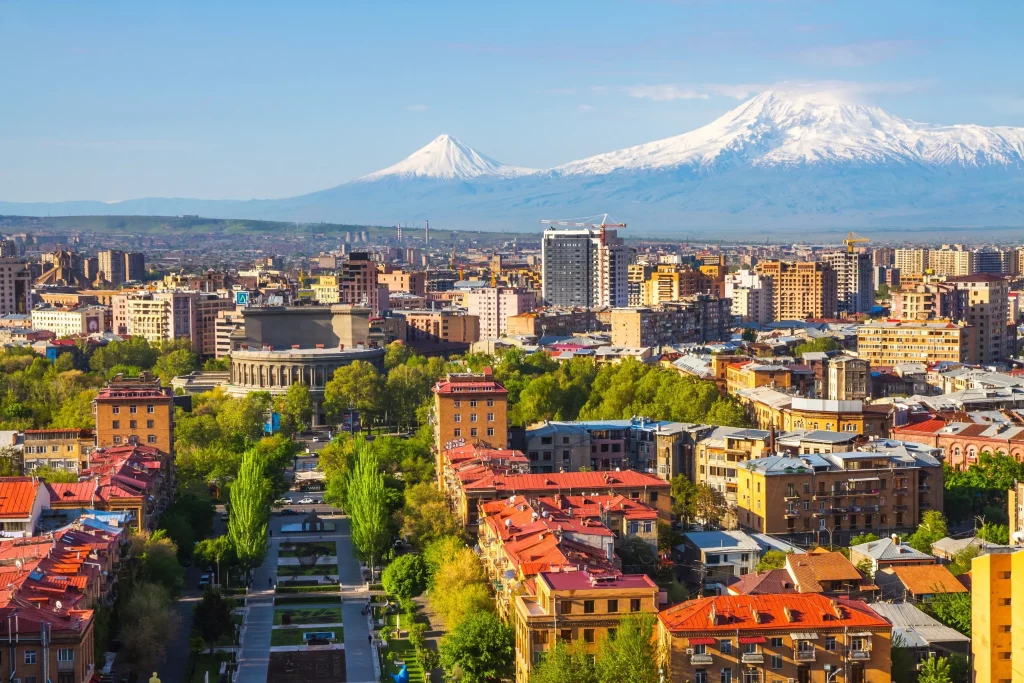 Looking for errands to run during this extended week in the last week of September due to the celebration of Prophet Mohammed's birthday, which happens to be declared a holiday in the UAE? Worry no more, here are some places you can visit on a budget, ensuring a fantastic long weekend and plenty of relaxation.
By choosing the budget airline Wizz Air, flying through Abu Dhabi, you can plan your flights even though it's just two weeks away. Here are some round-trip ticket prices via Wizz Air for dates from September 29th to October 1st:
Abu Dhabi to Yerevan (Armenia) – AED1,138
Abu Dhabi to Baku (Azerbaijan) – AED1,708
Abu Dhabi to Kutaisi (Georgia) – AED938
Abu Dhabi to Tel Aviv (Israel) – AED1,198
Abu Dhabi to Astana (Kazakhstan) – AED718
Abu Dhabi to Muscat (Oman) – AED158
Abu Dhabi to Samarkand (Uzbekistan) – AED938
For most of these locations, UAE residents can obtain an e-arrival visa, and for some residents and citizens, presenting their passport will grant them visa-free entry.
When it comes to hotel accommodation, there are budget-friendly options for a three-day, two-night stay.
To avoid spending a large amount of money on travel, it's crucial to familiarize yourself with the location you're heading to, especially regarding transportation options. Tour prices can vary in different places.
Book your tickets now and organize your Do-it-Yourself travel for the upcoming holiday.
Price sources: Wizz Air application