The Dubai Roads and Transport Authority (RTA) has announced a comprehensive plan to enhance transportation during the upcoming COP28 event at Expo City Dubai from November 30 to December 12.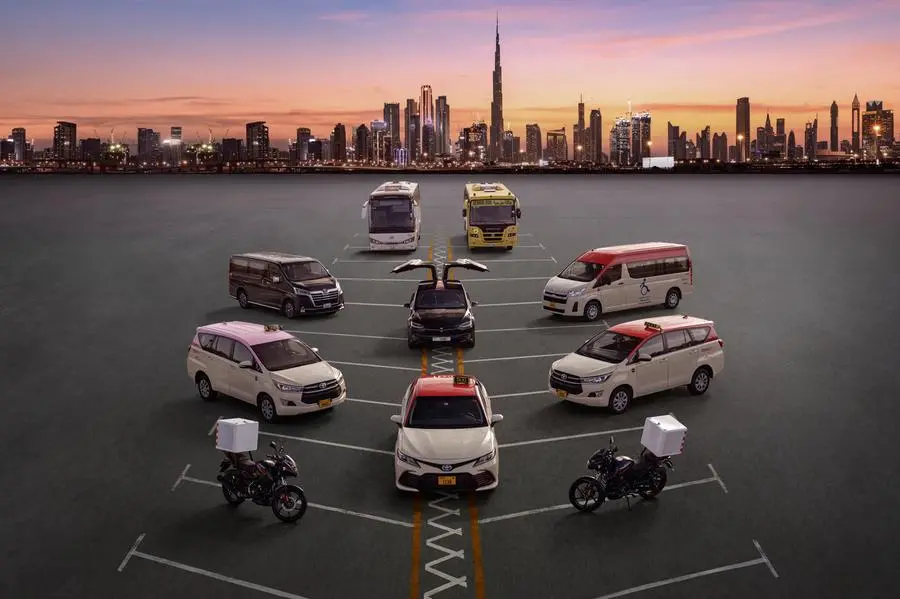 The plan includes designated transportation for official delegations and the public, along with eco-friendly modes of transport within the venue. The Dubai Metro will have extended operating hours, serving as a key transportation medium.
Special edition nol cards for COP28 delegates offer free public transportation throughout the conference. The plan also features biofuel-powered and electric buses, additional bus routes, and numerous hybrid and electric taxis.
To support youth initiatives, the RTA has issued complimentary 'pre-charged' nol cards for young participants, encouraging them to use sustainable transportation during the conference.
The initiative aims to ensure smooth, efficient, and environmentally friendly travel for COP28 attendees.