On May 19, Dubai's Roads and Transport Authority (RTA) is scheduled to launch three new metro link bus routes with the goal of expanding the local bus network's service area and improving integration with other forms of mass transit in the emirate, particularly the metro.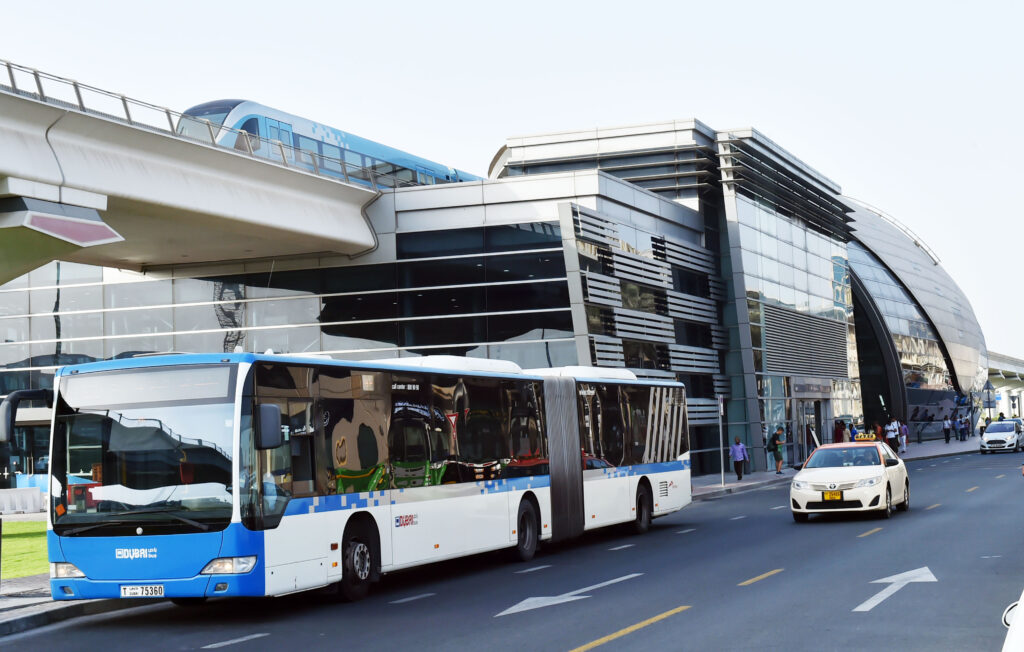 The three new routes are detailed in an official announcement on the RTA website as follows:
During rush hour, Route 51 travels every 20 minutes between Al Khail Gate and Business Bay Metro Station.
Route SH1 travels every 60 minutes between Sobha Realty Metro Station and Dubai Mall Metro Station.
Route YM1 runs every 60 minutes between Yiwu Market and UAE Exchange Metro Station.
To make the trip shorter, RTA has changed Route F47's route to end at the Dubai Investment Park Metro Station. Use the existing routes F51, F50, F48, and F46 if you're going to Dubai Investments Park. To reduce travel time, Route 50 will come to an end at the Business Bay Metro Station. Al Khail Gate-bound travelers should take the new Route 51.
In order to better service new residential areas, Route C15 will also be expanded to include the Al Mamzar Beach Park bus stop. The service from the CBD to Abu Dhabi Airport will be provided by Route E102, which will also be expanded to end at Al Jaffiliya Bus Station.
48 other bus routes will also be renovated by the transport agency such as: 91A, C04, 91, 84, 81, 77, 67, 66, 64, 62, 61, 53, 51, 50, 29, 24, 22, 21, 17, 13, 8, 7C09, C15, C28, D03, E700, F01, F05, F06, F08, F10, F21, F26, F27, F30, F36, F47, F57, J01, N55, X02, X13, X22, X23, X28, X25 & X64.